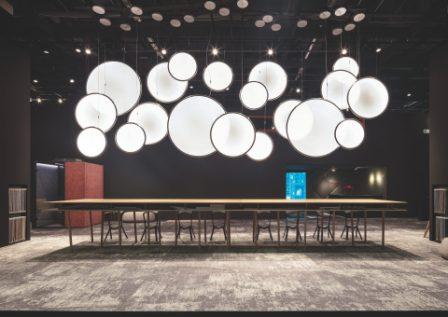 The winners of the international Design Plus competition powered by Light + Building have been announced. Innovative products displaying the highest standards of design, ease of use, sustainability and technical quality have been recognised. The prize-giving will take place on 8 March as part of Light + Building, the international trade fair for the industry, in Frankfurt am Main. Design Plus powered by Light + Building is organised by Messe Frankfurt and the German Design Council and awarded by an independent expert jury.
Four outstanding pendant lights and a high-quality smoke detector would be receiving the coveted 'Best of' award from Design Plus.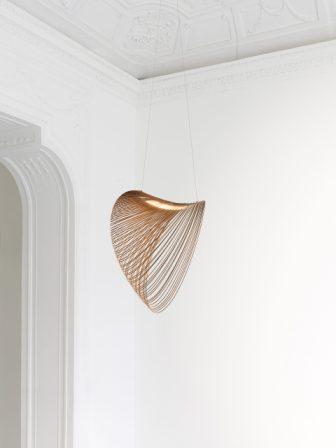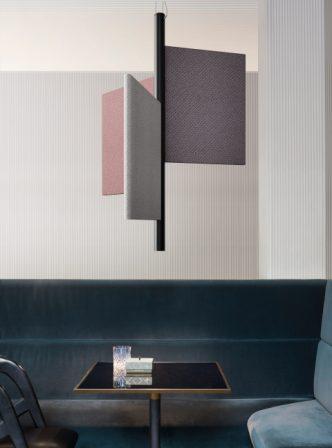 Original ideas, clear formal language and the ability of the products to create a particular atmosphere in a room formed the basis of the selection for these awards. The newcomers' competition has been won by three innovative, versatile lighting products. Particular mention also went to a switch series of concrete, which not only makes exciting contrasts possible, but also creates a tactile experience which satisfies the criteria of universal design.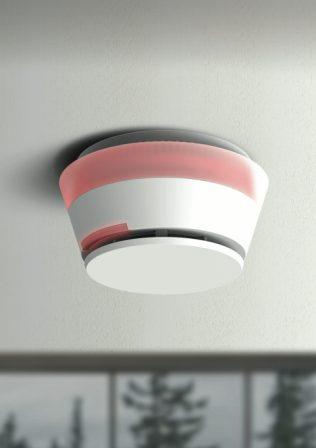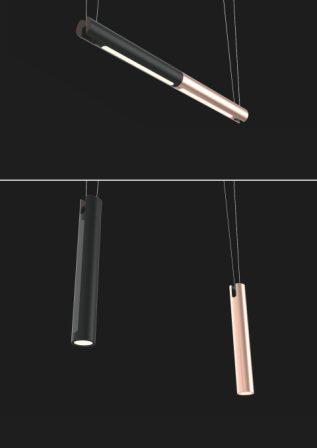 In all, 34 innovative products have received a Design Plus Award as part of the competition. These include new types of luminaires, self-illuminating glass, a wall box for charging electric cars, and invisible electric plugs. All the prize-winning products will be shown during Light + Building from 8 to 13 March 2020 in Frankfurt am Main. Design Plus is known as one of the most important design prizes in Germany.
Light + Building will take place from 8 – 13 March 2020 in Frankfurt am Main.