Hafele Fold 50 EF T Sliding Folding System for Wooden Doors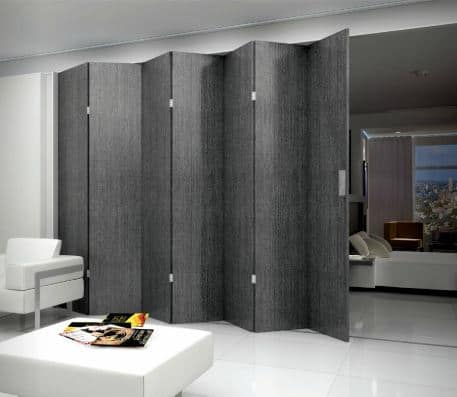 Architectural sliding doors function as discreet room dividers by facilitating effortless transitions. The installation of a wooden sliding door augments a touch of classiness to your interiors. Hafele's range of wooden sliding solutions not only adds emphasis to your interiors but also serves as a lavish gateway to the world outside.
About the Product
Hafele's range offers you the application options of straight, Synchro and slide-fold sliding solutions. It caters to varying weight capacities ranging from 50 kgs for internal doors and room dividers to 500 kgs for external heavy-duty doors.
Product Description
Hafele Sliding Folding System for wooden doors – Fold 50 EF T is designed for internal doors & room dividers in residential or commercial application with up to 6 panels folding in one direction.
Hafele's Range of Wooden Sliding Solutions also includes Retractable Pleated Insect Screen which helps you retain your view and the fresh air while you keep the bugs out. The Insect screen is simple to operate and can be stacked neatly away when not in use. It is suitable for application in windows, folding doors, sliding and patio doors.
The insect screen is available in 66 standard kit options with 13 standard height ranges and 6 standard width ranges to choose from.  The screen is designed and assembled in Australia with a 5 year warranty and is tested to over 150000 cycles. They offer unconditional access and optimal functionality coupled with distinctive designs and the latest technologies.
Details of Hafele Fold 50 EF T Sliding Folding System for Wooden Doors:
Quiet running action is possible by the use of precision ball bearings and special plastic wheels.
Plastic wheels having higher anti wear performance.
Lower profile with hidden lower pivot
Lower pivot is allied with a end supporting bracket.
Max Weight- 25 Kg
Max. Height- 3000 mm
Max. Width- 600 mm
Min. Thickness- 32 mm
Click Here to see complete catalogue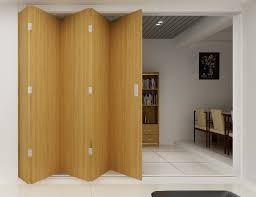 Hafele India Customer Care No. – +91 1800 266 6667
Brand Info

Hafele

Hafele – the home improvement brand has its origins in Germany.
It all started in 1923 as a speciality store for joinery needs in Aulendorf, Germany.
Today, Hafele has subsidiaries all across the world, including one in India – one of the company's top-performing markets.
Hafele India
Hafele India is a wholly-owned subsidiary of Hafele Germany and offers products in the categories of:
Website: https://www.hafeleindia.com/en/
Hafele India Customer Care Number: +91 1800 266 6667
Video