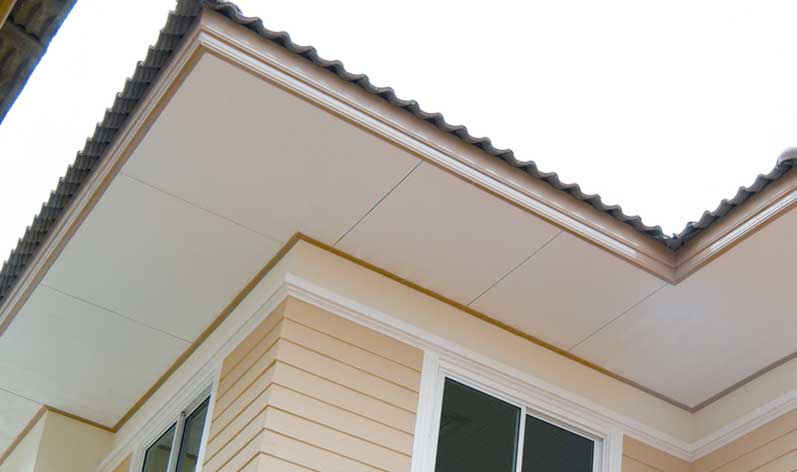 SHERA products are eco-friendly and internationally-certified. Their raw materials include cellulose fibers obtained from fast-growing trees specially planted for industrial use, Portland cement, and silica. Thus, SHERA is environmentally-conscious and pollution-free.
About the Product
SHERA ceiling board is a durable, long-lasting false ceiling solution for both indoor and outdoor areas. The price of this product (MRP) is Rs 190.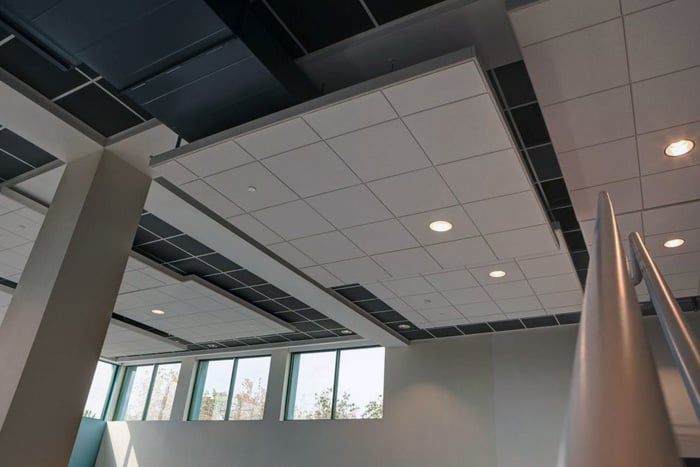 Dexune Mineral Fiber False Ceiling Specifications: The false ceiling provides insulation blocks of dirt and noise. It comes in two thicknesses: 16 mm and 20 mm. Star elite offers a fresh, clean and aesthetic look to space. Comes in eco-friendly and biodegradable options. Sand Supreme offers high-quality ceiling decorative elements at affordable prices. You can use it in multiple spaces, including restaurants, shopping malls, o
Size:
240cm x 60cm x 0.32cm

(LxWxH)
Product Description
SHERA ceiling board is an eco-friendly and innovative solution. The specifications of this product are:
The board is made from Mahaphant's latest innovative fibre-cement technology.
The thickness of the board is 3.2 mm
Bendable
Easy Installation
Fire-resistant
Immune to water damage
Offers better properties of toughness and workability
Non-Brittle
Termite and insect resistant
Weather Resistant
Moisture Content ASTM C 1185 Standard, ≤15%
Water Absorption ASTM C 1185 Standard, ≤35%
Density ASTM C 1185 Standard, 1350±50 kg./m3
This board comes with 50 years durability warranty.
SHERA ceiling board- Application areas
The ceiling board is perfect for external soffit and internal false ceiling where speedy construction and easy installation are required. It is also an ideal ceiling solution for wet areas like bathrooms, laundry, and kitchen areas.
Contact Details
M: +91-9967632127
Email: support@buildingandinteriors.com
Brand Info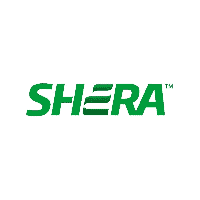 SHERA
The Thai Olympic Fiber-Cement Co. Ltd. was founded in 1974 with the aim of producing fiber-cement roofing under the brand "Ha Huang" (meaning 'five circles' in Thai). The organization was solely focused on providing quality building material to Thai people.
Nowadays, the company, under the SHERA brand, has expanded to a number of plants serving Thailand and the Asian region and it has taken part in ensuring the growing quality of life not only for Thai society but also for the region.
The company has grown significantly under the brand "SHERA", which is not limited only to roofing but has extended its range to Fibre-Cement materials for ceiling, walling, flooring, and decoration.