When it comes to picking the right material for bathroom accessories, there are 4 main factors you should consider: usage, design, material, and budget. It is entirely up to you how to prioritise these variables, but it is critical to consider each factor when assessing your options. 
Factors to consider while selecting bathroom accessories
Usage
While selecting bath accessories, it is critical to consider how frequently you use your bathroom. Moreover, remember to strike a balance between aesthetics and practicality in the restrooms. 
Keep in mind the overall theme of your bathroom while choosing accessories for a cohesive look. Before you start shopping for accessories, think about the colours you want to employ in your bathroom decor. Most experts recommend that you use no more than three dominating colours in your design.
Budget
Clearly, it is essential for you to always be mindful of your budget. This will enable you to select the options that would complement your bathroom and fall within your budget. So, do your research and choose high-quality, reasonably priced bathroom accessories.
Materials for bath accessories
Here are some of the most commonly used materials for bathroom accessories in India:
1. Brass: It is an excellent material choice for bathroom accessories. Brass accessories are unlikely to corrode. Thus, these offer a longer service period.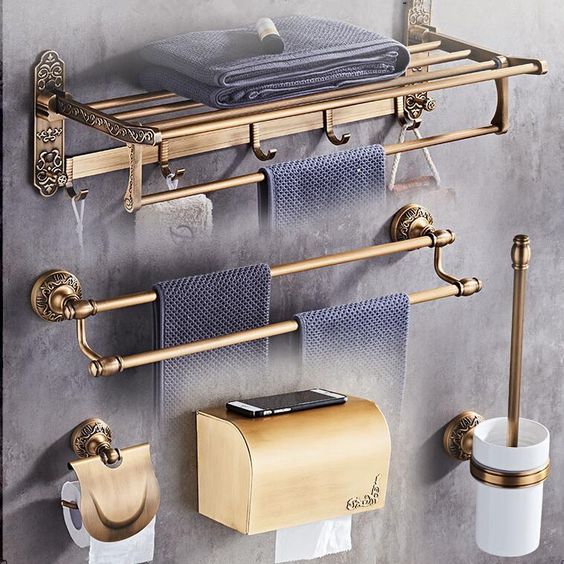 Image Source: Shop Marie Antonette on Pinterest 
2. Stainless steel: Stainless steel accessories are easy to clean but prone to limescale accumulation. These are good options if you want a wide variety of designs.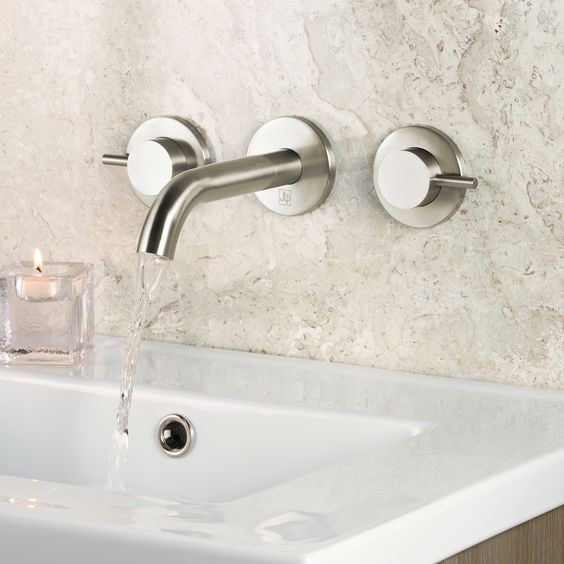 Image Source: tapwarehouse.com on Pinterest
3. Mild steel: It is a cheaper version of stainless steel. Local companies use this material to manufacture accessories. In terms of looks, these appear similar to stainless steel but will corrode easily when exposed to continuous humidity.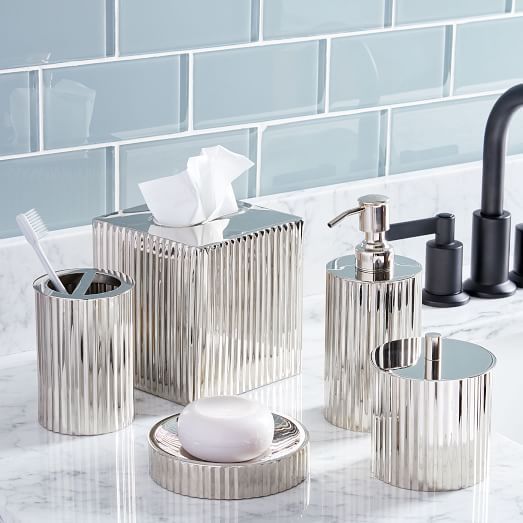 Image Source: westelm.com on Pinterest
4. Plastic: Plastic bathroom accessories are the most inexpensive. Moreover, maintaining and cleaning them is the easiest of all the other materials.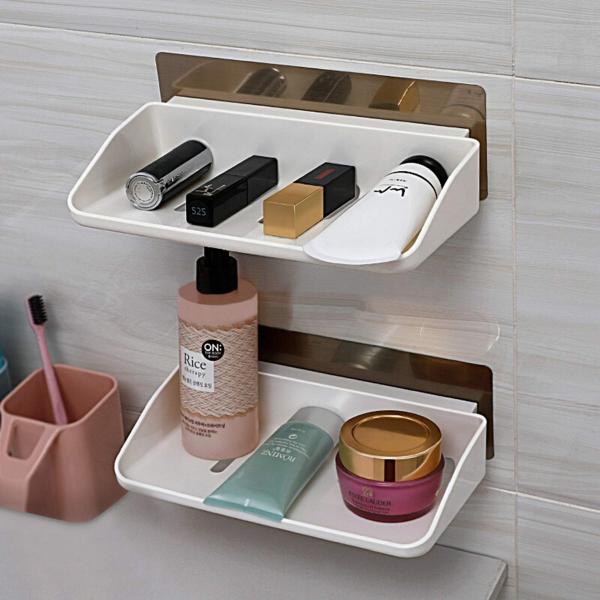 Image Source: jio.com
So, if you are planning to renovate your bathroom, do weigh up all the factors as well as your preferences while choosing the right accessories. 
Click here to learn about other elements of bathroom design in detail!
If you want to buy top-quality bathroom accessories from the best brands at Wholesale Price, click on the link given below :
For more details, contact below:
Email: mukul.jain@buildingandinteriors.com
Mobile: +91 99676 32127