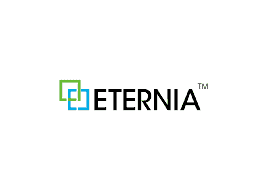 Eternia is a brand by Hindalco that manufactures cutting-edge windows and doors. Hindalco remains one of the biggest producers of aluminium and copper in the world. Moreover, the company runs a whole range of aluminium manufacturing facilities in India, from bauxite mining to rolling, extrusions, and foil.
The Aditya Birla Group, a global company that has improved a million lives, is the source of Hindalco's strengths. Also, the Group's various businesses have developed into worldwide powerhouses in the fields of metals, pulp & fibre, chemicals, textiles, carbon black, telecom, and cement. The Group remains supported by an exceptional force of over 120,000 employees from 42 different nationalities.
Eternia windows use Duranium™, a unique aluminium alloy created by Hindalco's experts, in their manufacture. It enhances windows' appearance while also giving them excellent strength. Duranium™ has been exclusively designed for Eternia windows by world-class Hindalco engineers, who have produced components robust enough for aircraft missions. Duranium™ is an aluminium alloy that is indestructibly recyclable and offers exceptional strength and a brilliant finish.
Tested and proven according to Global standards, these windows have a distinctive WiWA© score. It is a measurement tool that determines a window's capacity to withstand air permeability, water permeability, and wind pressure and recommends the ideal window for your home.
Eternia Product Range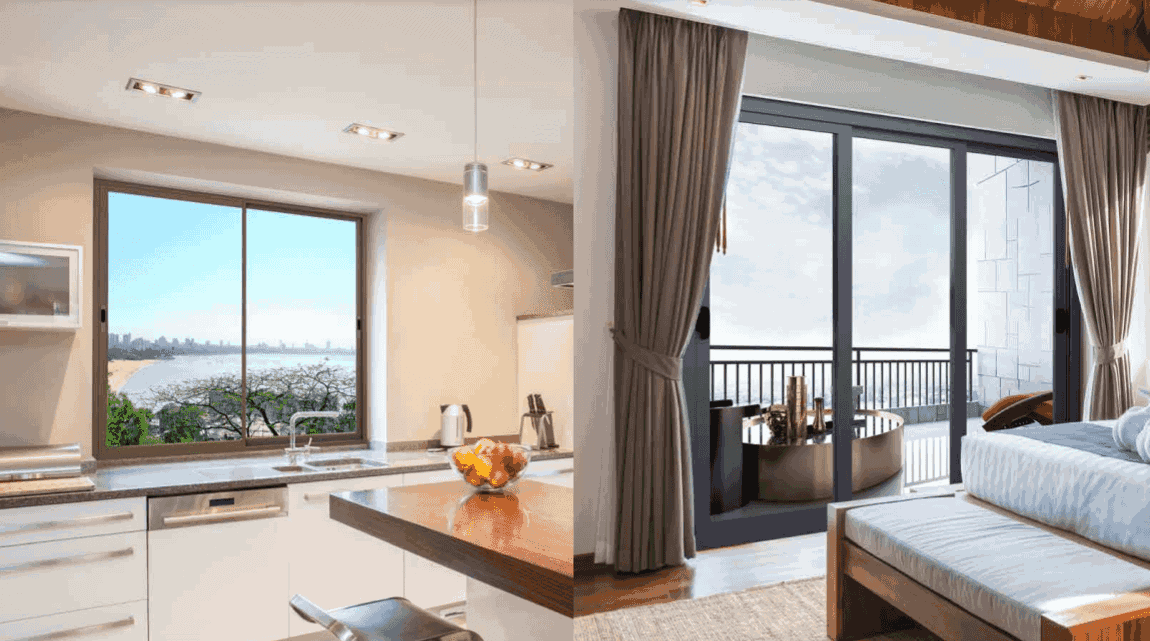 Eternia Range
1. Eternia Openable Doors and Windows ETP-CS Series
2. Eternia Standard Casement Doors and Window 510C Series
3. Eternia Premium Sliding Doors and Windows ETP-SD Series
Erigo Range
1. Erigo Sliding Windows ETE- SD Series
2. Erigo Casement Windows and Doors 410C Series
3. Erigo Sliding Doors and Windows 280S Series
4. Erigo Openable Windows ETE-CS Series
Eternia's WiWA©-certified windows are manufactured in facilities using only premium components, including our proprietary Duranium™ aluminium alloy.
Also, the brand collaborates closely with fabricators to guarantee all commitments. It also works closely with architects and home décor experts to ensure the best results.
All the systems are created keeping in mind the needs of the customers. As a result, each Eternia window is unique in its own way. Eternia also provides the finest 12-year warranty in the business and the first AMC service for windows in India, which includes routine cleaning and maintenance performed by professionals.