Eternia by Hindalco, the world's largest aluminium company and an Aditya Birla Group Company, manufactures cutting-edge windows and doors. Eternia is committed to building sustainable spaces that enhance the experience of its customers. The brand strives diligently to introduce the best fenestration technologies and reinvent the way people live. One such product range by the brand is Eternia premium sliding doors and windows.
About the Product
Eternia doors and windows are World's first WiWA©-tested & certified systems made from Duranium®, a patented Aluminium Alloy, that offers superior protection against cyclonic winds, heavy rains, pollution, and noise. These offer the ideal mix of aesthetics and functionality making them suitable for any modern home.
[vvsmustread]
| | |
| --- | --- |
| View sectional drawing: | |
Product Description
These high-quality factory-made sliding windows and door systems by Eternia come with India's first 12 year warranty on profiles and a 2 year warranty on moving parts. So, even after years of installation, you don't have to worry about anything. In addition, Eternia premium windows, made of Duranium, come in unlimited colours and finishes. Therefore, you can easily pick the one that matches your décor.
Eternia sliding doors and windows – ETP-SD Series
Key highlights
1. Duranium®: Eternia windows are made of Duranium, a special aluminium alloy developed by Hindalco's engineers, who design parts strong enough for aerospace missions. Duranium has higher yield strength which ensures that the window does not shatter in extreme situations – means it has a better ability to withstand cyclones. It also makes the Eternia windows sleeker in design so you can have large windows with minimum obstructions. An additional advantage of Duranium is a better surface finish.
Duranium™ is difficult to imitate, giving you the certainty that the products you receive are authentic.
2. WiWA© Score: These windows have a special WiWA© score and have been tested and certified by an independent lab to meet global requirements. This means these windows are tested & certified to provide protection from cyclones, water leakage in the heaviest of rains, stop sound from coming in and AC air from going out reducing your electricity bills.
WiWA© also helps you determine the right window for your house, by answering 5 simple questions, using a patented algorithm.
Eternia premium sliding doors and windows have an overall WiWA© Score of 9.
Click here to find the right window for your home!
3. Best-in-class warranty: Eternia windows offer a 12-year warranty on the window frames and a 2-year warranty on all hardware components in the window (including locks, handles, and rollers). Additionally, an extended warranty is also available.
Product specifications
1. Sleek aerodynamic interlock for added strength
2. Fly mesh solutions specifically made to keep insects out of the sliding doors and windows
3. Anti-lift plug and anti-burglary locks for added security
4. Unique sealing to protect from noise and dust
5. Special drainage solution to keep out heavy rains
6. Custom-designed rollers for smooth operation
7. No termites owing to the aluminium alloy
8. Handle options in Eternia sliding doors and windows:
Flush
D Handle
C Handle
Premium flush
Dummy handle
D Handle with key
9. Sizes:
Glass Range (mm): 6-26
Sightline (mm): Up to 20
10. Sash details:
Max Sash Height (mm): 3000
Max Sash Width (mm): 1500
Max shutter weight 200 kg
So, click here to view the popular colours available in the Eternia premium sliding doors and windows range and transform your home today!
Contact Details
T: +91 22 6662 6666
Helpline: +91 97699 40000
Email: eternia.care@adityabirla.com
Brand Info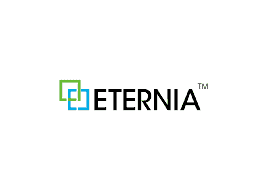 Eternia
Eternia is a brand by Hindalco that manufactures cutting-edge windows and doors. Hindalco remains one of the biggest producers of aluminium and copper in the world. Moreover, the company runs a whole range of aluminium manufacturing facilities in India, from bauxite mining to rolling, extrusions, and foil.
The Aditya Birla Group, a global company that has improved a million lives, is the source of Hindalco's strengths. Also, the Group's various businesses have developed into worldwide powerhouses in the fields of metals, pulp & fibre, chemicals, textiles, carbon black, telecom, and cement. The Group remains supported by an exceptional force of over 120,000 employees from 42 different nationalities.
Eternia windows use Duranium™, a unique aluminium alloy created by Hindalco's experts, in their manufacture. It enhances windows' appearance while also giving them excellent strength. Duranium™ has been exclusively designed for Eternia windows by world-class Hindalco engineers, who have produced components robust enough for aircraft missions. Duranium™ is an aluminium alloy that is indestructibly recyclable and offers exceptional strength and a brilliant finish.
Tested and proven according to Global standards, these windows have a distinctive WiWA© score. It is a measurement tool that determines a window's capacity to withstand air permeability, water permeability, and wind pressure and recommends the ideal window for your home.
Eternia Product Range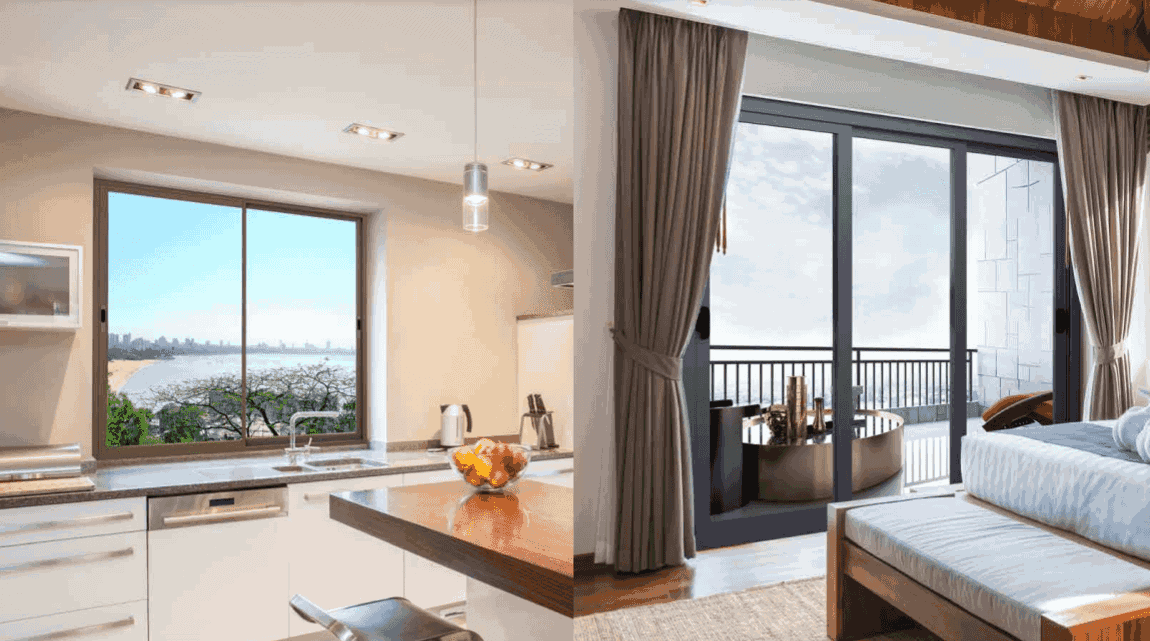 Eternia Range
1. Eternia Openable Doors and Windows ETP-CS Series
2. Eternia Standard Casement Doors and Window 510C Series
3. Eternia Premium Sliding Doors and Windows ETP-SD Series
Erigo Range
1. Erigo Sliding Windows ETE- SD Series
2. Erigo Casement Windows and Doors 410C Series
3. Erigo Sliding Doors and Windows 280S Series
4. Erigo Openable Windows ETE-CS Series
Eternia's WiWA©-certified windows are manufactured in facilities using only premium components, including our proprietary Duranium™ aluminium alloy.
Also, the brand collaborates closely with fabricators to guarantee all commitments. It also works closely with architects and home décor experts to ensure the best results.
All the systems are created keeping in mind the needs of the customers. As a result, each Eternia window is unique in its own way. Eternia also provides the finest 12-year warranty in the business and the first AMC service for windows in India, which includes routine cleaning and maintenance performed by professionals.