Deceuninck is one of the top three PVC Window and Door profile manufacturers in the world, specialising in compound technology, design, development, extrusion, finishing, and recycling for the building sector. The brand provides exceptional quality and product assurance to all of its customers. One such product is Deceuninck ZenFold/ Slide and Swing System.
About the Product
Doors and windows connect the occupants to the outside world. Bigger the door, better the natural ventilation and lighting, which is the need of the hour. Deceuninck ZenFold/ Slide and Swing Door System is a multi-fold and one-of-a-kind system used for both doors and windows.
[vvsmustread]
Product Description
Deceuninck's latest ZENFOLD – Sliding and Swing Door / Window System is based on the premium Zendow – 5 Chamber, Class B System. The new generation Deceuninck ZenFold Slide & Swing doors & window opening system is designed for the modern home & office. This versatile system works perfectly for homes, offices, restaurants, and other commercial establishments.
The swing and slide doors, also known as wave doors/open max/magna-slide systems are similar to bi-fold doors. But each shutter can slide in-line with the frame. This saves a lot of space and adds novelty to the door.
Generally, the height of the doors remains restricted by the roof height which measures around 3m to 3.5m in India where the Door height is normally between 2.1 to 2.4m. In order to increase ventilation, the only option we have to achieve to maximum opening is to go wide. The ZENfold shutters slide inline with the frame. This enables usage of the space in front of it. Only the traffic door area needs to remain free.
The doors & window opening system has free-floating panels that allow you to control the opening to fit your needs. Thus, you can strip away all the constraints inherent to hinged systems. The slide & swing does not have panel-to-panel hinges hence allowing you to choose how your door opens. With ZenFold you get to choose the number of opened or closed panels at any given time.
Each of the panels of the slide and swing system operates independently and you don't see any connecting hardware, multiple handles, or hinges. The only visible hardware remains fixed on the traffic door or master door which one can hinge either on the left or the right-hand side or both sides. Moreover, you can split the system if you wish to configure it that way.
Technical Specifications
The shutter size can be up to 900mm X 2100mm and can be used to make windows too with 1200mm height. It comes with a GI Galvanized reinforcement for ensuring structural strength. The bottom rail is aluminium and the slides of the system are made of nylon. It has more surface contact and not on-point contact like wheels in the railing making this slide and swing system more durable and easily operable.
70 mm Casement system
5 Chambers Design
Low heat transmission coefficient as Uf = 1.3 W/ m2K
Glass thickness options from 5 mm to 44 mm with Double or triple glazing options
TPE weldable Gasket for superior air and water tightness
Excellent Sound insulation
Excellent Air & Water Tightness
Wind Resistance as per IS 875-Part 3
Available in White color and a variety of Solid & Wooden finishes
Working mechanism of Deceuninck ZenFold Sliding and Swing Door/Window System
The opening system uses unique hardware that can convert standard windows and doors into a swing and slide system. The design is quite versatile and it comes with independent moving panels. There are no limitations to the width as we can add multiple panels to it. Providing us with an uninterrupted panoramic view of the outdoors with minimal partitions, the Zenfold also has invisible hardware on the sliding shutters with concealed hinges on the traffic door.
The master door of this slide and swing system remains hinged to the door frame like a traditional French door and locks against the first sliding door. In between each of the sliding sashes, there is an aluminium interlock that runs along the entire length of the door. It engages fully in the euro groove section of the corresponding sash next to it. With additional accessories, the sashes slide smoothly to be stacked on one side of the frame. Even with the heavy pressure of the sash, there is very little flexing of the door making it suitable to withstand extreme wind pressure. The sash cannot be disengaged from the tracks and remains extremely secure.
The opening & closing cycle of the door means it doesn't encroach on the patio or internal space like the slide & fold system. The panels stay held together by an additional stopper accessory. This is the only door system that allows you to leave the panels in any position that you wish.
Flexibility of Deceuninck ZenFold system
Unlike contemporary patio doors where you need to keep the door either fully opened or closed, you can keep this slide and swing system open in a secure ventilated position. The doors interlock together creating a solid wall that is extremely secure and it has Interlocking panels with a Multi-point Locking system which will effectively allow you to use the doors like a solid partition wall.  Thus, we can unarguably say that Deceuninck ZenFold offers excellent flexibility to open, close, or even partially open the partition system all year long.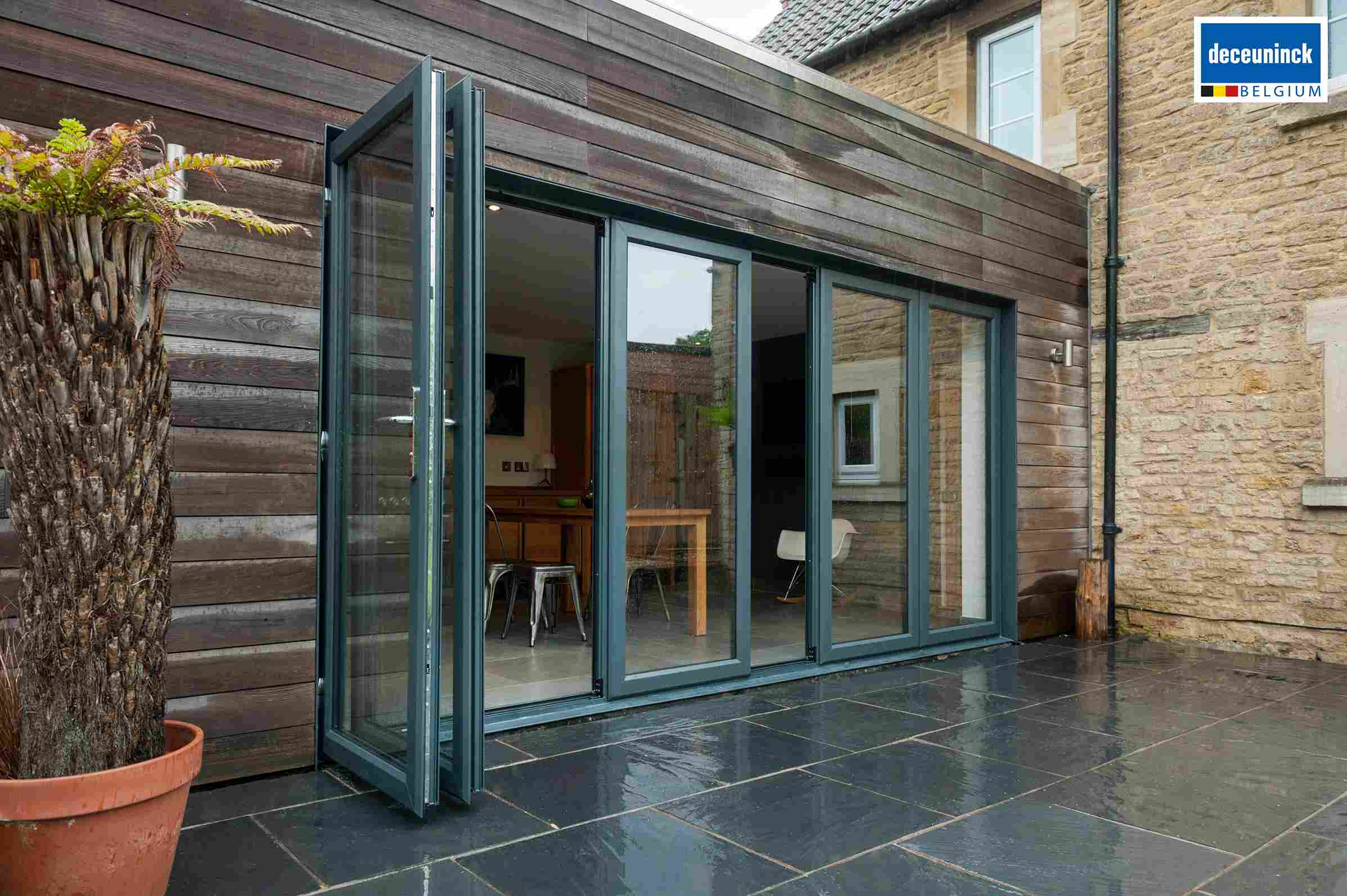 The hingeless system with free-floating panels allows you to control the opening to fit your requirements. Deceuninck bade goodbye to the 'hinged systems' and made Slide & Swing ZenFold system more customizable and flexible.
Contact details:
To know more about Deceuninck, contact on the details mentioned below: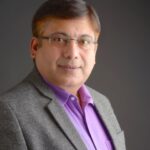 Mr. Dev Chandwani
Business Development Director
Deceuninck Profiles India Pvt. Ltd.
Contact Number: +918754864440
Brand Info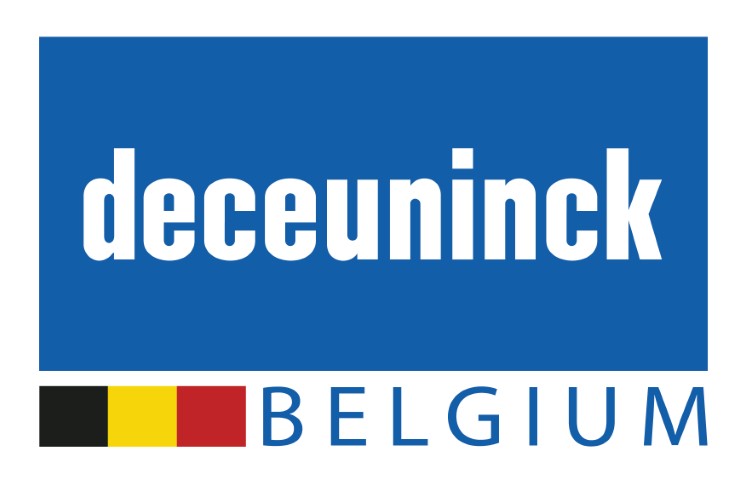 Deceuninck Profiles
Deceuninck was founded in 1937 in Belgium. Deceuninck is one of the top three UPVC Window and Door profile manufacturing brands in India and the world. Moreover, the brand specializes in compound technology, design, development, extrusion, finishing, and recycling for the building sector.
Furthermore, Deceuninck's team of skilled professionals generates unique products offered to more than 4000 clients by continuously producing novel products through a strong R&D discipline. Also, it is a global company with 35 affiliates and over 3500 workers operating in 91 countries.
The high-performing and best-in-class windows and doors of Deceuninck Profiles have made a mark in the retail segment. Deceuninck completed 85 years of sustained growth in the industry. With its 14 production and 22 warehouse facilities in five geographical locations: Western Europe, Central Europe, Eastern Europe, North America, and Turkey, Deceuninck garnered € 670 million in 2016. India and Thailand are two gateways to Asia for the Deceuninck group and its growing strength in these markets too.
In India, Deceuninck is one of the fastest-growing UPVC profile companies, with more than 60 authorized and certified channel partners. The brand also has 2 warehouses, in Thiruvallur (Tamil Nadu) and Gurgaon (Haryana), with a stocking capacity of up to 1000 tonnes of profiles and custom hardware in addition to special reinforcements for high-performance doors.
The UPVC windows & doors profile brand is an internationally integrated firm. Also, the brand remains a publicly-traded firm that uses its sustainable business strategy to engage in industrial operations in order to make "a world more habitable."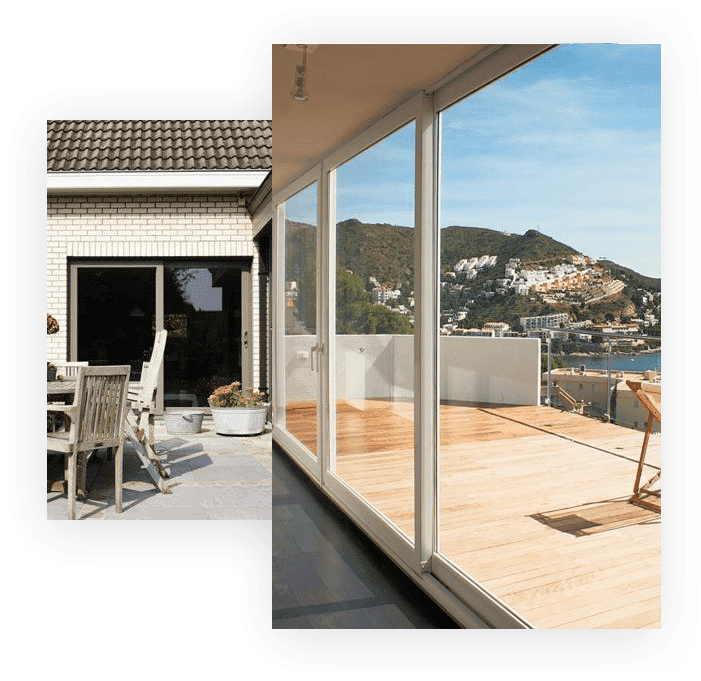 UPVC Windows Systems
Legend
Zendow
Everest Max
UPVC Door Systems
Legend
Zendow
Everest Max
Deceuninck UPVC Sliding Systems
Legend sliding
Lift and Slide/ Hebe Schiebe Sliding 76
Bella sliding
Vela Sliding
Storbox Blinds
Shutters by Deceuninck
Insect Screen
Deceuninck follows a sustainable business model and follows the 'Innovation-Ecology-Design' principle to build "a more livable world". The brand creates products that are 100 percent recyclable and lead-free. Also, the brand advances in the industry with its goods developed for the environment and human health. Thus, the brand contributes significantly toward a better future.
The key USPs of Deceuninck products are maximum level of energy efficiency, sound insulation, an increased number of chambers, and superior TPE gasket seals. Deceuninck's tropical mix profiles are resistant to severe climatic conditions, as per EN 12608 (Izmir, Turkey).
Furthermore, Deceuninck India has a large selection of UPVC windows and doors that complement your home's style and value. Also, a long-lasting, low-maintenance window and door system with no discoloration delivers a stylish and beautiful appearance that will last for years. Moreover, the maintenance of UPVC doors and windows is simple and painless.
The brand has been producing ecologically responsible items since 2004, using 100 percent recyclable TPE gaskets and never using lead or other heavy metals in its products. Moreover, Deceuninck creates profiles with environmentally friendly calcium–zinc stabilizers. Thus, the brand aims to leave a sustainable planet for future generations.
Website: https://deceuninck.in/
Contact: +918754864440
Email ID: info@deceuninck.in