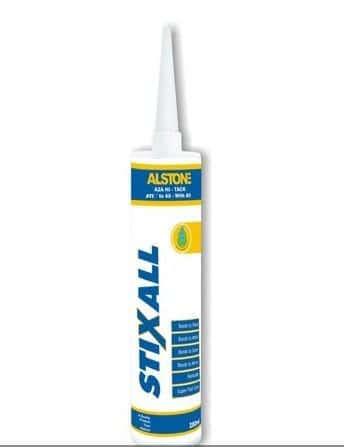 Alstone Industries is the leading manufacturer and exporter of interior building products. It encompasses different areas of interest inclusive of panel & panel products, chemicals products, and exterior facade products. One of their products is the A2A Stix all-purpose adhesive.
About the Product
A2A StixAll is a high strength adhesive that bonds anything to anything within 10-15minutes. It has instant grab and a high load-bearing capacity. It can be applied even on wet surfaces and in underwater applications. It is a green product with zero odour and VOC compliance.
[vvsmustread]
Product Description
Buy A2A StixAll waterproof adhesive glue or gum for the best bonding for wall cladding and ceiling panels from Alstone manufacturers in India. It is a high strength adhesive that bonds anything to anything within 10-15 minutes. Because of instant grab and high load-bearing capacity. An added advantage- it is applied on wet surfaces also. A green product with zero-odour and VOC compliance. It is capable of bonding mirror glass to glass, mirror glass to tile, mirror glass to concrete, mirror glass to stone, mirror glass to metal, lacquered glass to glass etc. Therefore Alstone StixAll is ideal for glueing mirrors and lacquered glass and also for kitchen and bathroom fixtures.
Features of Adhesive glue:
Form- Paste
Packaging Size- 280 ml
Colour- White, Clear
Elongation- 400%
Specific Gravity– 1.50+/-0.5
Tensile Strength- 2 MPA
Shore A Hardness- 60+/-5
Tack Free Time- 15 Min
Cure System- Neutral
Tooling Time- 10 Min
Properties:
Initial tack is high
Eco-friendly. So free from isocyanate, solvent, acids and halogens
Primerless adhesion to porous and non-porous substrates
Excellent elasticity and no bubble formation
waterproof adhesive
Over paintable
Application Area of adhesive gum:
Universalsealant for various building materials
A good choice on substrates like PVC, stone, concrete, glass, plasterboard, copper, ceramic, metals, wood etc.
Commonly used for wall cladding and ceiling panels
Sound insulation panels like mineral wool, wood-wool cement and plastic foams)
wooden and plastic laths, ornaments and frames
Doorsteps, window sills, cover plates and skirting board
Roofing and cascade elements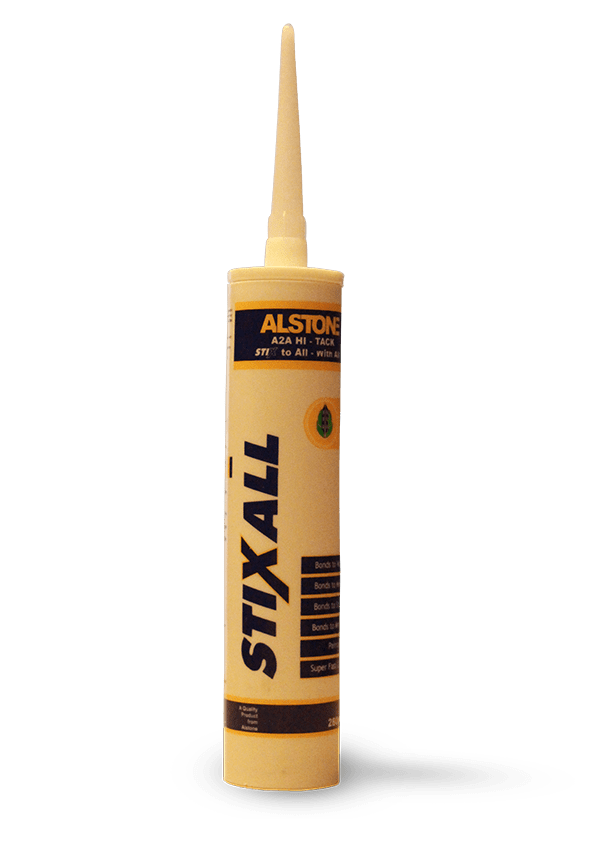 Call us to know more about Alstone waterproof adhesive manufacturers in India.
Contact Details
M: +91-9967632127
Email: support@buildingandinteriors.com
Brand Info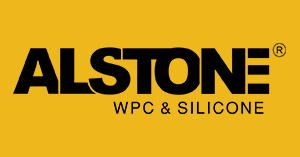 Alstone
Alstone Industries is a company headquartered in New Delhi, India. The operations of the company started in 2004. Also, Alstone manufactures the best WPC and Aluminium Composite Panels (ACP). In addition, they offered their own manufactured silicones and sealants in a market that was primarily import-driven.
Interestingly, ACP finds wide uses across many applications. These applications include the cladding, facade in both interior and exterior environments.
Likewise, it introduced Wood Plastic Composite (WPC) boards. Subsequently, Alstone has also ventured into WPC doors, door frames, and windows.
Above all, the products are manufactured at the company's 3 manufacturing plants in India. As a result, today the company offers a wide range of solutions for the building materials industry.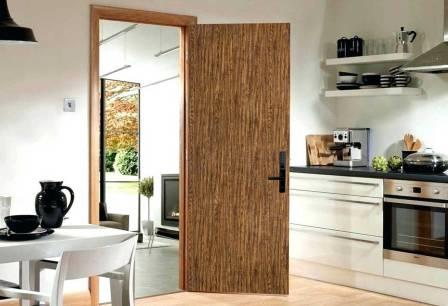 Alstone India
In India, Alstone is the most trusted and preferred 18-year-old brand. In the last 18 years, it has delivered approximately 40 million square feet of ACP. 14 own sales offices and 300 dealers across the country form a strong and careful network.
Imagine a structure with the most stunning outside paneling, one that defies convention and reveals new ideas that you won't find in any other structure. Alstone remains a brand known for its brilliance, attention to detail, precision, and prudence.
The Product range
Further, the company's product range includes:
Alstone Aluminum Composite Panels (ACP)
Alstone WPC Sheets
PVC  sheets (as a substitute to laminates)
WPC doors and window frames, flooring (as a substitute to laminate flooring), and Jaalis
PVC Laminate
Silicones sealants
Adhesives
The USP
Most importantly, eco-friendly alternatives are the USP of the company. As a consequence, these products remain pitched against the traditional solutions in the market. For example, its products like WPC boards are an alternative to commercial/blockboard and plyboard.
In addition, the WPC doors are a replacement for doors made of wood and wood derivatives. As a result, the products remain typically suited to tropical climates as they are water-proof.
Alstone Industries Website: www.alstoneindia.in
Alstone Industries Customer Care Number: +91 11 4123 2400