Alstone Industries is the leading manufacturer and exporter of interior building products. It encompasses different areas of interest inclusive of panel & panel products, chemicals products, and exterior facade products. One of their products is the Alstone silicone sealant that provides strong binding.
About the Product
Mirror Fix 100 (MF-100) is a high-performance neutral cure silicone adhesive that is particularly designed for bonding the mirror in all kinds and sizes without harming the back coating of the mirror. A bonded mirror is safer because there is no risk of a large piece of glass falling in the event of breakage.
[vvsmustread]
| | |
| --- | --- |
| Catalogue: | |
Product Description
Mirror and lacquered glass are usually pasted with Alstone mirror fix. Waterproof silicone sealants provide strong bonding with many uses, without causing any damage to the rear coatings- available at the budget price. The curing time is 5-10 minutes for providing adequate strength. It has properties like non-sag, high-viscosity, non-slump formula. Also, MF-100 is resistant to temperature and UV with a temperature range of -60 to +100 degrees celsius, therefore suits for both indoor and outdoor applications.
Features of Waterproof Silicone sealants:
Colour- White
Packaging Size- 280 ml
Form- Paste
Elongation– 400%
Specific Gravity- 1.50+/-0.5
Tensile Strength- 2 MPA
Cure System of mirror fix- Neutral
Tooling Time- 5-10 Min
Tack Free Time– 10 Min
Shore A Hardness- 17-25
Properties:
Silicone sealants have High final strength
Becomes plasto-elastic with air humidity
Eco-friendly because free from isocyanate, solvent, acids and halogens.
No-bubble formation
No shrinkage
No need for Primer
Excellent elasticity and very good adhesion strength
The common substrates used are natural stone, hard PVC, concrete, wood, glass, metals etc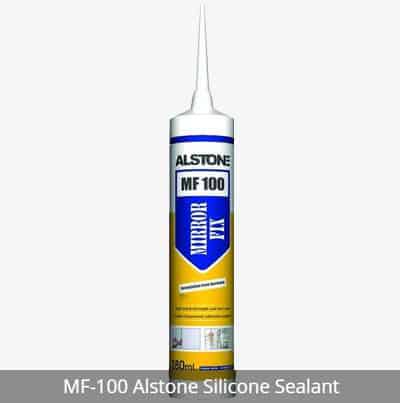 Technical information:
Available colours: White and clear
Packaging: 280ml X 24 bottles per box
Silicone Sealant uses/Application:
Bonding of Mirror
Bonding of Lacquer Glass.
Call us now for the price of the Silicone sealant!
Contact Details
M: +91-9967632127
Email: support@buildingandinteriors.com
Brand Info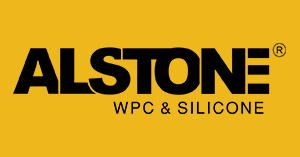 Alstone
Alstone Industries is a company headquartered in New Delhi, India. The operations of the company started in 2004. Also, Alstone manufactures the best WPC and Aluminium Composite Panels (ACP). In addition, they offered their own manufactured silicones and sealants in a market that was primarily import-driven.
Interestingly, ACP finds wide uses across many applications. These applications include the cladding, facade in both interior and exterior environments.
Likewise, it introduced Wood Plastic Composite (WPC) boards. Subsequently, Alstone has also ventured into WPC doors, door frames, and windows.
Above all, the products are manufactured at the company's 3 manufacturing plants in India. As a result, today the company offers a wide range of solutions for the building materials industry.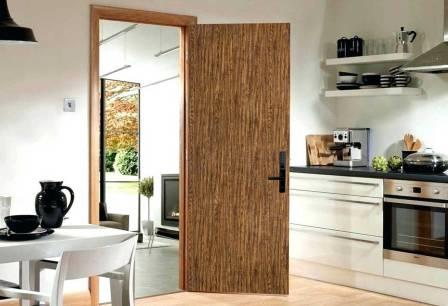 Alstone India
In India, Alstone is the most trusted and preferred 18-year-old brand. In the last 18 years, it has delivered approximately 40 million square feet of ACP. 14 own sales offices and 300 dealers across the country form a strong and careful network.
Imagine a structure with the most stunning outside paneling, one that defies convention and reveals new ideas that you won't find in any other structure. Alstone remains a brand known for its brilliance, attention to detail, precision, and prudence.
The Product range
Further, the company's product range includes:
Alstone Aluminum Composite Panels (ACP)
Alstone WPC Sheets
PVC  sheets (as a substitute to laminates)
WPC doors and window frames, flooring (as a substitute to laminate flooring), and Jaalis
PVC Laminate
Silicones sealants
Adhesives
The USP
Most importantly, eco-friendly alternatives are the USP of the company. As a consequence, these products remain pitched against the traditional solutions in the market. For example, its products like WPC boards are an alternative to commercial/blockboard and plyboard.
In addition, the WPC doors are a replacement for doors made of wood and wood derivatives. As a result, the products remain typically suited to tropical climates as they are water-proof.
Alstone Industries Website: www.alstoneindia.in
Alstone Industries Customer Care Number: +91 11 4123 2400