Alstone Industries is the leading manufacturer and exporter of interior building products. It encompasses different areas of interest inclusive of panel & panel products, chemicals products, and exterior facade products. One of their products is the classic carved WPC routed door.
About the Product
Alstone WPC routed doors are an ideal pick for the installation on the main entrance, drawing rooms, bedrooms, etc. They are CNC routed, anti-termite, waterproof, and fire retardant doors.
[vvsmustread]
| | |
| --- | --- |
| View Catalogue: | |
| View Test Reports: | |
Product Description
Alstone routed WPC doors are waterproof and soundproof carved doors have a carving of Wood Plastic Composite at an excellent price. The carvings are done by CNC routing machines which are high-quality equipment with a high level of precision and symmetry.
These doors are suitable for installation on the main entrance, drawing rooms, bedrooms, etc.
Features
1. 100% termite proof
2. Fire retardant
3. Made up of calibrated ply boards
4. Ready to use doors
5. Solid structure with no core gap
6. Cost-effective WPC doors
7. High degree of UV as well as colour stability
8. Soundproof doors with insulation to give you a quiet environment
9. Easy maintenance and installation that saves time
10. Longer usage/life cycle
11. Resistant to rot
12. Stronger and more flexible than traditional wood products
13. Standard woodworking tools can be used on these WPC doors
14. Dimension stability against moisture and temperature suitable from -40 to 60
15. 100% eco-friendly
16. No formaldehyde; Recyclable, hence, totally hygienic
17. Waterproof WPC doors with a water absorption rate of over 0.1 %
18. Suitable for installation in wet places
19. Slam proof doors with a lightweight structure
20. Anti-termite doors offering resistance to bugs
21. Additionally, resistance to oxidation and erosion
22. Climate stable with minimum expansion and contraction
23. Offer shower-safe technology that guarantees minimum impact from exposure to hot water
24. Providing matching edge bands to cover edges after cutting
25. Excellent screw holding capacity
26. Sturdy construction and durability
27. WPC doors offer dimensional stability as well as optimum strength
28. Can easily install in any door frame
29. Variety of sizes and colours available to match unique requirements
30. Environmentally friendly
Technical specifications of the Alstone WPC door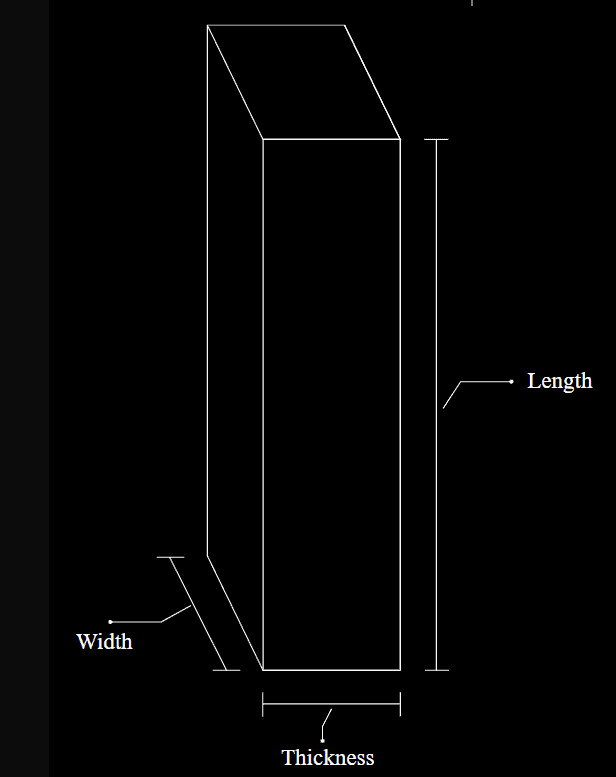 Dimensions of the carved door:
Width – 24 , 27 , 30 , 33 , 36 , 39 , 42 Inches
Length of WPC door– 72 , 75 , 78 , 81 , 84 , 87 , 90 Inches
Colours – Available as per the shade card
Thickness – 25mm, 30mm, 35mm, 40mm
Shapes available
Call us now for the price of the WPC routed door!
Contact Details
M: +91-9967632127
Email: support@buildingandinteriors.com
Brand Info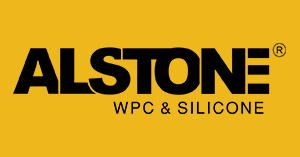 Alstone
Alstone Industries is a company headquartered in New Delhi, India. The operations of the company started in 2004. Also, Alstone manufactures the best WPC and Aluminium Composite Panels (ACP). In addition, they offered their own manufactured silicones and sealants in a market that was primarily import-driven.
Interestingly, ACP finds wide uses across many applications. These applications include the cladding, facade in both interior and exterior environments.
Likewise, it introduced Wood Plastic Composite (WPC) boards. Subsequently, Alstone has also ventured into WPC doors, door frames, and windows.
Above all, the products are manufactured at the company's 3 manufacturing plants in India. As a result, today the company offers a wide range of solutions for the building materials industry.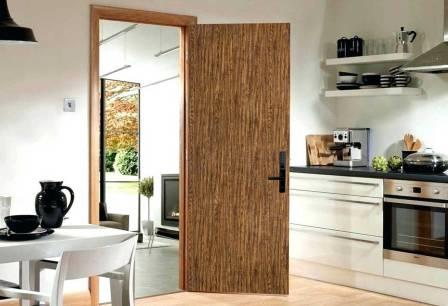 Alstone India
In India, Alstone is the most trusted and preferred 18-year-old brand. In the last 18 years, it has delivered approximately 40 million square feet of ACP. 14 own sales offices and 300 dealers across the country form a strong and careful network.
Imagine a structure with the most stunning outside paneling, one that defies convention and reveals new ideas that you won't find in any other structure. Alstone remains a brand known for its brilliance, attention to detail, precision, and prudence.
The Product range
Further, the company's product range includes:
Alstone Aluminum Composite Panels (ACP)
Alstone WPC Sheets
PVC  sheets (as a substitute to laminates)
WPC doors and window frames, flooring (as a substitute to laminate flooring), and Jaalis
PVC Laminate
Silicones sealants
Adhesives
The USP
Most importantly, eco-friendly alternatives are the USP of the company. As a consequence, these products remain pitched against the traditional solutions in the market. For example, its products like WPC boards are an alternative to commercial/blockboard and plyboard.
In addition, the WPC doors are a replacement for doors made of wood and wood derivatives. As a result, the products remain typically suited to tropical climates as they are water-proof.
Alstone Industries Website: www.alstoneindia.in
Alstone Industries Customer Care Number: +91 11 4123 2400
Video