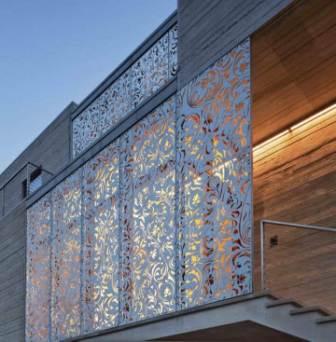 Alstone – a name that has become generic in the Silicones, Aluminium Composite Panels (ACPs) and Wood Plastic Composites (WPCs) market, seems to have a knack of opening new categories in building materials market. For a better understanding of the thought-process behind the success of Alstone, buildingandinteriors.com caught-up with Mr.Deepanker Garg, Director, Alstone Industries for an exclusive interaction.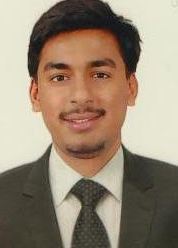 B&I: In India, Alstone is seen as a pioneer in innovative product introductions which have turned out to be a category by themselves. What is the thought process behind your product launches?
DG: At Alstone, we always think of introducing products that are environment friendly, last for atleast 25 years and make India proud. We are very passionate for the Indian building materials industry. We always wish that more and more people invest in new concepts, so that India can be a green, sustainable, and a manufacturing powerhouse. We keep working on this dream. I feel that passion and creativity (keeping in mind the central idea of environment friendly building products) are the real drivers for our product launches.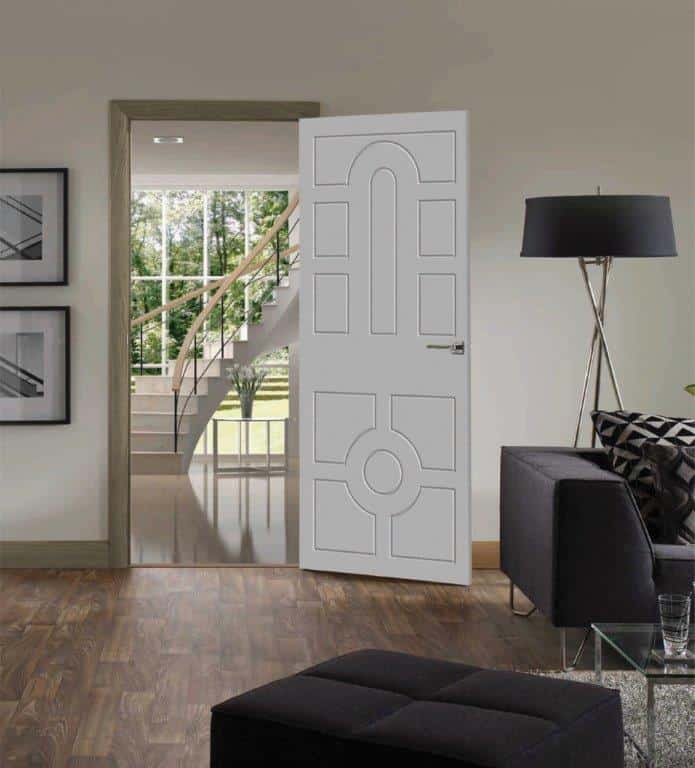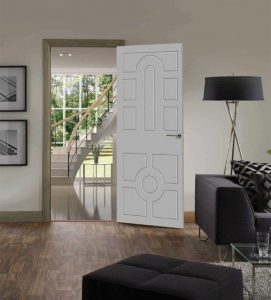 B&I: Since you tend to launch solutions which either don't exist or give a new direction to how the industry sees those solutions – WPC doors and flooring as an example, how important is educating the value chain in this process?
DG: At Alstone, we believe in new product introductions that become a product category by themselves. India being a vast country, requires a lot of education/training to launch something new, right from product understanding to the installation. We start from basic grass-root level, say the Carpenters, Dealers and then move up to the Architects, Interior Designers Project Management Companies (PMCs), right upto the end user. We need to guide the complete value-chain for the innovative solutions that the market, and quite rightfully, has come to expect from Alstone.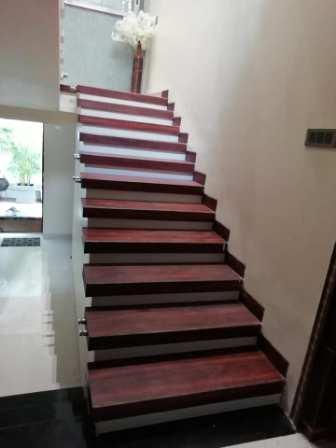 B&I: What role do you see of the Architect/Interior Designer in your solutions?
DG: Anything new faces resistance. Most of our products have not only been new, but also challenged the available alternatives in the market. The Architects and Interior Designers are the people who are always open to try new and innovative products. For Alstone they are the key people who understand the product technically, understand the installation technically, and then try such products in their projects.
B&I: How can Architects/Interior Designers who are not working with you, associate with you?
DG: We have a centralised connect. Just drop us an e-mail on ask@alstoneindia.com, or call any of our representatives. We are always keen to work with Architects and Interior Designers.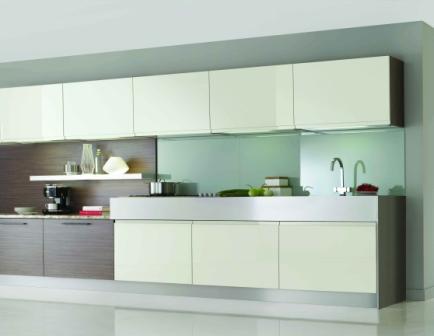 B&I: What is the market differentiating factor for Alstone?
DG: With Alstone,  quality is 100% guaranteed. We are true to our customers, have a nation-wide service team and with a strong logistical support, we are always ahead of the market.
B&I: What is your current turnover? What are your growth projections over the next 2-3 years? Any new categories you are looking at?
DG: At Alstone we are currently clocking an annual turnover of Rs.600 Crores. We work closely with the Architects and Interior Designers on both Government and Private projects. Looking at the hard work our team is putting in, I think we would be reach Rs.1000 Crore figure by 2021. We are doing good volume exports to major SAARC nations , to Germany, Korea, China, etc.
We have many new launches coming up (including many that the Indian market will be seeing for the first time. These include Silicone Foams and Silicone Rubbers, Silicone Emulsions,  Designer Range of Glass and Poly Propylene Shuttering Ply.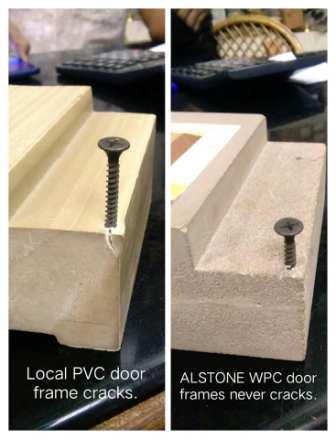 B&I: What are the challenges of being in a business that is increasingly being seen as a commodity business?
DG: We are known to introduce products that are the first in it's segments. The energy levels at which we work  makes us passionate about each of our products. Since our selling approach involves a lot of education and training, the results that come out, both in terms of sales and brand recall, makes our position very different in the market. Even though many other players enter our segment after we launch such products, Alstone has always had that first mover advantage. The positioning gap between us and the market continues to grow to our advantage. In that way, the products offered by us are never really seen as a commodity.
B&I: What are some of your landmark projects /customers that you have been involved with?
DG: We have done projects with Airport authority of India, GAIL, IOCL, Government of India, many State Governments, Railways, Metro, prestigious private projects, etc. The list is a long one.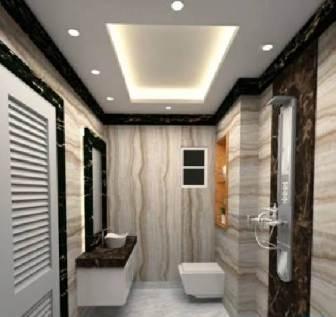 B&I: There's a lot of talk on affordable housing these days, across the world. Do you see a market in this segment? If yes, than what solutions do you have for the affordable housing segment?
DG: We offer many products for the affordable housing sector , like doors, door & window frame, decorative range with PVC laminates, SPC flooring, WPC jaali. These products are very popular with builders for their durability, trust, life and price. In comparison with any regular products, Alstone products are very competitively priced but in terms of product life, we sail through comfortably. And the market acknowledges this advantage that come along with all our products.
For more on Alstone products, click here.