Duravit B.1 washbasin faucets are available in two different sizes, for a comfortable use. The radiused, soft handle is pleasant to use, timeless and modern at the same time. It hase an adjustable aerator to avoid water recoating in every application.
Product Description
Ceramic cartridge
Projection– 101 mm
Flexible connection hoses– 3/8″
Aerator adjustable
Spray- Normal
Finish- Chrome
Maximum temperature can be adjusted on installation
Recommended operating pressure– 3 – 5 bar
With pop-up waste set
Dimension- 155.5 mm
Flow rate- 5.5 l/min (3 bar)
Connection size– DN15
Noise class I
Model No.- B11010001
Contact Details
M: +91-9967632127
Email: support@buildingandinteriors.com
Brand Info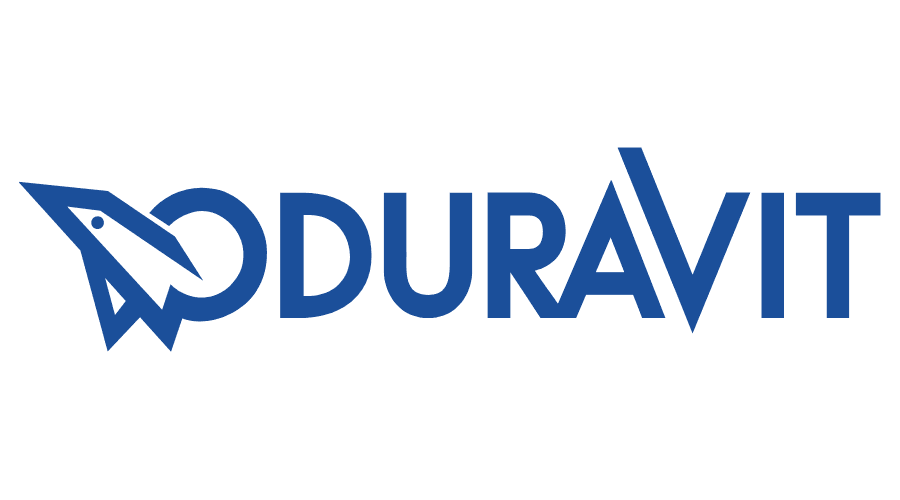 Duravit India
Duravit India is a 100 % subsidiary of Duravit Germany. This bathrooms brand with a range of products in the upper to premium segment of the market. The company has a strong presence in the Indian market. It's products are available at premium outlets catering to the building materials market.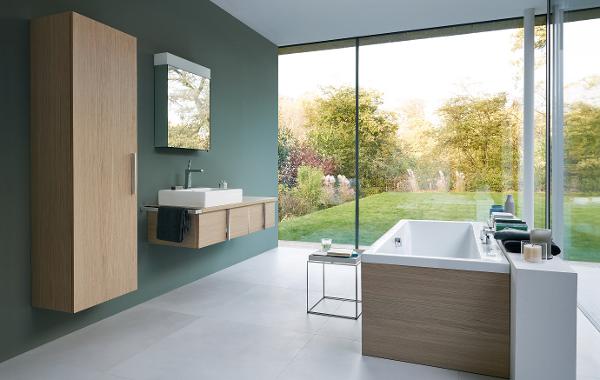 Duravit India has a manufacturing set-up, and is part of Duravit's global manufacturing base across the following regions:
Germany (sanitaryware and bathroom furniture)
India (sanitaryware)
France (sanitaryware)
Egypt (Sanitaryware and acrylic bathtubs)
China (sanitaryware)
Tunisia (sanitaryware)
In addition, the company has a distribution presence across 24 countries (including the manufacturing base countries).
Duravit product range includes:
Washbasins, bathroom furniture, faucets, accessories
Water closets (WCs), shower toilets, bidets, bathroom accessories
Bathtubs, bathtub covers, bath mixers, hand-showers
Bathtubs and saunas
In line with it's innovative solutions, the company has been the recipient of many international design awards like the Red Dot and German Design Awards.
Duravit offers Architects and Designers designing tools to help them plan bathrooms spaces. It has solutions for bathrooms as small as 2.6 sqm. As a result, many well-designed bathroom are possible with Duravit products. This is especially useful for large cities where Architects and Designers find space constraints limiting their amount of design freedom.