Goeka Bath Essential are one of the leading supplier and exporter of bathroom fittings and accessories. Goeka offers a wide variety of Rain showers, Bathroom essentials, Kitchen sinks, and other allied items, all made with innovative ideas and premium material. One such product from Goeka is the Bottle Trap.
About the Product
The bottle trap for bathroom or kitchen sinks are used to keep the washbasins clean and odour-free. They are available in different sizes and finishes.
Price: Starts from Rs.320
[vvsmustread]
| | |
| --- | --- |
| View Catalogue: | |
Product Description
Goeka bottle trap pipe for kitchen sink or bathroom wash basin is a necessary component of sanitation system, available at the best price. This visually enhances your bathroom. And a type of waste trap. A basin accessory that goes unnoticed but makes the bathroom look great. Therefore an essential element of the basin's plumbing, because it keeps the bathroom clean and odour-free. The basin waste accumulates spreading a nasty smell flowing back through drainage pipes. But this is prevented using the waste trap. The specification, variant details, and MRP of the product are mentioned below.
Specification of Goeka bottle trap
Model no: BT-01
Product: Wash basin trap
Material: Brass and stainless steel
Types of Waste trap- P trap, S trap, Shallow, Shallow trap with a connector and special traps.
MRP
| | | |
| --- | --- | --- |
| Code | Water trap | Price |
| BT-01 | Brass trap with 5" & 9" | Rs.1430 |
| BT-02 | Brass trap with 5" & 9" | Rs.1430 |
| BT-04 | Kubix trap with 5" & 9" | Rs.2420 |
| BT-06 | Delux trap with 5" & 9" | Rs.1630 |
| BT-08 | Zinc bottle trap with 5" & 12" pipe | Rs.1050 |
| BT-06 | ABS expandable traps | Rs.400 |
| BT-07 | Brass trap 12" | Rs.320 |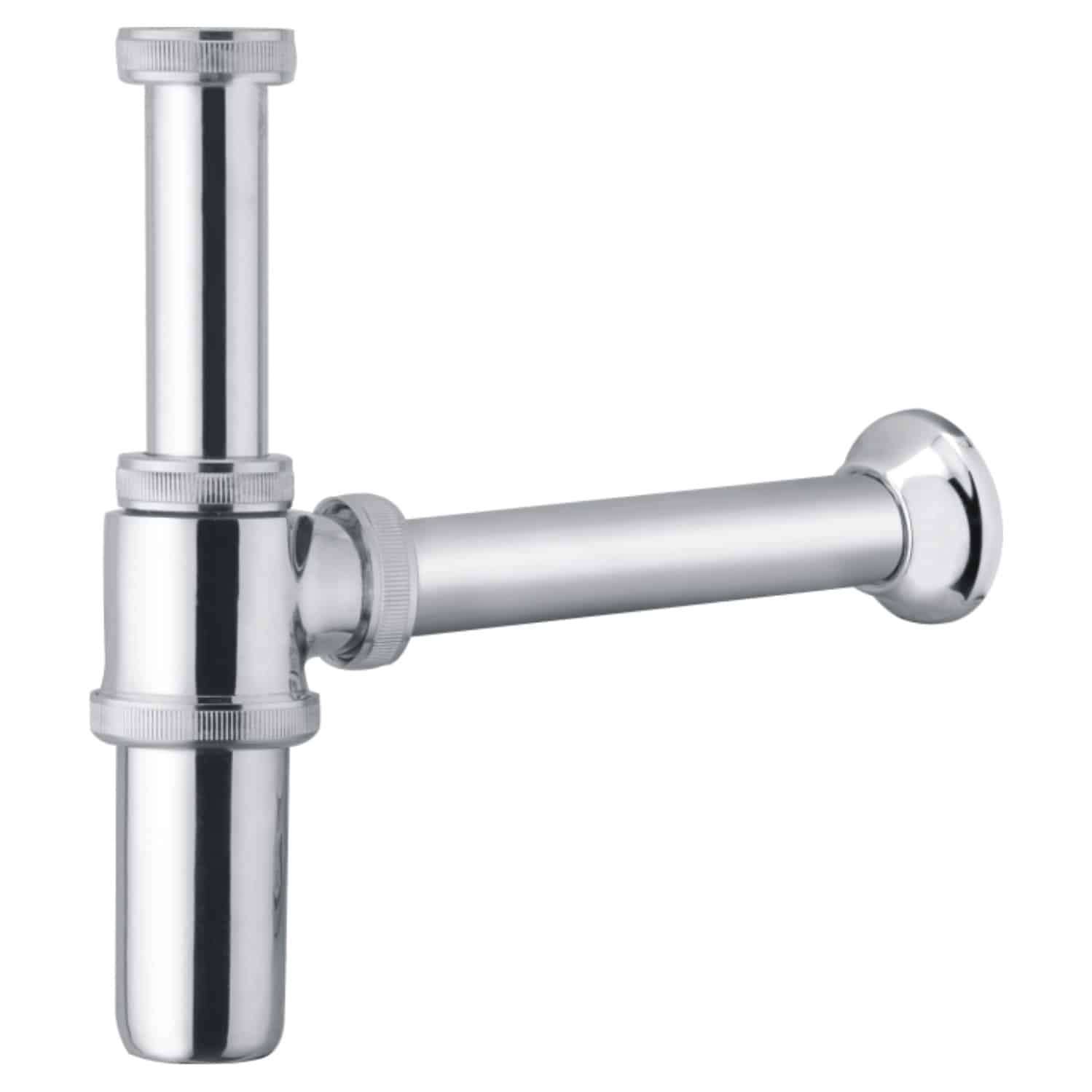 So, call us now to buy a bottle trap for the kitchen sink or bathroom wash basin with different sizes of pipe at a low price and see the catalogue for other products from the range!
Contact Details
M: +91-9967632127
Email: support@buildingandinteriors.com
Brand Info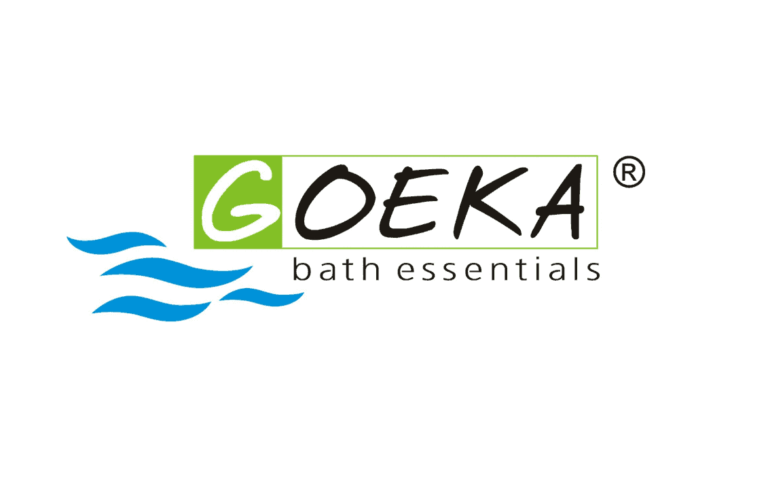 Goeka
Goeka India is a renowned manufacturer, importer, and exporter of bathroom fittings, accessories, and essentials. In today's globalized environment, selecting the correct supply chain partners is critical. Goeka Bath Essentials obtains its comprehensive product line from world-class OEM firms in India and Europe that produce goods for renowned bathroom brands. Their team carefully inspects each manufacturer's factory and product quality before selecting them.
With the passage of time, the definition of a bathroom has evolved significantly. This shift has been recognized by Goeka Bathing Solutions. With only a decade of expertise, the brand has established a global presence and ushered in a new era of transforming bathrooms into luxurious spaces by providing not only the latest but also the greatest bathroom fittings.
The brand includes a group of skilled individuals and a crew dedicated to coming up with new bathroom fittings and accessories. It is, thus, the preferred bathroom fittings manufacturer for interior designers, builders, architects, and consultants.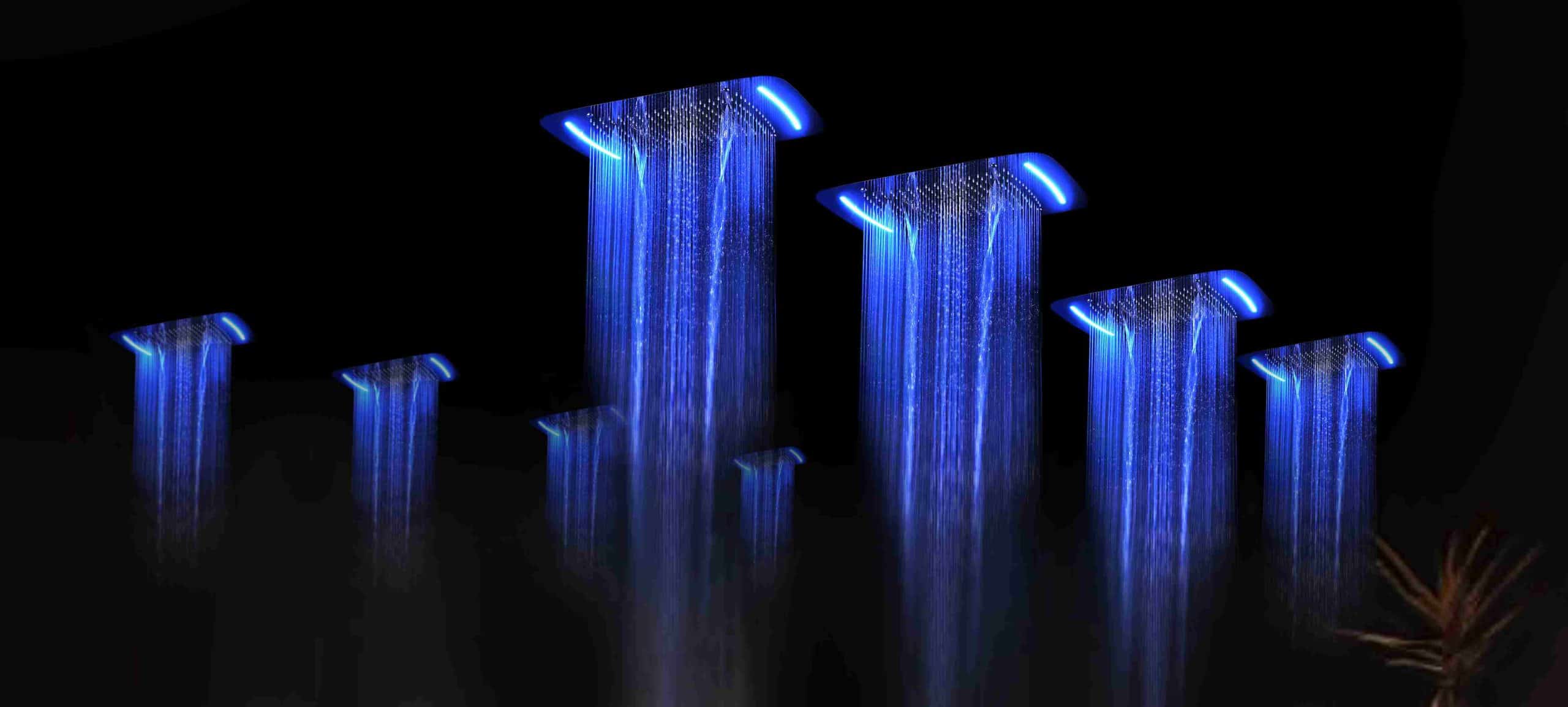 Goeka bath essentials – Products