Goeka Bath Essential are one of the leading supplier and exporter of bathroom fittings and accessories. Goeka offers a wide variety of Rain showers, Bathroom essentials, Kitchen sinks and other allied items, all made with innovative ideas and premium material. One such product is Goeka Hand Shower with LED & LCD.
About the Product
Goeka Hand shower is all about a luxurious spa experience. This shower comes with LED and LCD Technology to view water temperature. Its mirror chrome finish makes it blend perfectly with your modern bathroom and other bath fittings.
MRP Rs 3350/-
[vvsmustread]
| | |
| --- | --- |
| View PDF: | |
Product Description
Various Spray modes of Goeka hand shower from gentle rain in your bathroom to a refreshing massage invigorate the body and mind. Also, with the hand shower within easy reach, you can give yourself a pleasurable hydro-massage from head to toe, all in your toilet. Simple controls maximize your shower experience so you can relax and enjoy pure showering fun. With Goeka's flexible shower, a luxurious rain and spa experience are waiting for you in the bathroom. Available in beautiful shapes, these compact shower heads promise to pamper your senses with their distinct blend of ultra-soothing and refreshing shower effects. What's more, these magnificent performers are backed with Goenka's unique uni-water technology that ensures a truly relaxing, natural and rejuvenating stream of water to make your affair with water even more delightful. Moreover LED and LCD Technology to view water temperature.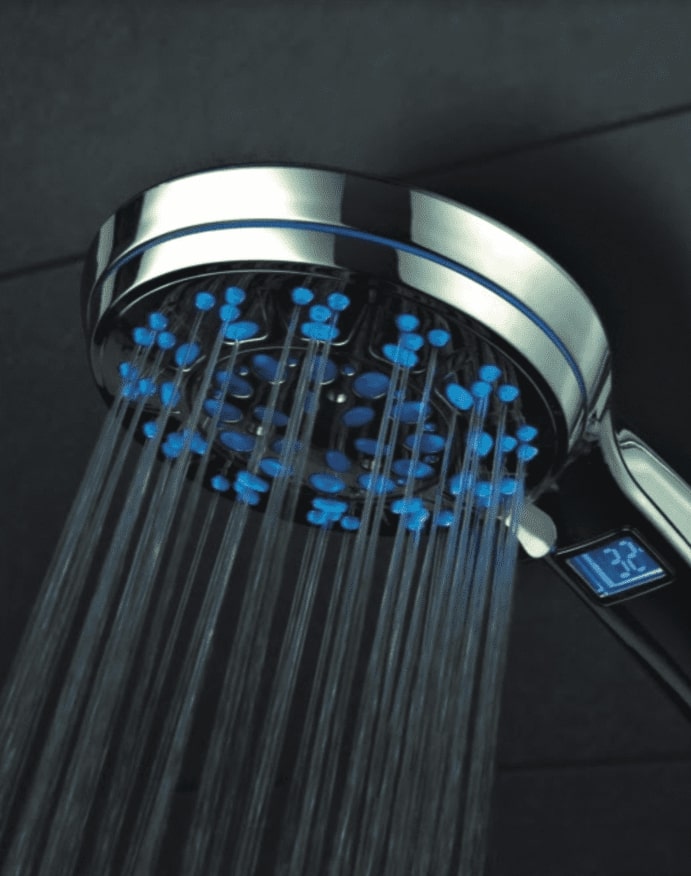 Specifications of Goeka Hand showers
Model no: 8810
LED and LCD hand shower
5 functions
1.5 m SS tube and Jak hook
LED Display details
Blue LED shows water temperature under 35′ celsius
Green LED shows water temperature between 35-42′ celsius
Red LED shows water temperature between 42-50′ celsius
MRP
MRP Rs 3350/-
So, call us now to buy hand shower head with LCD display & LED light for bathrooms & other toilet fittings at lowest prices!
Contact Details
M: +91-9967632127
Email: support@buildingandinteriors.com
Brand Info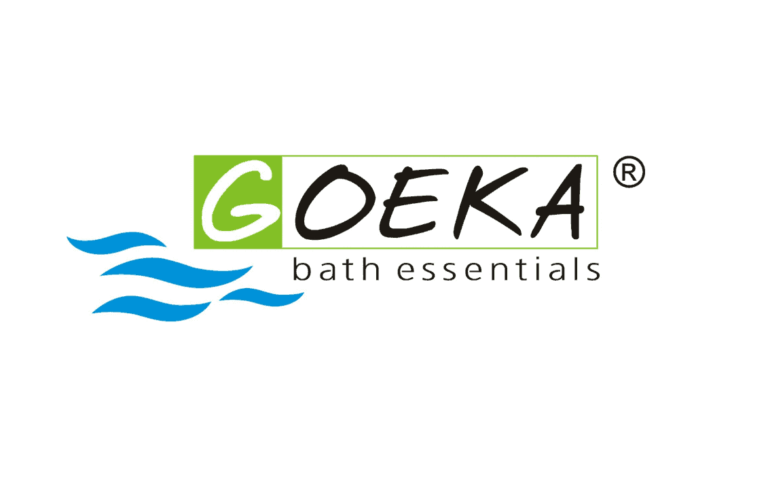 Goeka
Goeka India is a renowned manufacturer, importer, and exporter of bathroom fittings, accessories, and essentials. In today's globalized environment, selecting the correct supply chain partners is critical. Goeka Bath Essentials obtains its comprehensive product line from world-class OEM firms in India and Europe that produce goods for renowned bathroom brands. Their team carefully inspects each manufacturer's factory and product quality before selecting them.
With the passage of time, the definition of a bathroom has evolved significantly. This shift has been recognized by Goeka Bathing Solutions. With only a decade of expertise, the brand has established a global presence and ushered in a new era of transforming bathrooms into luxurious spaces by providing not only the latest but also the greatest bathroom fittings.
The brand includes a group of skilled individuals and a crew dedicated to coming up with new bathroom fittings and accessories. It is, thus, the preferred bathroom fittings manufacturer for interior designers, builders, architects, and consultants.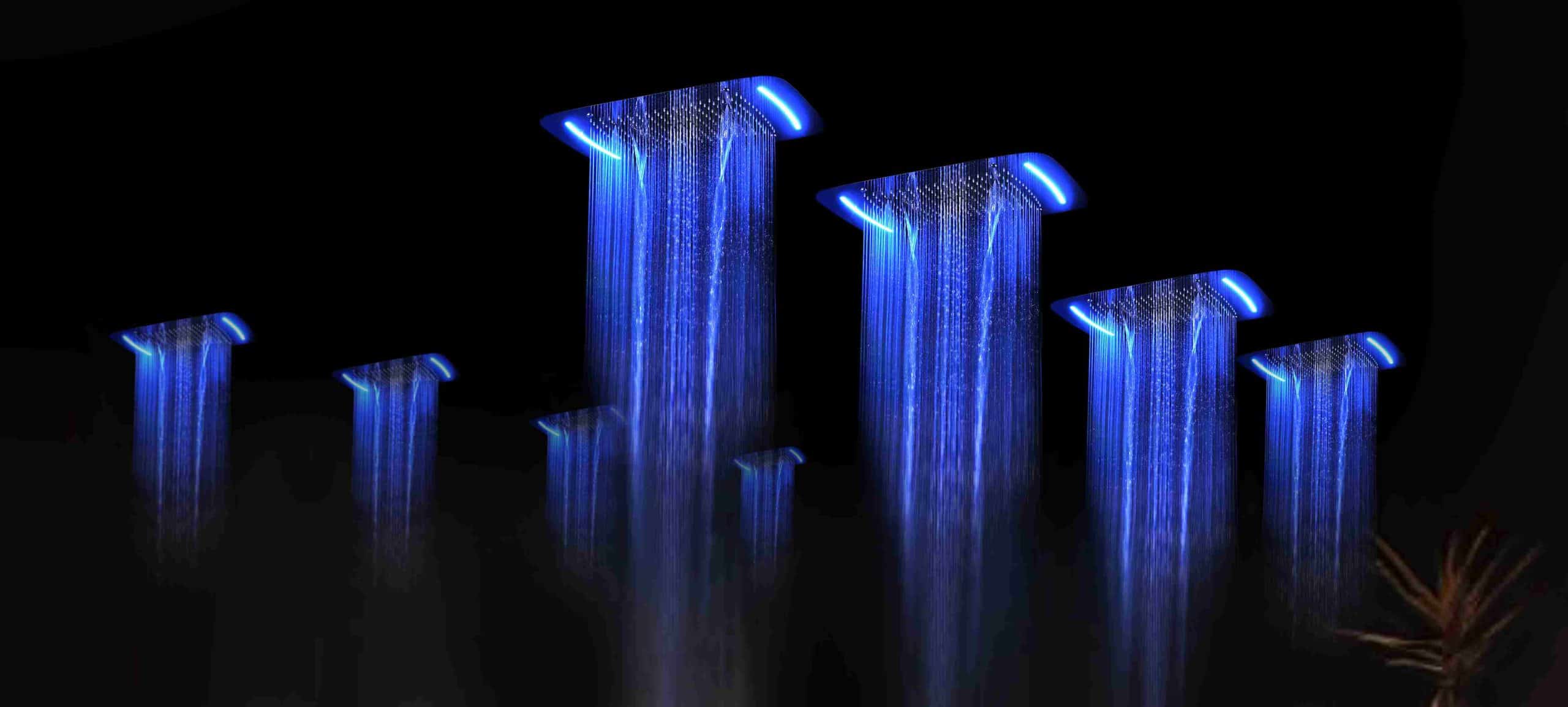 Goeka bath essentials – Products
Video