Goeka Bath Essential are one of the leading supplier and exporter of bathroom fittings and accessories. Goeka offers a wide variety of Rain showers, Bathroom essentials, Kitchen sinks and other allied items, all made with innovative ideas and premium material. One such product is Magnifying shaving mirror.
About the Product
Goeka magnifying shaving mirror that gives an enlarged image of your face. It forms a part of the bathing solution and has a concave mirror, as it produces magnified and erect images.
Price: Starts ar Rs.2100
[vvsmustread]
| | |
| --- | --- |
| View Catalogue: | |
Product Description
The Goeka magnifying shaving mirror with light for bathroom comes various types. They use concave mirrors to have magnified and erect image of your face. They are usually round, small, moved out of wall, flip mirror and used to see the reflection of your face. Goeka provides highly magnified mirrors because, it enlarges your face by a factor of 1.40 when the face is at 20cm in front of it. Also they provide excellent magnification power of 10X. Therefore, they are essential bathroom accessory. Continue your facial activities with the best magnificent mirrors available at Goeka.
Types of Shaving mirror
Goeka provides exclusive mirrors for your facial activities as given below:
Magnifying mirror- They are made up of high-quality material and has modern look. This is fixed in your bathroom at any place of your comfort and at any angle. So, it gives a stylish look to your bathroom also. Additionally easy to install at any place like hotels, restaurants, spas or homes. They enhance aesthetics of the place by providing magnifying image of your face. They are also used at parlors and salons. Because they increase the look and brings elegance to their space.
Shaving mirror with light- It has concave mirror with and LED light. It is dual sided and can be flipped. This gives super view of your face at any angle. Goeka is coming up with sensors attached to the mirrors that switches on and off the light when your face in in front of it. This is the best way to save your electricity. It is used with ease and convenience. Also facial activities are carried without any hassle.
Benefits
Wide angle and optimum usage
dual-sided and flip mirror
Very clear image of your face
Magnified image with clear detailing
Placed anywhere with ease because of compact size
Reduces the chances of skin cut during shaving
Specifications
Magnifying mirror for bathroom
Code- MM01
Size- 200mm
Prize- Rs.2100
Code- MM02
Size- 200mm
Prize- Rs.6800
So, call us to know more about shaving mirror for bathroom.
Contact Details
M: +91-9967632127
Email: support@buildingandinteriors.com
Brand Info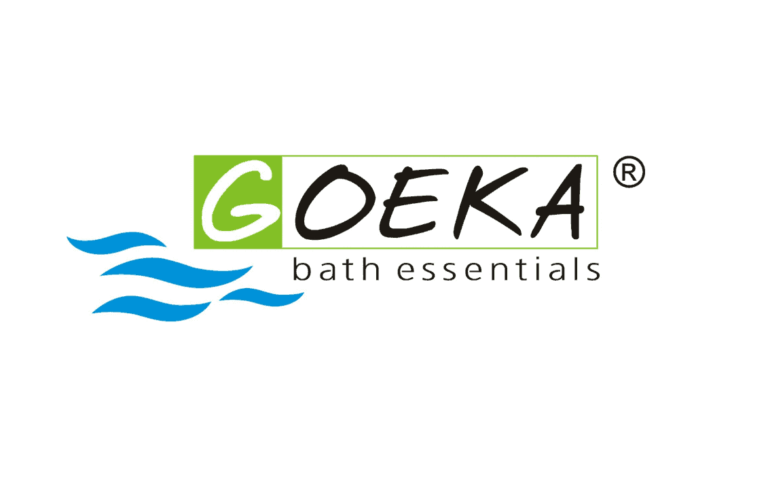 Goeka
Goeka India is a renowned manufacturer, importer, and exporter of bathroom fittings, accessories, and essentials. In today's globalized environment, selecting the correct supply chain partners is critical. Goeka Bath Essentials obtains its comprehensive product line from world-class OEM firms in India and Europe that produce goods for renowned bathroom brands. Their team carefully inspects each manufacturer's factory and product quality before selecting them.
With the passage of time, the definition of a bathroom has evolved significantly. This shift has been recognized by Goeka Bathing Solutions. With only a decade of expertise, the brand has established a global presence and ushered in a new era of transforming bathrooms into luxurious spaces by providing not only the latest but also the greatest bathroom fittings.
The brand includes a group of skilled individuals and a crew dedicated to coming up with new bathroom fittings and accessories. It is, thus, the preferred bathroom fittings manufacturer for interior designers, builders, architects, and consultants.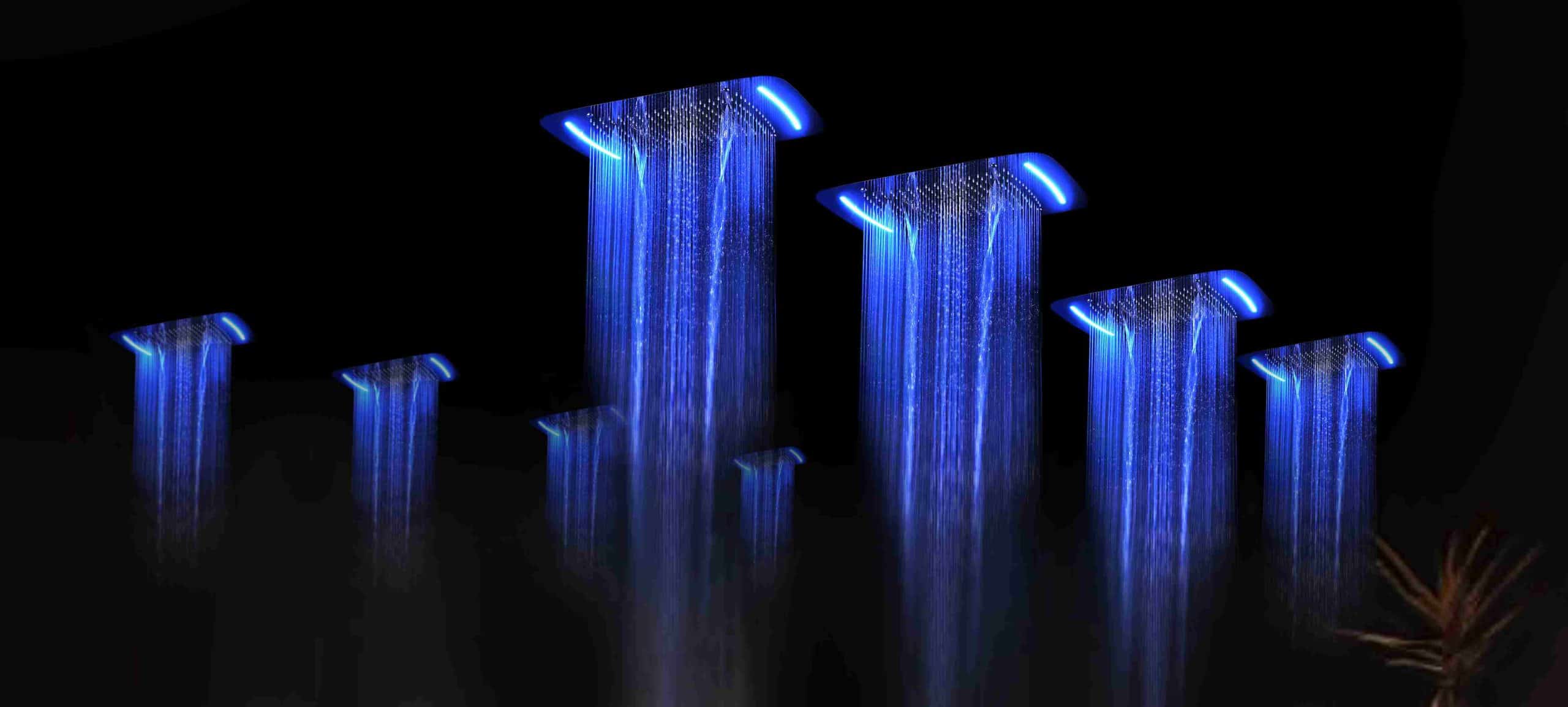 Goeka bath essentials – Products