As the office-home boundaries blur, a revolution has been unfurling across many product categories in the building materials market in India. There is a clear trend on the part of the customers towards the 'next level' of affordability. This is translating into each segment of the customer-base aspiring to the next level of product experience. The luxury bathroom interiors and accessories market in India is one such building materials category.
It's quite interesting to see one common trend across brands: the retailers are fully-booked on orders that are being generated in the Indian market! This is making the luxury bathroom fittings & accessories brands scale new heights in sales numbers. In addition, these brands are increasing their product offerings in India offering modern bathroom ideas. Moreover, the Indian market is asking for newer and fancier solutions – all to the delight of the brands concerned.
BuildingandInteriors.com spoke to some of the top international luxury bathroom players having their subsidiaries in India for their take on the evolving market scenarios. They also share some of their latest innovative solutions that are increasingly finding takers in India.
Instantaneous water heaters which are energy-efficient, sustainable, and good-looking apart from saving space and providing endless hot water.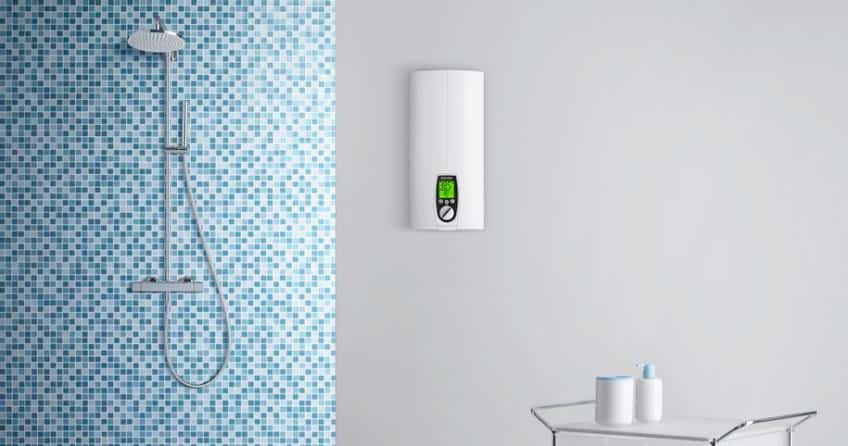 For more information on this product, click here.
Bathroom radiators that blend with the luxury interiors and provide warmth, freedom from humidity as well as serve other practical purposes.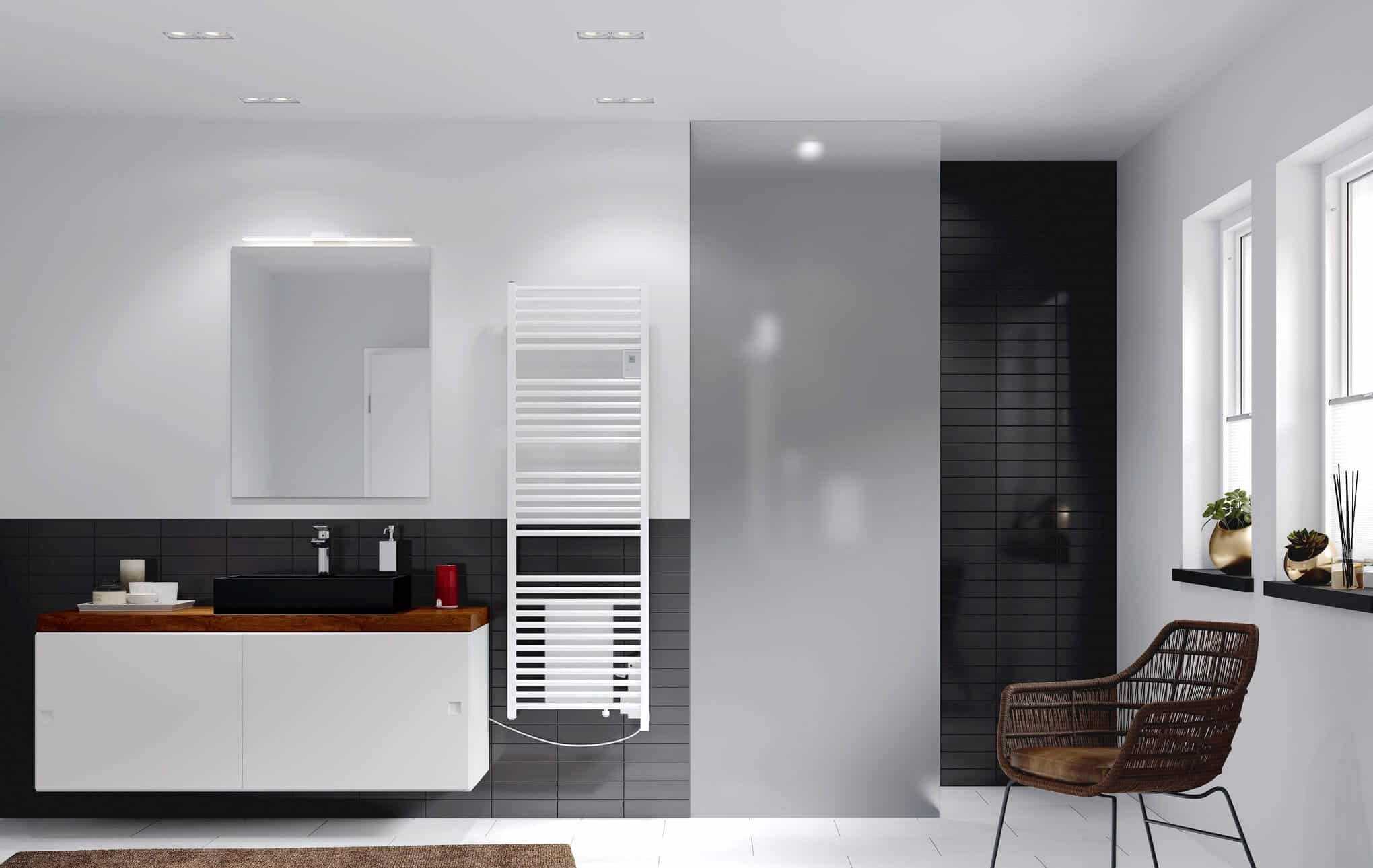 For more information on this product, click here.
The futuristic as well as super silent hand dryers.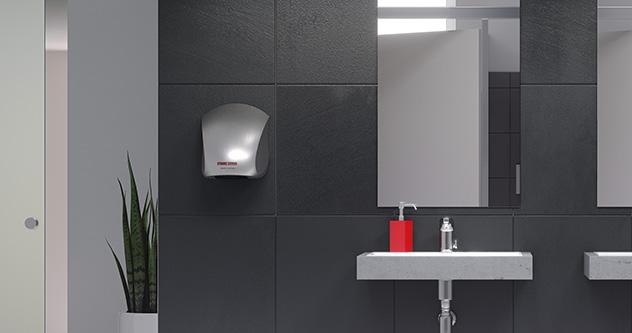 For more information on this product, click here.
Mr. Sandeep Surana, Managing Director, Stiebel Eltron India Pvt. Ltd. on the new-age luxury bathrooms:
"The perception of the modern bathroom is going through a paradigm shift in synchronous with the lifestyle aspirations of the consumers. The "bathroom" has been elevated to a personal retreat space that reflects the individual's style as well as the choice of luxury. So, the new-age luxury bathrooms are now a sophisticated blend of price, stylish accessories, sustainability, and quality that spell bespoke luxury and superlative functional utility. In short, the "bathroom" has changed into "Dream Bathroom".
Luxury customers comprise approximately, the top 1% of Indian households, but the money spent by them is at least 5-6 times that of the segment of consumers just below them.
The reasons for this change are the increasing disposable incomes, spending capacities, and a zest for something new and unique results of the exposure and awareness from international travel, which has increased the aspirations, that one experiences in a spa or in the bathroom of a 5-star hotel. The interest in bathroom interiors, as well as decor, is in line with international trends and reflective of the ways in which luxury has become more appealing. Additionally, awareness and demand have also increased due to high-end interior design magazines and the explosion of digital media platforms."
Artis surface-mounted washbasins in a broad range of colours to cover all tastes, from bold statements to subtle highlights in the bathroom.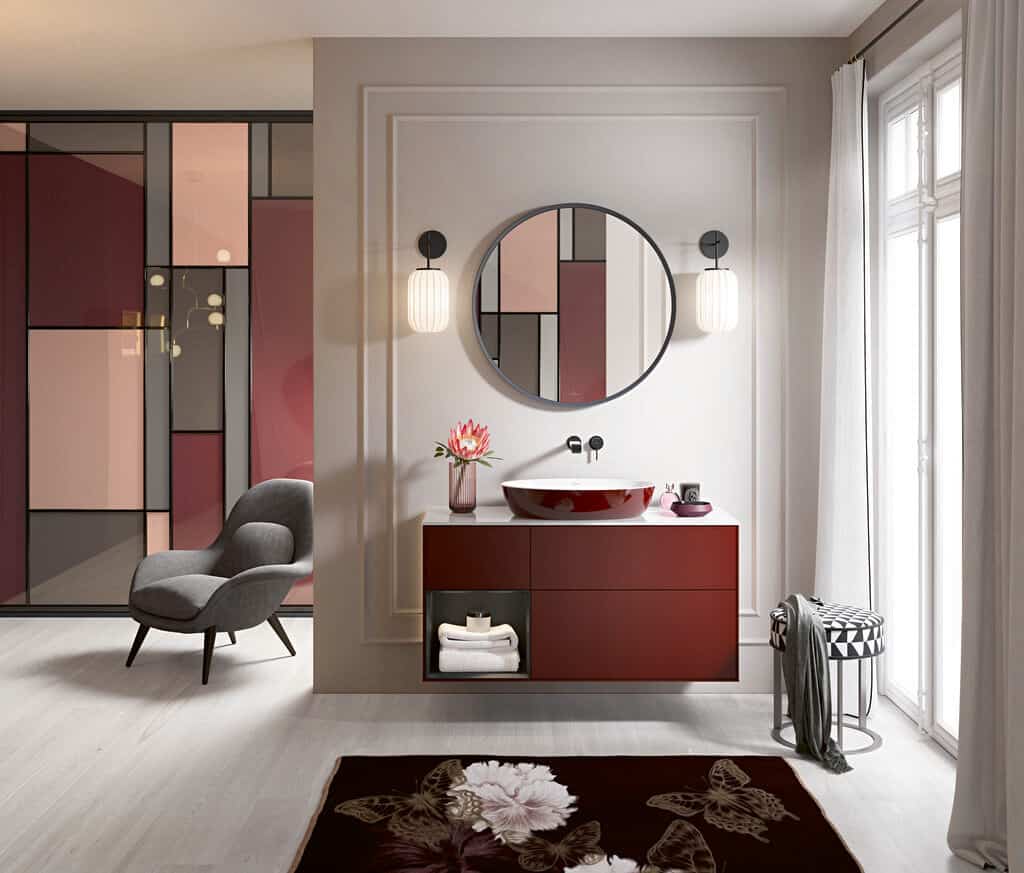 For more information on this collection, click here.
Collaro washbasins which unite characteristic shapes, high-quality materials as well as practical functionality in a stylish way.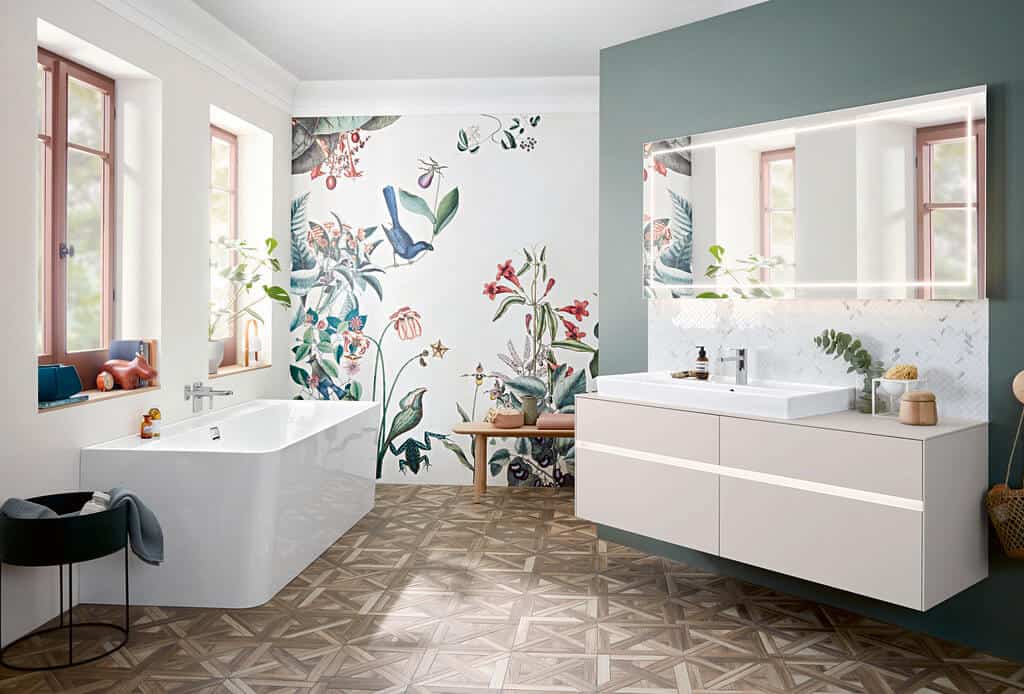 For more information on this collection, click here.
Finion luxury bathroom furniture, sanitaryware, and accessories collection with lighting elements in order to illuminate the space.
For more information on this collection, click here.
Mr. Nazario Menezes, Country Manager, India & Sub-Continent, Villeroy & Boch on the growth of the luxury bathroom segment-
"We see the premium segment growing YOY at a CAGR of roughly 15-20%. Over the last few years, Indians have developed in-depth knowledge about brands, and aspire to upgrade their options. Villeroy & Boch has never deviated from its brand philosophy of a serious player in the premium category. Having said that, we offer fair pricing – thus ensuring that we are certainly not "out of reach" for customers aspiring to upgrade their bathrooms to premium. In addition to our core range, classic bathroom ceramics, we definitely see potential in India for complementary ranges such as whirlpool bathtubs, mirror cabinets, or shower trays. By offering innovative premium solutions here, we create a unique selling point for the brand and add value for customers as well as interior designers. The shower-toilet solutions we offer in our ViClean range also complement this."
Finoris faucets with a pull-out spray with a streamlined, geometric silhouette that fits in perfectly with a modern & minimalist bathroom interior.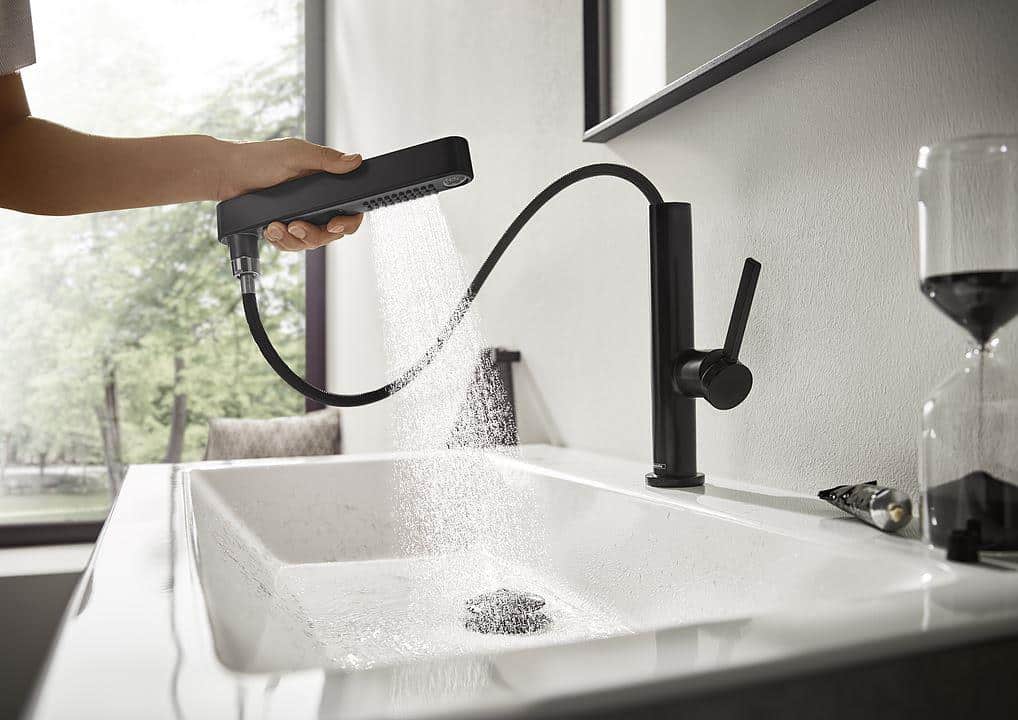 For more information on this product, click here.
Rainfinity which is a range of ultra-modern showers with innovative spray surfaces as well as functions, special jet types, and extraordinary design.
For more information on this product, click here.
Vivenis faucets with a gently curved spout and a body spray pattern called AirPower.
For more information on this product, click here.
Mr. Gaurav Malhotra, MD, India & Regional Lead, Key Hospitality Accounts, Asia – Hansgrohe Group on the luxury bathrooms category performing in India-
"Over the years, we have seen the Indian bathroom space undergo a significant transformation. The Indian market has witnessed tremendous growth in the premium bathrooms category, post-pandemic people have started seeing it beyond a functional space. For them, products and materials are an indispensable part of luxury quotients in bathrooms. At Hansgrohe, we have introduced the Rainfinity shower range with three distinctive spray modes in overhead showers. The different spray modes have different relaxing effects on the consumers. For Example, the PowderRain spray rejuvenates users with its micro-fine droplets that cocoon a body. However, Intense PowderRain and RainStream modes can give the massage effect focusing on the specific body parts.
At Hansgrohe, we have transformed the way customers experience water, from our avant-garde products enhanced with marquee technologies that offer minimum contact surfaces and a variety of jet types to state-of-the-art marble and wooden bases. We also offer premium-grade stylish and elegant faucet ranges with absolutely economical water consumption like newly launched Vivenis. In addition, the new hansgrohe Finoris is the quintessential millennial choice that adds simple methodologies to enhance the consumer experience in the bathroom. It is a minimalistic but high-quality device equipped with efficiency, extraordinary features. One of the latest additions to our service is a mood booster shower experience. It changes water sounds, lights, and flash images along with a heavenly fragrance feature. Thus, it creates a wholesome aura that extends an aesthetic indulgence.
Our bathroom products are entirely designed to keep the comfort, interior design, and convenience of the user as a priority. Additionally, we also have a sui-generis CoolContact, an internal cooling mechanism. This unique product makes sure that hansgrohe thermostats are always safe and secure for manual touching. It prevents accidental burning instances making the overall showering experience relaxing and safe."