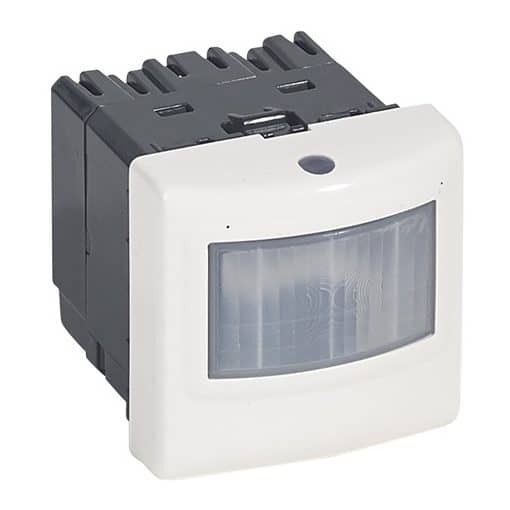 Legrand specializes in electrical building infrastructure. The brand offers end-to-end electrical solutions. The global brand manufactures products for all residential, commercial, industrial, and hospitality sectors. Legrand develops quality products for home automation, wiring devices, cable management, lighting management, etc. The Legrand PIR Sensor is one such wonderful home automation product.
About the Product
The Legrand PIR Sensor is a building automation product used by residential and commercial buildings. It is finger proof. Therefore, accidental contact does not affect it. Additionally, it is shock-proof and looks stylish.
[vvsmustread]
Product Description
Legrand PIR sensor are a great pick for your smart homes, it makes your life easy with their quick motion sensing technology. Get the Legrand PIR motion sensors in the budget price range for lights to illuminate your surroundings with no more hassle to find the switch in dark.
Legrand PIR Sensor Specifications
It senses motion to manage lights. As a result, the lamps are turned on when someone enters the area and it switches off automatically when the space is vacant.
The sensor comes in white colour.
Legrand PIR motion sensor operates the following lights:
ELV halogen lamps up to 500 VA with an electronic or ferromagnetic transformer. Compact fluorescent lamps, and fluorescent tubes.
Incandescent and halogen lamps up to 1000 W.
The home automation PIR Sensor comes with IR detection. Therefore, the detection of infrared radiations becomes more refined.
Comes with an adjustable detection distance from 3 to 10 meters.
The finger proof protection prevents accidental contact.
Its 'never to loose screws' are durable and beautiful.
The tunnel terminal prevents screwdrivers from slipping.
Legrand motion sensor comes with laser and arrow marks for indicating correct orientation.
The rocker has a fully shrouded internal mechanism that prevents the visibility of sparks.
Shuttered sockets for child safety against shocks.
Application areas
 Parking areas/garden lights
 Living room, Malls, ATMs
Common staircase / Entrance / Basements
Common toilets, for lights & exhaust fans
 Offices / Conference Room
Corridors
 Changing rooms in shops
Call us now for the price details of the Legrand PIR motion sensor.
Contact Details
M: +91-9967632127
Email: support@buildingandinteriors.com
Brand Info

Legrand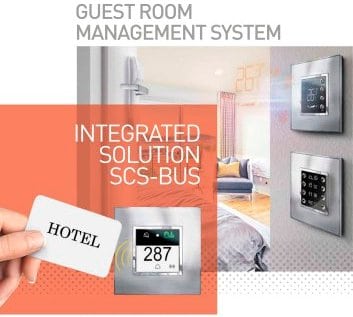 Legrand India – part of the French electricals major Legrand has been present in the market for over 2 decades. What initially started as a projects oriented company is today one of the prominent names in not only projects business but also a strong name in the retail market.
Legrand India Specialisation
Globally, Legrand is a specialist in electrical and digital building infrastructure. In India, Legrand offers end-to-end solutions in the following categories:
Wiring devices
Home automation
Door phones
Lighting management systems,
Cable management system
Structured cabling
These solutions are aimed for buyers across sectors – from residential and commercial, to hospitality and industrial.
Website: www.legrand.co.in
Legrand Customer Care Number: +91 22 3041 6201