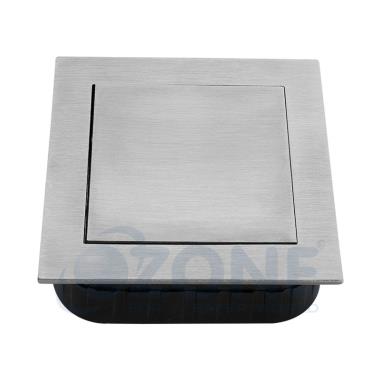 Ozone Overseas, an integral part of the Ozone Enterprise group, is the leading player in Architectural Hardware Industry and the most popular brand in Electronic Security Segment. They are equipped with the latest sheet metal processing machines, CNC laser cutting machines (AMADA), MIG/ TIG welding, and Spot welding machines.
About the Product:
A wide range of Door Hardware certified & tested by International Certifying agencies like Warrington, CE, and UL, are being offered along with Door Control Devices for all types of Wood or Metal Doors. The range includes floor springs, door closers, door handles, butt hinges, tower bolts, mortise lock body, night latch locks & accessories. The Ozone sliding wooden door handle is a necessary component that makes door opening and closing easier.
[vvsmustread]
Product Description
The door handle is made up of the finest quality of wood. The wooden door handle makes it easier to have a firm grip whenever anybody enters or exits. The specifications of the sliding door handle include:
Size- 70mm x 70mm x19mm
Material – SS 304
Finish- SSS
Model No.- SL-WD-HN-30-SSS
Unique Push & Slide Technique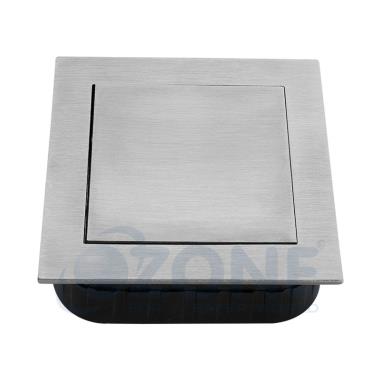 Click here to see the complete range of the door handle.
M: +91 9967632127
Email: support@buildingandinteriors.com
Brand Info

Ozone