Here is a great story in the current trying times of the pandemic Covid-19, where a Ludhiana based Canadian Wood customer Chalet International has turned adversity into opportunity. It has launched an eco-friendly touch free sanitizer dispenser made using Canadian Wood species. Canadian Wood is certified lumber (sawn wood) from the sustainably managed forests in British Columbia (B.C.), Canada.
This innovative use of wood for the handsfree dispensation of sanitizer also adds to the aesthetic value of any place where it is installed. No wonder Chalet International made a fabulous start having already sold more than 1,000 units of this stand in and around Ludhiana in Punjab in just over a month of its launch.
Made with SPF (spruce-pine-fir), it is 4 ft. in height and is ideal for use in malls, hospitals, hotels, offices, and homes. The wood used comes seasoned from B.C. Canada, which makes it easy for the manufacturer to make a durable product. Chalet can supply these sanitizer stands in bulk with box packing. Staining is possible to give it different finishes and if needed branding option is also available.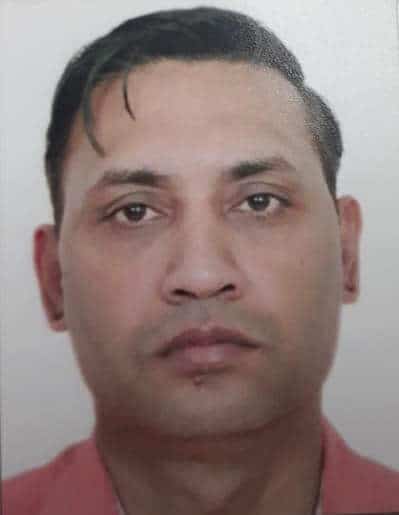 Speaking to buildingandinteriors.com, Mr. Hardeep Ahuja, Partner, Chalet International said, 'We took up the idea of an eco-friendly sanitizer dispenser on the suggestion of Canadian Wood team in India and I must say that it turned out to be a great success story for us. The product is both eco-friendly and good to look at. We are quite pleased with the workmanship achieved using Canadian Wood species, both in fit and finish.'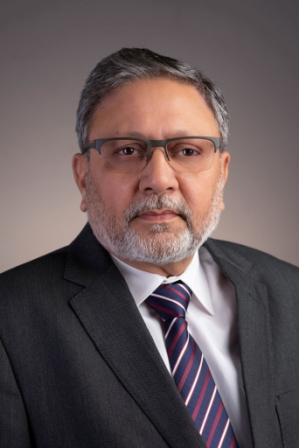 Mr. Pranesh Chhibber, Country Director, Canadian Wood added, 'There are sanitizer dispensers in the market made out of various materials but the beauty of this product is that it is made of eco-friendly material that is sourced from sustainably managed forests in B.C. Canada. I must say that Chalet International has done a remarkable job of a suggestion made by our Business Development Team. Needless to mention that their long-standing experience of dealing in wood and understanding of our species has done justice to the idea proposed by us. My congratulations to Hardeep for doing a wonderful job.'
All Canadian Wood species i.e. SPF (spruce-pine-fir), Western hemlock, Douglas fir, Yellow cedar and Western red cedar come dully graded and in standard sizes as seasoned lumber which is highly appreciated by the manufacturers and contractors as it helps them avoid the hassles of sorting the wood upon receipt. These species offer a variety of options for Architects, Designers, Developers, and the End-users for getting a vast range of products made from with the ready-to-use lumber. All these species are available as sawn wood amongst 34 Canadian Wood stockists present across 21 cities in India, including Chalet International at Ludhiana.
For more details related to wooden sanitizer dispenser:
Email: hardeeps@chaletinternational.com, or
Call: 09872662180, 09814220583