The kitchen's design has seen a significant transformation during the past decade. Today, we utilise kitchens for a variety of purposes, including offices, entertainment areas, and as cosy nooks for relaxation. Since more and more people are interested in updating their kitchens for maximum comfort and sustainability, the modern luxury kitchen has firmly established itself as the centre of the contemporary home. So, what do architects consider when designing this ever-important space? In order to learn more about this, we got in touch Ar. Harshavardhan Punja, Principal Architect, Keystone Architects, Bengaluru.
In this interaction with BuildingandInteriors, Ar. Harshavardhan Punja discusses the difficulties of designing a "sociable kitchen", the impact that small elements like materials and appliances can have on how we use our kitchens, and his vision for future kitchen trends.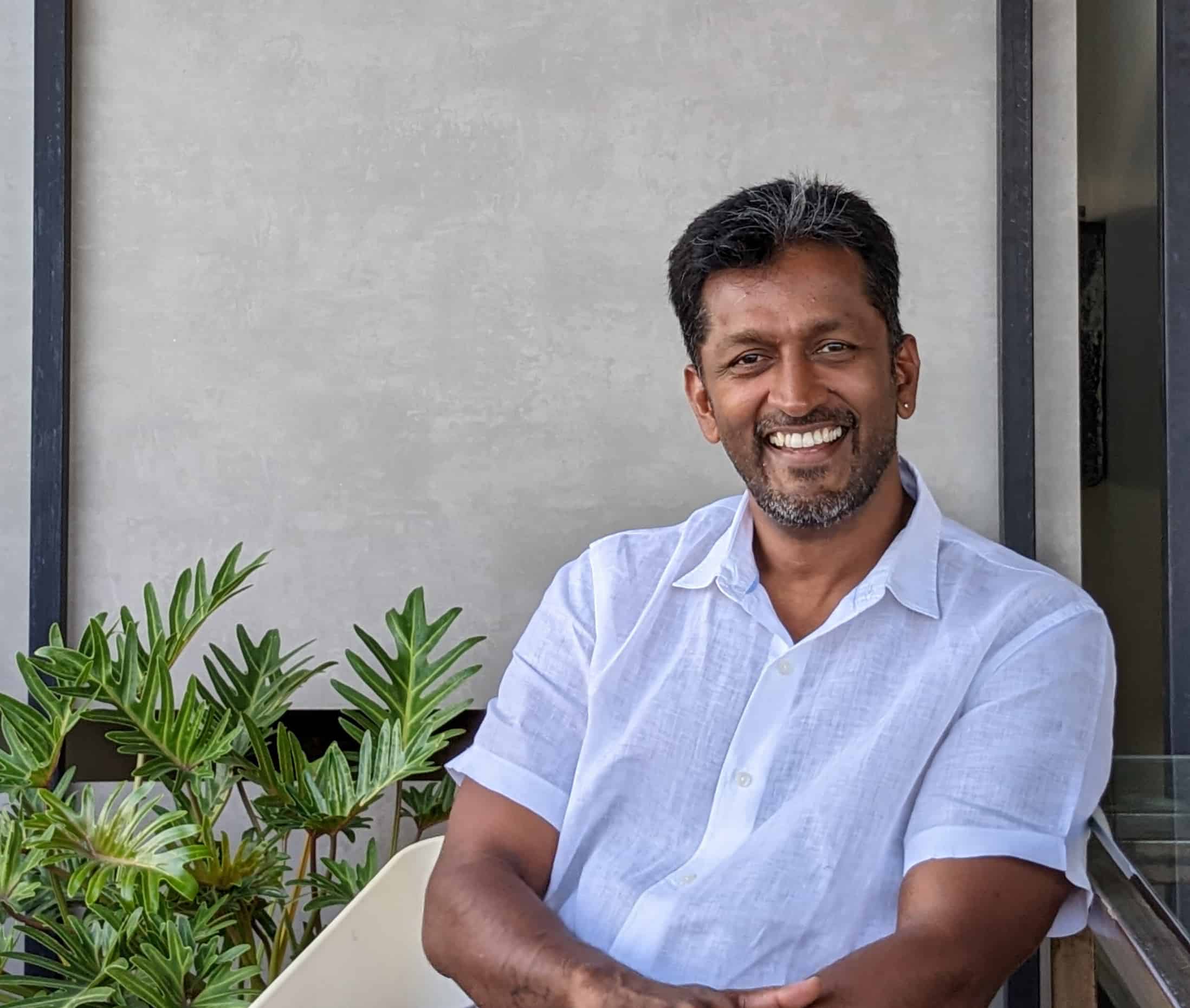 Punja is an enthusiastic architect whose designs reflect a mix of ultra-chic taste, practicality, and creativity. His designs flawlessly integrate comfort with style and luxury, bringing the space together. His approach to architecture is thoughtful, but his designs can be bold, edgy, and progressive.
Inspiration & design philosophy
The idea of creating spaces and experiencing them always intrigued me right from my childhood days. This interest, got me to visit various kinds of places including temples, palaces, forts, village houses, and even caves. At all these places, I would observe how people moved around, used the spaces, and how the presence or absence of natural light would affect people's usage of those spaces. I guess, this passion subconsciously drove me towards taking up 'architecture' as a profession.
Till date, I go by a simple design philosophy – 'Design, that works without hindering the usage of spaces, is good design'. To illustrate this, imagine a space, so designed or over/under-designed, that it hampers with the basic usage of the space itself. It's a waste of money, time, effort as well as space. It may look good but is pretty useless.
As a person who is not very comfortable with the pace at which technology is evolving, I rather hope that things slow down a bit. With all this 'smart'-ness, there is not much room left to err and be human.
Driving factors in architecture practice
When a client decides to engage a professional, in this case – an architect, he expects a certain level of valued input for his requirements. As a practice, if we are designing a home, we have a few casual meetings with the client and his family to get to know them, their personalities, preferences, hobbies, etc. This gives us an insight into their lifestyle. With this information, we start our design process. The outcome, more often than not, is close to their expectations and needs as its truly bespoke.
The process of designing kitchens post-pandemic
I don't think the pandemic has made any impact on the way we used to perceive or detail our kitchens. Yes, 'hygiene' is spoken of more after the pandemic, but it's not new when it comes to designing a kitchen space. 'Hygiene' has always been the core requirement. The manufacturers of electro-domestic appliances have always been conscious of maintaining the utmost level of hygiene – pre or post-pandemic.
Things we swear by while designing luxury modern kitchens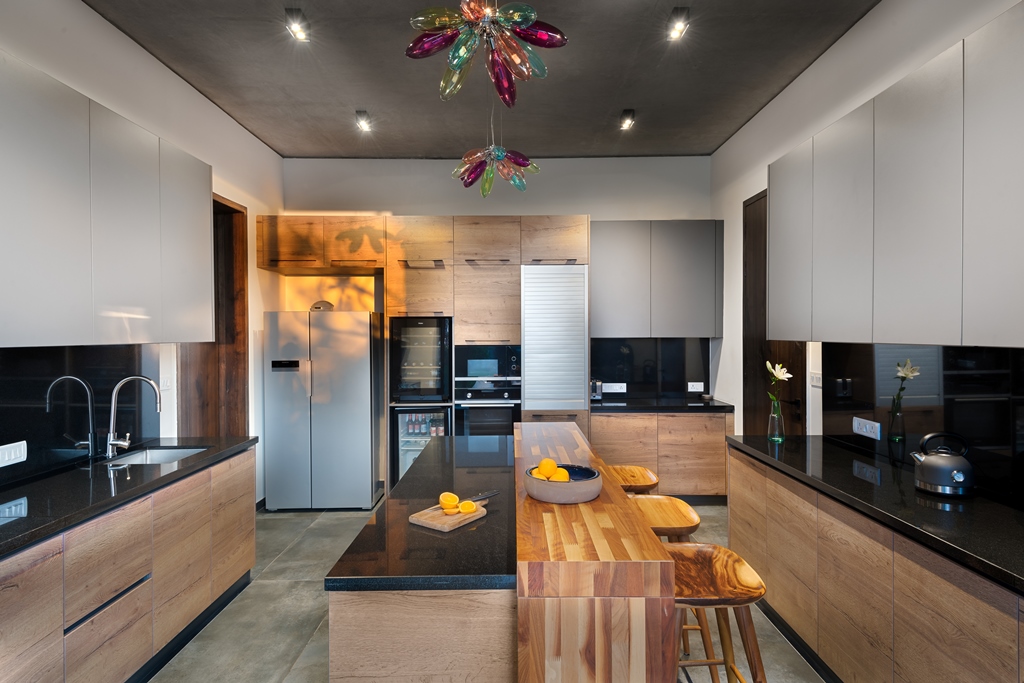 As mentioned earlier, 'hygiene' is the core and the primary requirement. As architects/designers, we help our clients achieve this by way of our detailing – making sure there are as less edges or horizontal surfaces/lines, and joints as possible, where dust and grime can settle. This makes it easy to keep the kitchen clean and hygienic.
Another design principle we use while designing modern, traditional, or luxury kitchens is to ensure the spaces are clean and clutter-free. The circulation or movement of the user, between the various activity zones, should be easy and free. This increases efficiency. The kitchen (along with the dining area) of any house (big or small), is the space we consider to be of utmost importance. This is the space where the members of the family culminate multiple times throughout the day. Through design, if we are able to aid this 'getting together' of the family members, it's a big plus! This will mean a family that spends time together, engages in discussion and helps each other out (in the kitchen) – a close-knit family!
Challenges in designing premium kitchens
It's important to make sure that the circulation within the kitchen, between the different zones, is clear and easy so that efficiency is maintained. Sometimes, achieving this simple task becomes a challenge in itself. It's either because of the space constraint, client requirement (more than what they need or space permits), or Vaastu constraints. With smart usage of the available spaces and by using modern storage options and 'multi-functional' built-in appliances, we are able to tackle the situation.
Evolving trends and technologies in the modular kitchen space
In recent times, with the demand increasing for an open kitchen, people have realised the importance of having a dedicated utility space, also known as a service kitchen or wet kitchen. With this, there is also an awareness of keeping only what's really needed in the right place. This has pushed the manufacturers to design hardware as well as appliances that are truly modular in nature. There are storage options that can cater to a wide range of requirements of the end user. Similarly, the appliances are also multi-functional, more streamlined, and intuitive, giving the end user the option of doing many things with one unit. Leading appliance brands like Siemens are excelling in this field.
Popularity of the concept of 'Sustainable Living'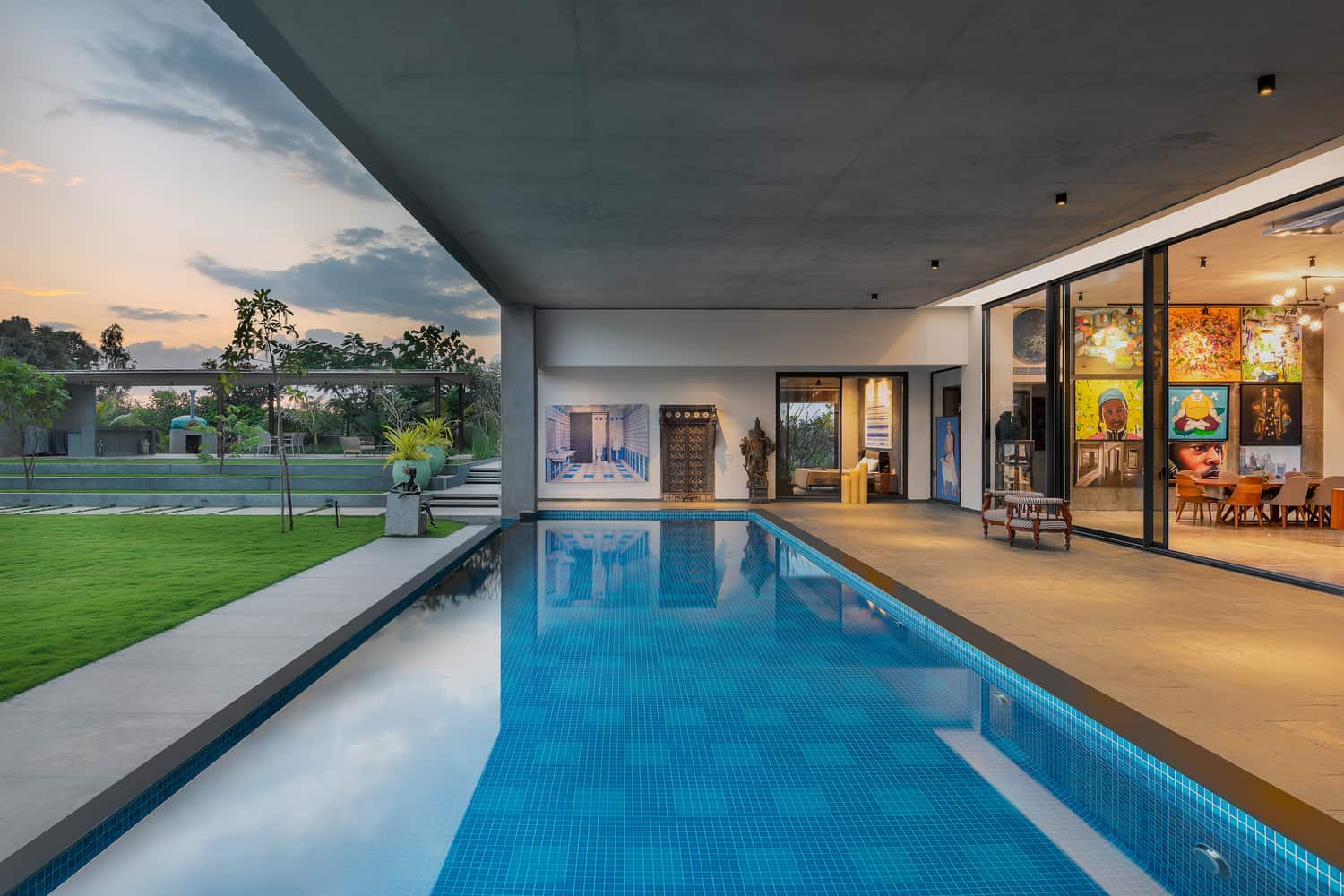 The awareness of sustainability is high all around. Our clients are well travelled and aware of things. We no longer have to 'preach' about sustainability. Clients demand it from us. We make a conscious effort right at the design stage to take care of basics that ensure minimal impact on nature and our surroundings. The top-of-the-line appliance manufacturers like Siemens are also in-line with this. They ensure their appliances are manufactured responsibly and are running with a minimum footprint on nature.
Our association with Siemens
Siemens is definitely one of our primary choices when it comes to the selection of appliances. Their team is always available. Not just at the time of sale, the brand is also very helpful when a need for service arises. Due to their understated design language and ease of operation, I prefer using Siemens built-in appliances in my projects as they complement my design sensibility.
Most satisfying project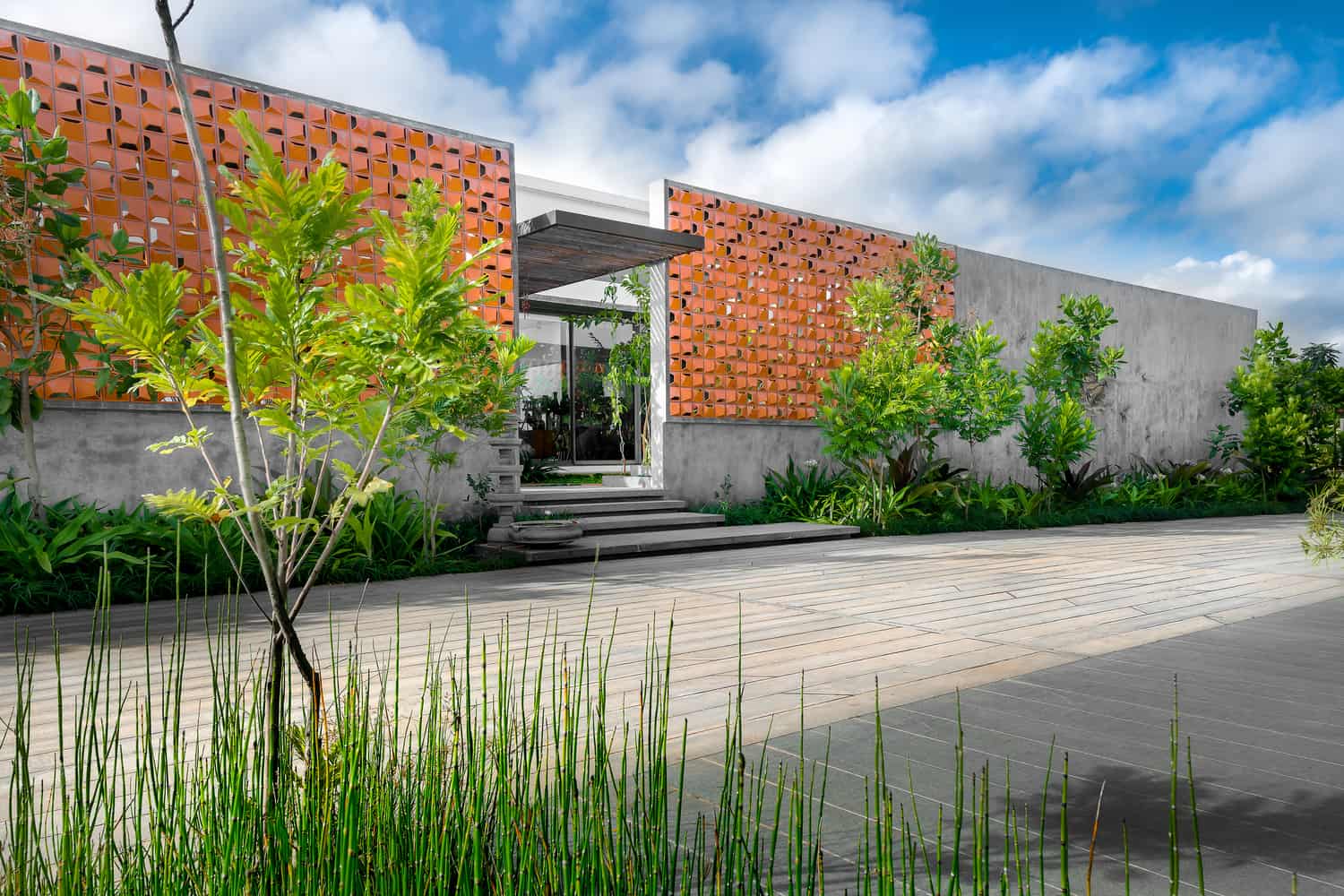 Every project is clearly associated with anecdotes and each can be a series of stories.
As a designer, 'the most satisfying' project is not necessarily the 'biggest' or the 'most expensive' one. In our case, the project(s) that have satisfied us the most are 2 very small projects, with a very, very tight budget. One was on a plot of 13'X30' and the other was on a plot of 15'X60'.
13'X30': This was a corner plot, with the land sloping down from one corner to the other. We managed to fit in parking for 2 cars, living, dining, kitchen, powder toilet, 3 bedrooms (with attached bathrooms), and a utility/drying yard.
15'X60': This was a renovation of an old rowhouse. The only source of light and ventilation was from the 15' side, as the side abutted the neighbouring house. Here, we managed a well-lit and well-ventilated house with a 1-car park, living, dining, kitchen, powder toilet, utility, Pooja, 3 bedrooms (with attached bathrooms), study, and a terrace for entertainment.
Of course, there is satisfaction from being able to scoop out spaces from such tight/limited sites. However, the bigger sense of achievement is when the client calls you after 4-5 years and tells you how happy he is with the house and how everybody who visits him for the first time is appreciative of the way his house is!
To get in touch with Ar. Harshavardhan Punja and his team at Keystone Architects, contact below:
Phone: +91 9845455561, +91 8025433707
Email: harsha@keystonearchitects.in
[vvsmustread]