Most people tend to get confused about the difference between vitrified, double-charge, and digital floor tiles. The differences between these are:
Vitrified tiles are ceramic tiles made from clay and silica. A popular choice for wet areas, these tiles have a natural sheen and are also great alternatives to granite and marble.
Double-charge tiles are formed by mixing two layers of vitrified tiles. These durable tiles contain a blend of clay, quartz, feldspar, and silica. Easy to maintain, these tiles are ideal for high-traffic areas.
Digitally printed tiles come in a variety of designs and patterns. Used along with vitrified tiles to create accent walls, these are suitable for kitchens.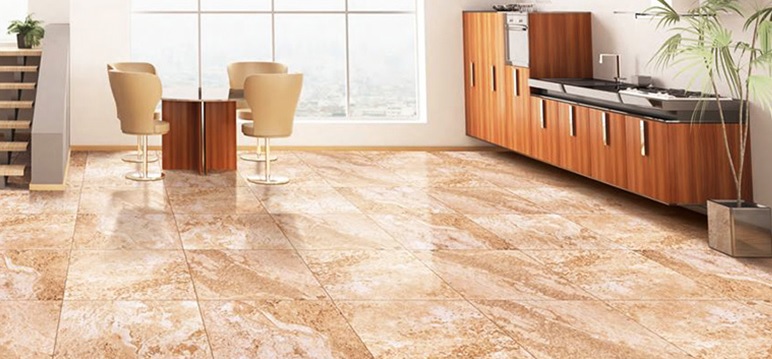 Image Source: McCoy Mart
If you want to purchase top-quality flooring material from the best brands at Wholesale Prices, click below: 
For more details, contact:
Email: mukul.jain@buildingandinteriors.com
Mobile: +91 9967632127