Sustainability is the future of architecture and interior design. The use of energy-efficient products in buildings is witnessing massive growth. Brands such as Stiebel Eltron, remain compatible with renewable energy, sustainability, and efficiency. This is why they are a favourite of all architects and designers across the world. In this interaction with BuildingandInteriors, Ar. Milind Chingale, a Pune-based Architect, Interior Designer, and Founder of SpaceTalk Studio, talks about how people have become more conscious of their choices and their impacts on the environment. He also discusses the active involvement of Stiebel Eltron in this trend.
My style mantra 
I have been in business for the last 25 years so you can say that my style is- flexibility. I adapt to changes as time progresses. As an interior designer, it is important to stay on board with the latest trends and innovations so that you can deliver the best to the clients.
Selection criterion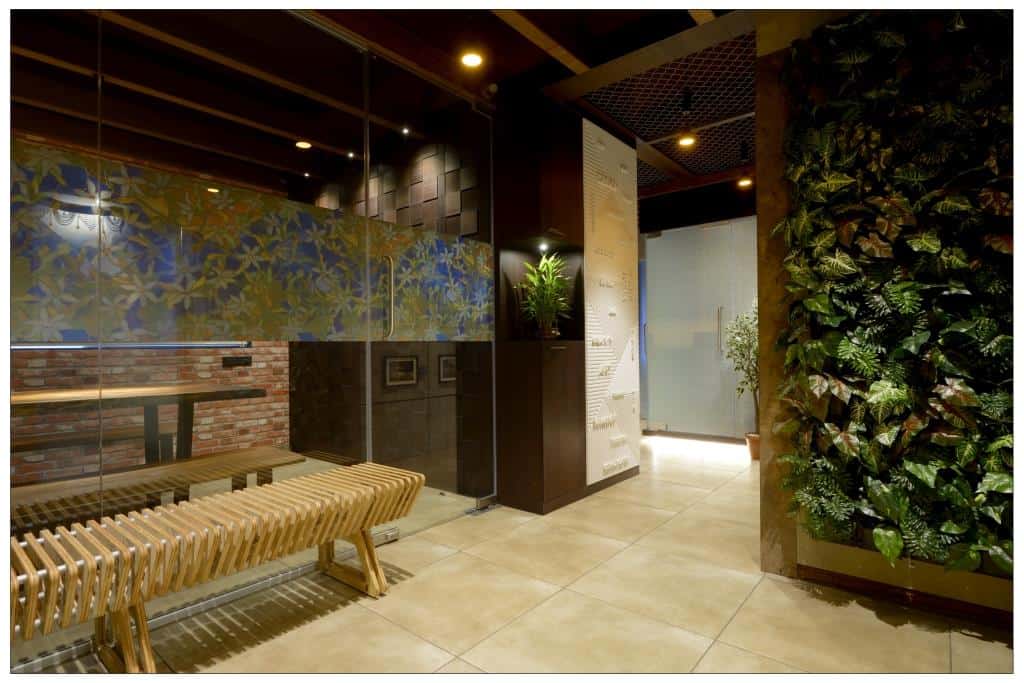 Speaking of product selection and brand association, for me, durability holds paramount importance. I always go for brands that promise long-lasting products and assured services. Even today, my clients from 20 years ago come back to me with their new projects. They believe in me and my work. And, I believe in the brands and products I associate with. Brands such as Stiebel Eltron have never failed to amaze me with their flawless products and services.
Another important criterion for brand and product selection is their approach towards sustainability and environment-friendliness. I make no compromises in that department.
My take on sustainability in design
Sustainability and renewable solutions are without a question the need of the hour. Not just the brands but even the clients have become conscious and aware of the choices they make. The growing demand for renewable and sustainable products in the architecture and interiors segment has led to rising attention of the brands towards these issues. So, today, it isn't difficult to find sustainable products in the market from top brands such as Stiebel Eltron.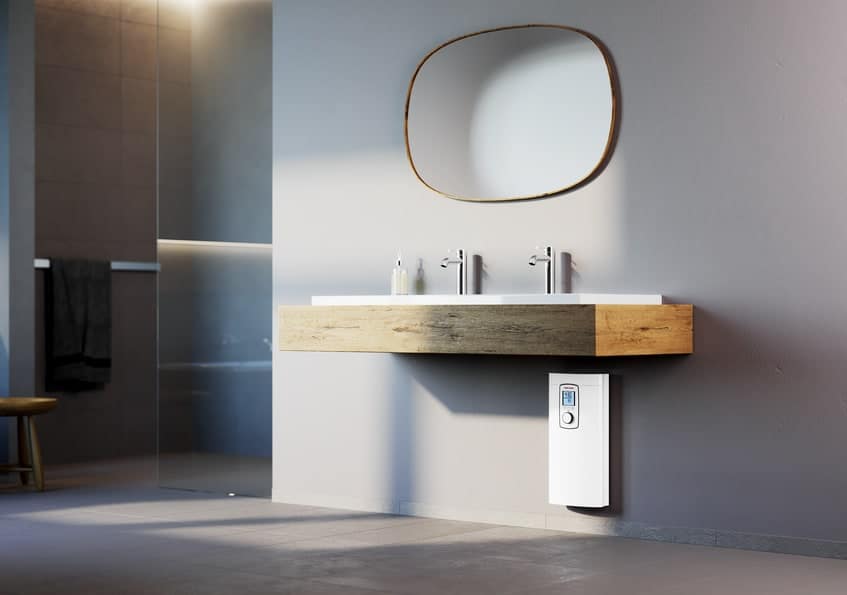 Stiebel Eltron and I go long back. The brand's world-class products and services have earned my 100% trust. Today, when I think of renewable energy solutions, I don't have to look anywhere else. From heat pumps to ventilation systems and water heaters, I have used all Stiebel Eltron products in most of my projects. I have never received any complaints from any of my clients in my decades of work when it comes to Stiebel Eltron.
In fact, I have been using many Stiebel Eltron products in my own home for years and I haven't faced any problems ever.
Using Stiebel Eltron products is like installing and forgetting. You will never face any problems with these products. Once installed, these offer long-lasting services without fail.
I believe every brand should take note of Stiebel Eltron's efficiency, functionality, and longevity and work in that direction.
About SpaceTalk and its approach towards sustainability in design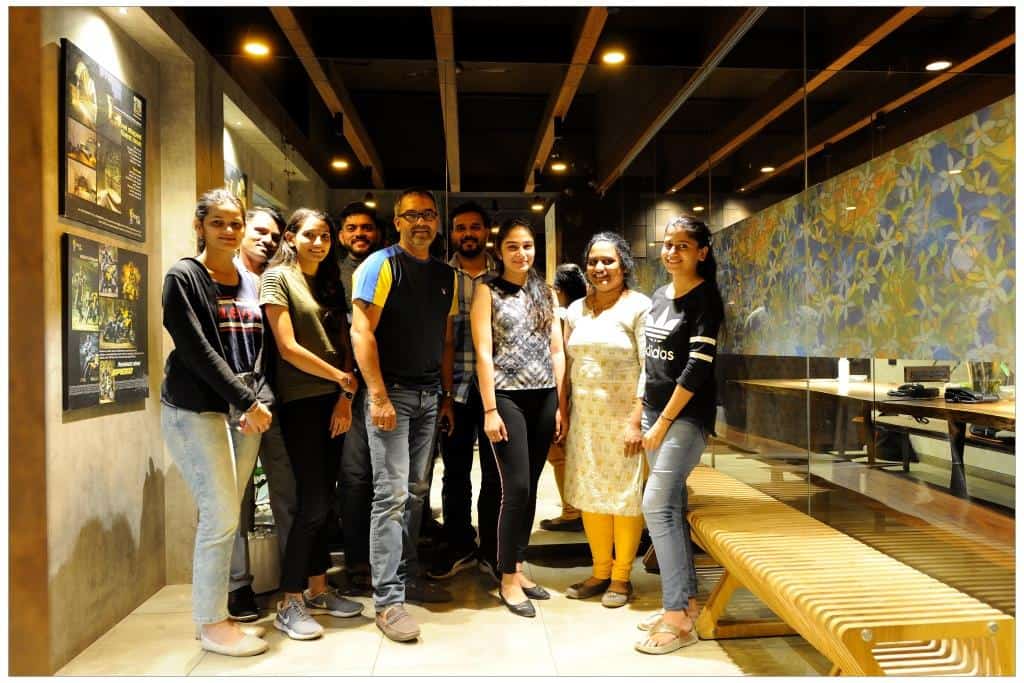 SpaceTalk Studio is where all the action takes place. My team and I believe in non-conformal designs that do not remain limited to boundaries. We are one of the best interior designer firms in Pune and we work PAN India as well. We create unique interiors that not only enhance the owner's personal taste but also meet the global standards of design, class, quality, and sustainability.
You can connect with Ar. Milind Chingale and his team at SpaceTalk Studios here:
Phone: 020 – 24223366, 020 – 24226336
Email: hello@spacetalkstudio.com
[vvsmustread]