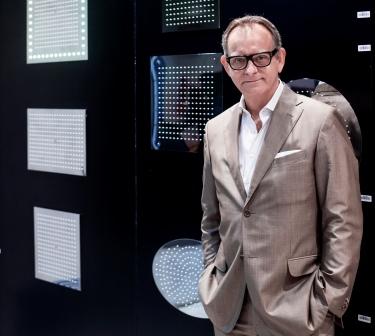 Hafele has been launching products and refreshed experience centres across India at a frenetic pace. For a company that works so closely with Architects and Interior Designers, getting into the post-Covid19 era puts Hafele into not only into the classification of a suplier, but also as an advisor to the specifier community. Buildingandinteriors.com talks to Mr.Juergen Wolf, Managing Director, Hafele South Asia on the post-pandemic market and some takeaways for the markets.
B&I: Your appliances business has been quite successful. How do you see this segment contributing to your business over the next 2-3 years?
JW: Yes, indeed appliances have now been contributing a substantial % to our revenues and we see this category as one of our strategic growth engines in the coming years. We are investing heavily in expanding our technical service and digital tools to enhance the overall customer experience. We are also constantly developing new innovative products to ensure that we lead the market – not follow it.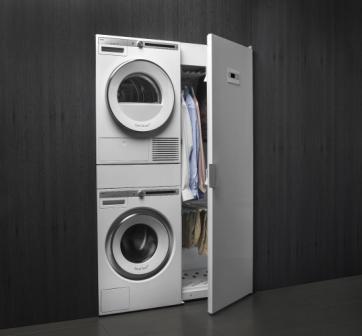 B&I: Service is a big differentiator in the appliances business. In the post-Covid19 world, what changes do you see in the service side of appliances business?
JW: It is understandable that our customers will initially be reluctant to let outsiders into their house. We have therefore put into place very strong safety protocols where our technicians only enter a customer's place in full PPE gear like masks and gloves but also including body suits and shoe covers. We are also sensitising our technicians to ensure that a safe distance is maintained between them and the customers at all times.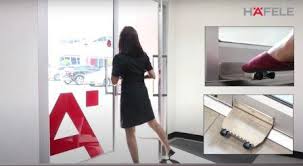 B&I: Products addressing the post-Covid19 market. How important would such products be for companies in the market? Do you see such products becoming a standard part of their product portfolios?
JW: Some of the products presently on offer by many companies will have a short shelf life – up untill the time the virus is defeated and people feel safe again. Once the pandemic is under control or once a vaccine is available, I think it is unlikely that we will still be wearing masks and gloves and sanitise our hands at a frequency we do now. The upshot is that hygiene awareness will generally improve and there will be a market for products which provide long-term protection against viruses and bacteria. We have launched many products in this direction like the ones which allow you to open doors with your foot instead your hands, automatic sensor sanitising stations, touchless locks, anti-viral coating on door handles and so on. Time will show which products stay in the market and which will disappear.
B&I: You just mentioned products that promote hygiene – touch-free/contact-less/germ-free solutions across building materials industry. What are the points that Architects and Project Management Companies need to be wary of when deciding on which suppliers to go for?
JW: This is a really good question. This crisis has brought a lot of opportunistic 'fly by night' entities to the market. Such suppliers make promises on performance and quality – something they most likely cannot deliver. I think Architects and Project Managers are well advised to stick with trusted brands and explore their existing relationships with people they know well. It's about both the Architects' reputation and an imminent danger to human lives due to the selection of such  opportunistic suppliers.
At Hafele, we are known for conducting due diligence on product quality and performance before we launch any product in the market. To address the hygiene market, we have now launched some innovative products like our sanitiser stations.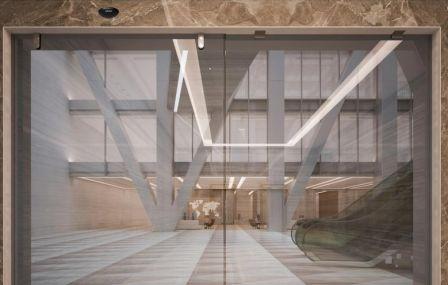 Staying with the product category classification, the Architects could start specifying products like the touch-less automatic sliding doors. Such doors, as a concept, have not really been adopted in India, even though it is quite common across the world. Such touch-less entry solutions further add  multiple benefits to a building as well. So, this is well worth considering. Also, the anti-viral and anti-bacterial coatings on door handles and surfaces are quite logical solutions, particularly in high-traffic areas. In my opinion, such products, if used as a standard in at least our hospitals, could save many human lives by warding-off secondary infections at such places.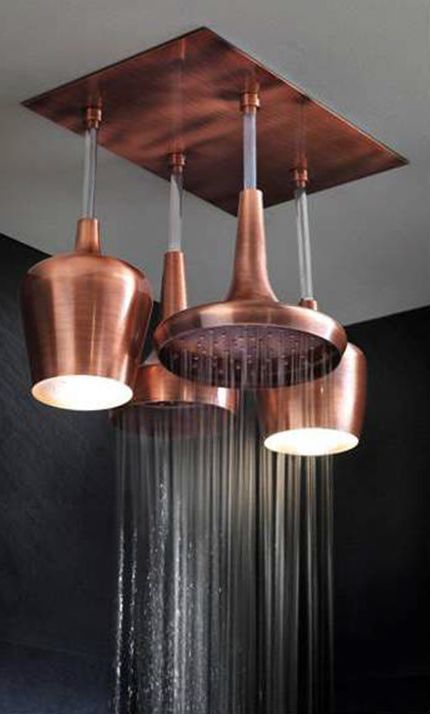 B&I: As retailers begin opening for business, how do you see the in-shop experience change? Would your reliance on physical stores see any shifts?
JW: In the short to medium term going to any shop will be unattractive with so many safety protocols everywhere. So, most people will at least do their research online from the safety of their home and only come out to get that important touch and feel of a product, once they have already more or less made up their mind what they want. So, I believe that online research and even shopping has gained enormously from the pandemic. Many people have had to go online for literally everything, from reading the news to ordering food and drinks. Even I have found this to be very convenient and will order a lot of things online in the future. So, we as a brand, have to adjust to this and increase our online offering in all areas from better website, more intense communication on social media to e-commerce sites.
B&I: As a company, what changes do you see in your marketing communication strategies based on the medium – exhibitions, online platforms, print?
JW: As I said the Covid 19 pandemic has certainly accelerated the spread of online purchases and research. We have already for several years invested more and more in our online tools and that will now accelerate even further. We will not do any exhibitions this year. In 2021, I see us going back to several important shows. Exhibitions still play a very important part in our communication to our customers on our new product offerings. Print, to be honest, has lost a lot of its shine – cost is high and the reach very limited. So, we are not going to be very bullish on placing ads in magazines or papers for a while.
B&I: Could this situation be a catalyst for you to get into online sales (even if B2B)? What are the challenges to be addressed in the online sales business?
JW: The answer is yes. We are thinking very seriously on offering e-commerce options to our customers. The challenge is to ensure that you do this in partnership with your offline dealers and distributors and protect their interests. We have built one of the most comprehensive network of dealers, franchisees and distributors in the country and we have no intention of jeopardising our excellent relationships with them. In any case the future is not using only one channel but utilising all channels to the benefit of all market participants.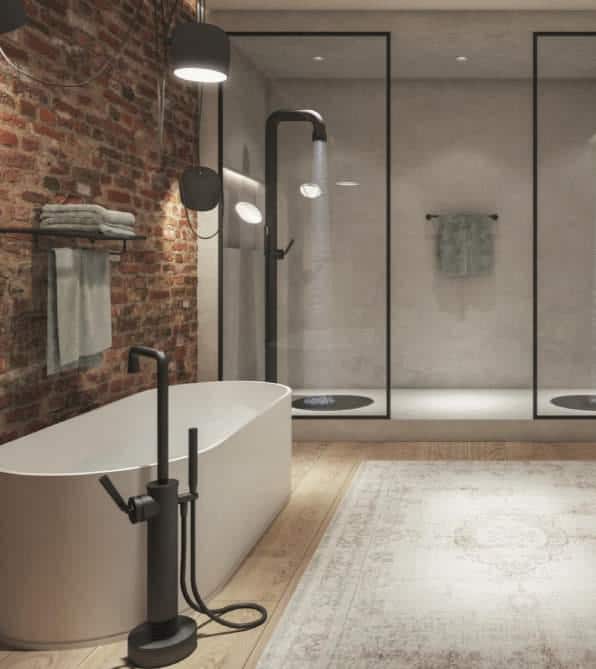 B&I: For a multi-national brand like Hafele, would you look at developing/increasing your product vendors in India, as a hedge on 'Make In India' and the projected weak international economies?
JW: Absolutely! We are in touch with a number of qualified parties in India trying to explore future relationships to develop and manufacture products locally. But we see this step in a very different light. We are very clear that we do not see this approach of ours' as opportunistic (based on the political wind-flow). We adhere to our Hafele quality levels and demand the same to be followed in both letter and spirit by our vendors across the world. So, we can work with vendors in India if we can be assured by them that they can deliver the same Hafele quality that we are known for. Only then can we continue to create better value for our customers.
B&I: How do you see your interface change with the Architects and Interior Designers? Would technology play a role in such interactions with tools like Virtual Reality (VR)?
JW: It is very clear to me that we have to support the communication to our customers increasingly with technical tools. Initially this will certainly focus on what additional information we can make available online but I would definitely not exclude VR, which is maturing as a technology.