Atomberg Renesa Smart+ Ceiling Fans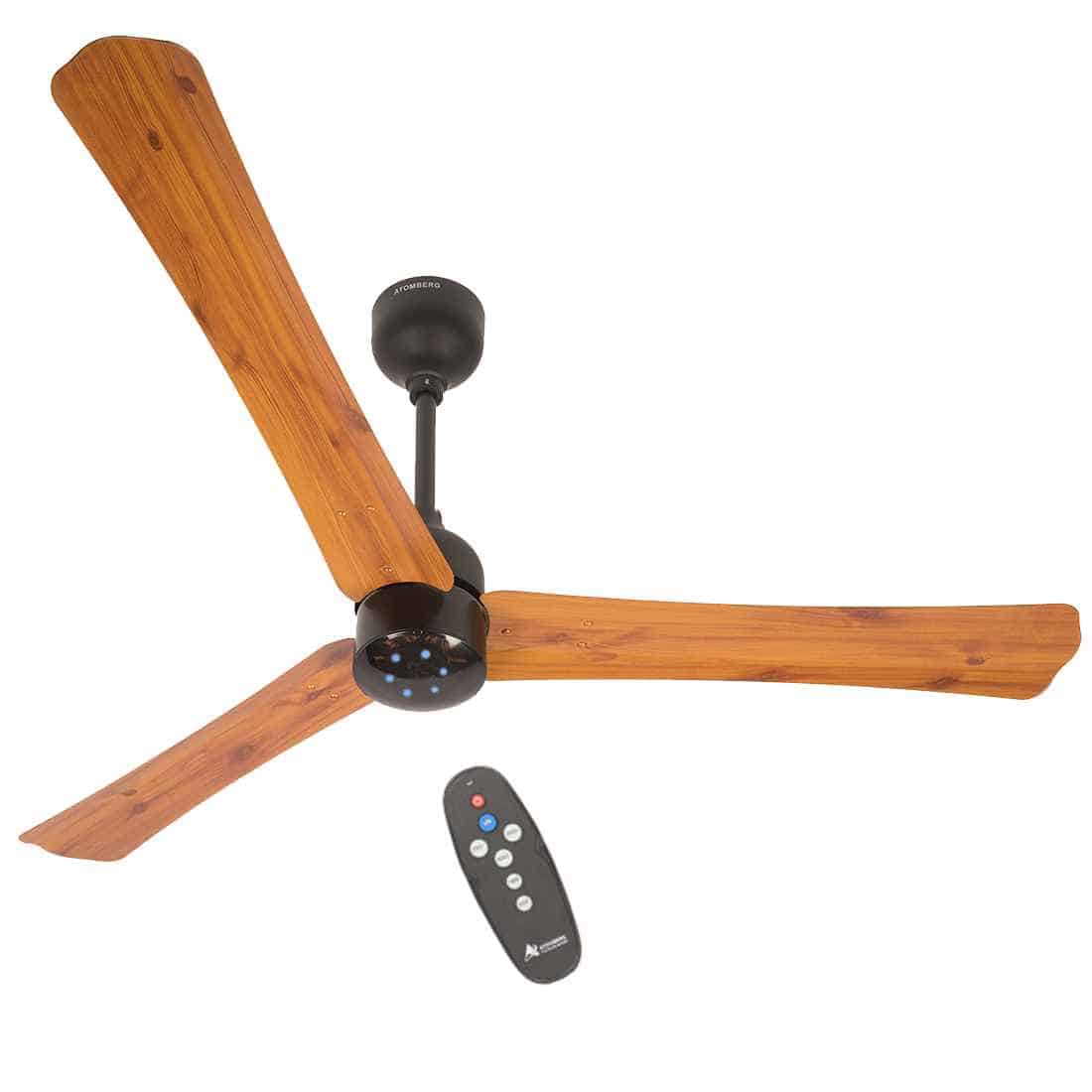 Atomberg Technologies integrate technology with fans to develop the best quality of hi-tech electrical appliances. The brand offers innovative products built with expertise. Atomberg manufactures wall fans, ceiling fans, pedestal fans, and exhaust fans. The Atomberg Renesa Smart+ ceiling fans are laced with the latest technology and features.
About the Product
Atomberg Renesa Smart+ ceiling fans are IoT enabled with BLDC motor. They are remote controlled and have three different modes. The ceiling fans give great performance with even greater energy-efficiency.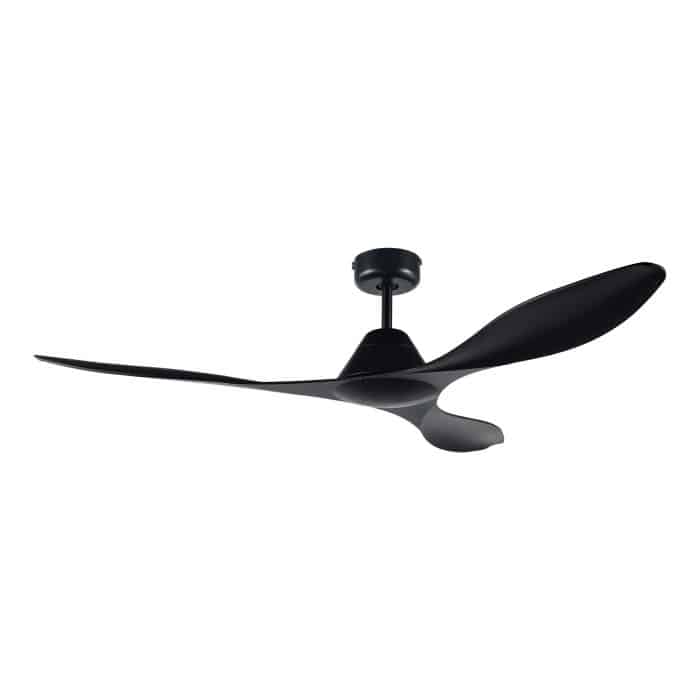 Eglo is working intensively on the subject of Smart Lighting and bring light and lighting into a digitally networked and easily controllable form. Eglo will continue to carry contemporary lighting solutions for all areas of life from the Austrian Tyrol into the entire world. Besides this, they have also ventured into other electrical equipment such as fans and cooling systems.About the Product:Eglo picks up the latest trends and technology but also continues proven styles. The Eglo Antibes ceiling fan ensures great and continuous air flow in your room.[vvsmustread]
Product Description
Atomberg Renesa Smart+ ceiling fans Specifications
The ceiling fans are IoT enabled.
BLDC technology or the Brushless Direct Current Motor replaces the rotor windings with permanent magnets. They make the electrical appliance more reliable and efficient.
Atomberg Renesa Smart+ ceiling fans run three times longer on inverter than other fans.
Come with dust-resistant coating.
Atomberg fans have a longer blade span.
The remote controls three modes-
Boost Mode: Highest Speed Performance
Sleep Mode: Decreases the speed of the fan by 1 notch every 2 hours
Timer Mode: Setting the timer will automatically switch off the fan after a pre-set time.
Technical Specifications
Consumption in Watts: 28
Air Delivery (CMM): 240
RPM: 360
Warranty: 3 years
Service Value: 8.6
Frequency (HZ): 48-52
Power Factor: 0.99
No. of Blades: 3
Bearing: Deep Groove Double-sided Steel Shielding
Brand Info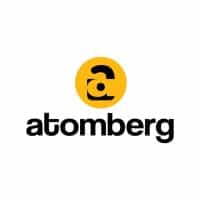 Atomberg