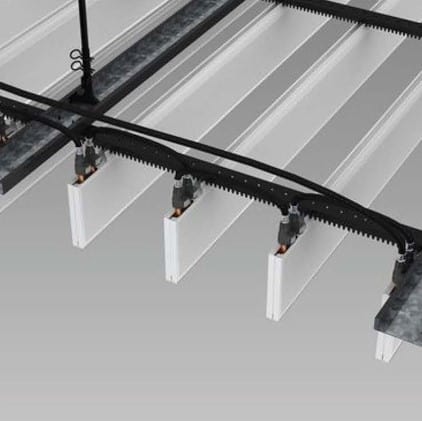 Dexune is a leading manufacturer of durable ceiling solutions in India. Dexune's range of metal false ceilings offers solutions for residential as well as commercial spaces.
About the Product
The Dexune baffle ceiling creates a unique room atmosphere. This metal construction suits open-space plans. The possibilities of the room layout are limitless with baffle ceilings. The free space between the baffles can be used to integrate luminaires, sprinklers, and ventilation systems.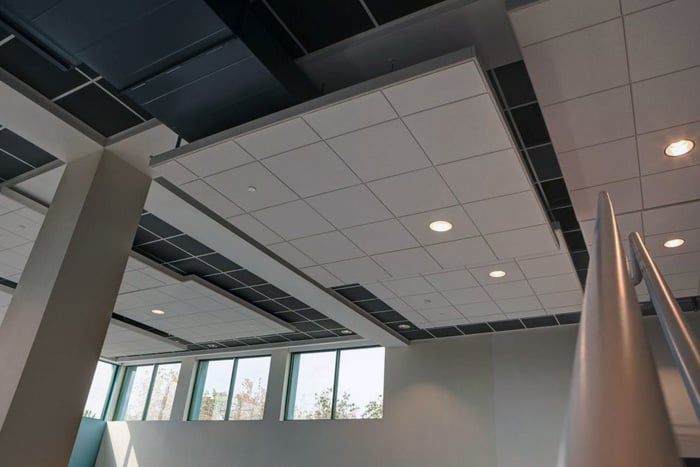 Dexune Mineral Fiber False Ceiling Specifications: The false ceiling provides insulation blocks of dirt and noise. It comes in two thicknesses: 16 mm and 20 mm. Star elite offers a fresh, clean and aesthetic look to space. Comes in eco-friendly and biodegradable options. Sand Supreme offers high-quality ceiling decorative elements at affordable prices. You can use it in multiple spaces, including restaurants, shopping malls, o
Size:
5cm x 10cm x 5cm

(LxWxH)
| | |
| --- | --- |
| Dexune baffle ceiling specifications PDF: | |
Product Description
Dexune baffle ceiling specifications
This Dexune ceiling is made of aluminium alloy and galvanized iron
The ceiling has an attractive linear system
Screens the open plenum
Extraordinary acoustic control
Installation is quick and simple
Heavy-duty U-profile suspension channel
Primary rail for integrated services
Two baffle widths with flexible modules
Baffles made from durable extruded aluminium
Applications of Dexune baffle ceiling:
Open-plan spaces
Foyers
Lobbies
Reception Areas
Meeting rooms
Airports
Waiting Areas
Brand Info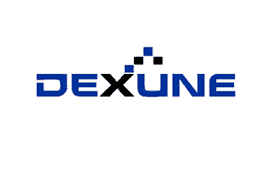 Dexune
Dexune manufactures false Ceiling System & is a Suppliers of false Ceiling System and Acoustics systems. They offer interior designing of False Ceiling / Wall Panelling material for Commercial and Residential sectors.