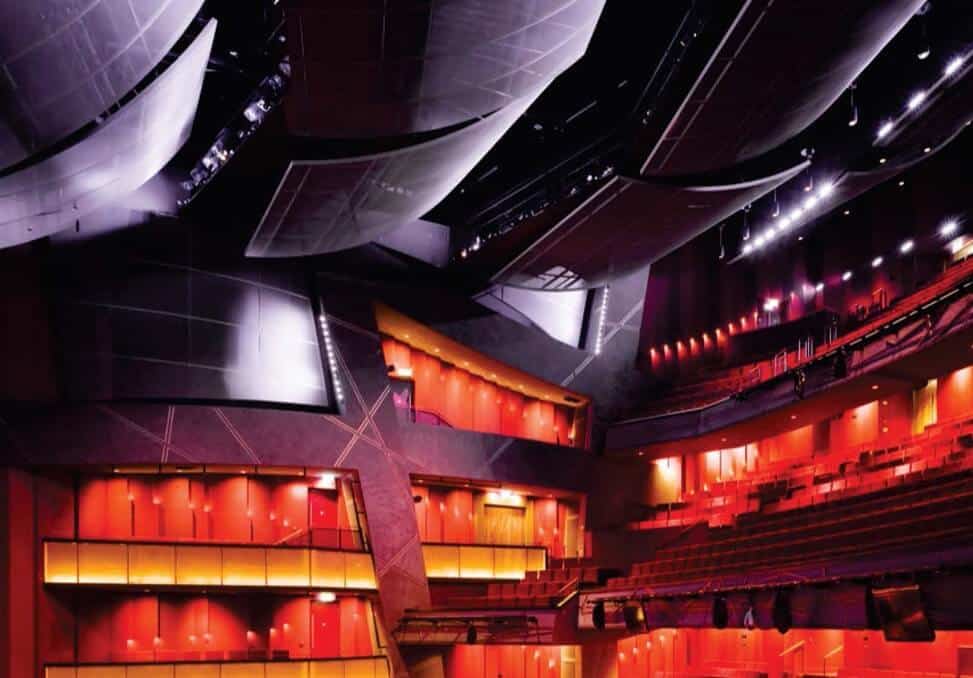 Dexune is known for its unique ceiling solutions. The experience of over a decade has not only rewarded the brand with more than 20 prestigious awards but has also given it the paramount place in the false ceiling industry. Dexune Ceres Soft Fibre Ceiling is one of the most innovative products by the brand.
About the Product
Dexune Ceres Soft Fibre Ceiling is excellent for modern commercial settings that need noise-cancelling interiors for a more comfortable environment.
[vvsmustread]
Product Description
Dexune Ceres Soft Fibre Ceiling is an exceptional commercial solution. The specifications of the product:
The Ceiling has fibreglass as the core material. Therefore, it makes excellent ceilings for high acoustic spaces.
Comes in two sizes: 600mm x 600mm and 600mm x 1200mm.
It has amazing sound absorption properties with a high NRC of 0.9-1.0. Hence, it helps create a noise-free environment in the office space.
As a result, this remains Dexune's finest false ceiling for offices.
Additionally, it offers enhanced productivity and comfort by reducing ambient noises.
Face scrim uses bright white fibreglass. Moreover, the tile edges are painted to avoid the dispersion of fibres.
Therefore, the fibre ceiling guarantees a longer life.
You can install the ceiling solution in auditoriums and theatres for flawless sound clarity.
The ceiling tiles offer superior aesthetics with their concealed edges and seamless finish.
Dexune fibre ceiling comes in white and black colours.
95% humidity resistance which results in no sagging of the ceilings.
The fire-resistant ceiling tiles reflect more than 80% light. As a result, they become energy-saving sustainable ceiling solutions.
It has wide choices and provides superior aesthetics.
The super sound quality in theatres and auditoriums.
Available both in white and black colour, also in a variety of colours.
It has no-sag and ire resistance.
As per G89624-1997 standard, material fire performance class A/F class B
Humidity resistance 95% RH.
Dexune Ceres Soft Fibre Ceiling Application Areas
Fibre ceiling is used in various places as given below:
Offices
Auditoriums
Theatres
Corporate buildings
Contact Details:
Email ID: info@dexune.com
Customer Care Number: 120-2341119
Click here to know more about Ceres Soft Fibre Ceiling.
Brand Info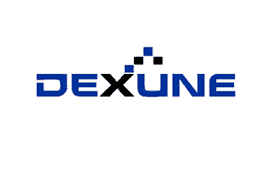 Dexune
Dexune manufactures false Ceiling System & is a Suppliers of false Ceiling System and Acoustics systems. They offer interior designing of False Ceiling / Wall Panelling material for Commercial and Residential sectors.