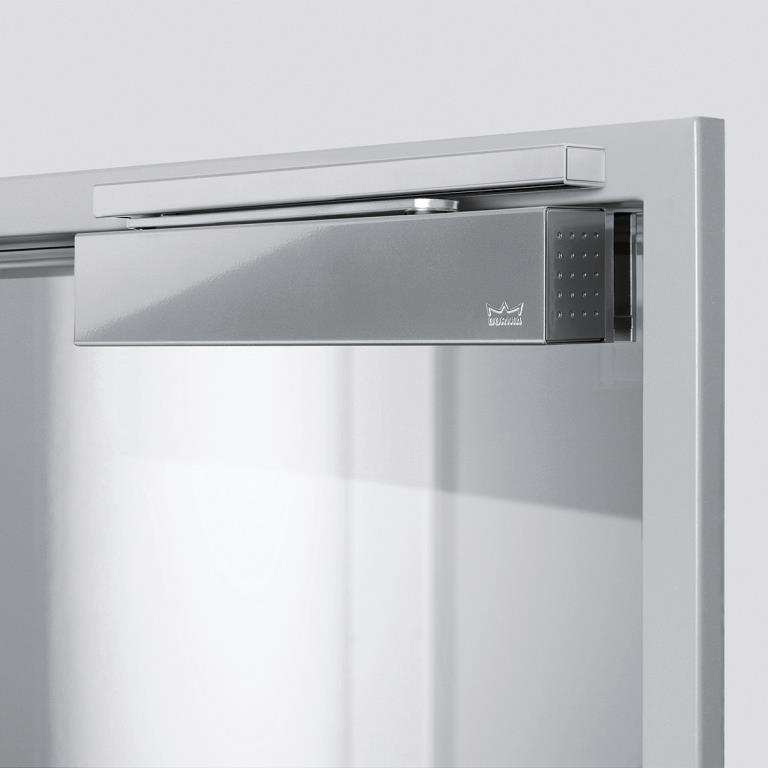 The merger of Dorma and Kaba resulted in a world-class manufacturing centre for secured access to rooms and buildings. Dormakaba provides innovative and total solutions for access control, security, building and door opening, and much more with a widespread range of modern, compact products. When it comes to door designs, Dormakaba has exclusive products for all safety door designs. The Dormakaba TS 97 door closer is one such product in the line that is ideal for all main door designs.
About the product:
The Dormakaba TS 97 door closer is a small, compact, surface-mounted door closer. It complements all types of doors with its unique design and small size. It allows minimum efforts for opening the doors enabling maximum user experience. Installing door closure is simple and quick. It can be used on both Left-hand and Right-hand doors which makes it perfect for all single-leaf doors.
[vvsmustread]
Product Description
The door closer is an important part of the door hardware fittings and is available in different styles like hydraulic, automatic, etc all at the budget price. Therefore suits well for commercial door openings, because it provides security with proper functionality. Also, Dormakaba provides surface mounted closer.
The Dormakaba TS 97 door closers have the following unique features:
Compact dimensions
Door widths up to 1100 mm
Uniform lengths of body and slide channel
Certified manufacture to ISO 9001
For single-leaf doors
Quick and easy installation of door closer hydraulic
One closer model for all application
Benefit for trade/distributer- available in a single pack for easy handling
Because of its features, many architects use it for interior design
Uniform lengths of body, also enhanced appearance
The product is a hit among architects, traders, fabricators, and end-users.
Dormakaba  TS 97 Specifications:
Automatic door closers with single-piece faceplates with internal end caps.
Applicable on both LH and RH doors.
Comes with quick and easy to fix mounting brackets.
High-quality architectural solution.
No slots or fixing points on the faceplate for a smoother finish.
A high ease of use and fully controlled, reliable closing with adjustable latching action
Call us to know more about door closer fitting, all at the budget price range.
Contact Details:
M: +91-9967632127
Email: support@buildingandinteriors.com
Brand Info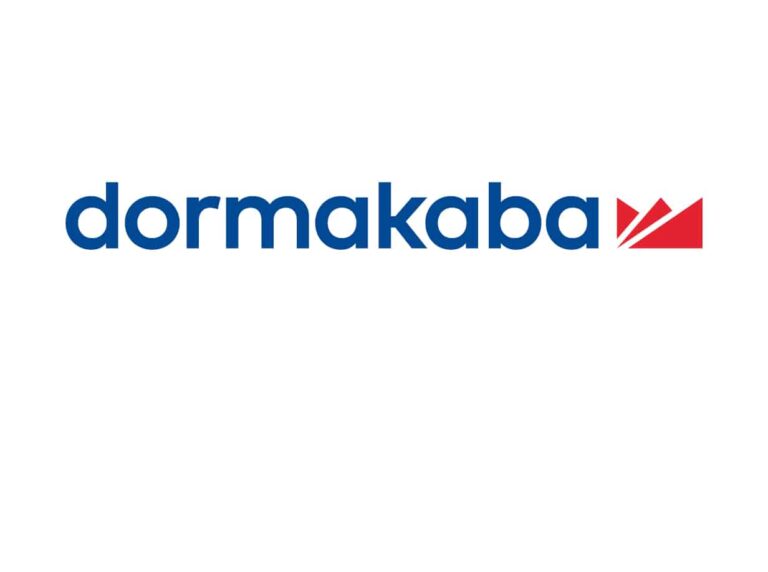 dormakaba
dormakaba is a Switzerland-headquartered technology player and a market-leader in the access control systems and security solutions markets across the world. For many Architects and Consultants, the brand is also synonymous with the category of 'door closers'. Today, as the markets have moved into high-technology access control systems, the company continues to remain at the top of the pyramid in innovations in the market.
The Covid19 pandemic has pushed the world into adopting technologies that allow 'touch-free' people management across doors. dormakaba has a wide range of solutions for homes, small businesses and large corporate environments to allow for the requirements of the times. In the brand's portfolio, there is a complete solution package, both in terms of the hardware and the software (smart door solutions).
The company has a wide range of solutions in the following categories:
The company has some specific solutions for the Indian market as well, including solutions for the retrofit market.
Website: www.dormakaba.com/in-en
dormakaba India Customer Care Number: 1800 121 6414