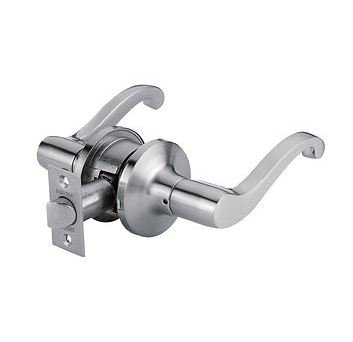 The merger of Dorma and Kaba resulted in a world-class manufacturing centre for secured access to rooms and buildings. Dormakaba provides innovative and total solutions for access control, security, building and door opening, and much more with a widespread range of modern, compact products. When it comes to door designs, Dormakaba has exclusive products for all safety door designs. The Dormakaba Dorma C400 locksets are one such product in the line that is ideal for all main door designs.
About the product:
The C400 Series locksets are built with a tubular chassis for all applications where ANSI/BHMA Standard A156.2 Series 4000 Grade 2 products are required. These aesthetically versatile locks are available in five-lever trim designs.
[vvsmustread]
Product Description
Dormakaba Dorma C400 door mortise lockset is built with tubular chassis and has various types- all at the budget price range. This is the best door lock system because it provides safety and security and has many applications. It is compliant with ANSI/BHMA and meets A156.2 series 4000, Grade 2.
These versatile door locks are available in a range of trim and lever designs like LR, LC, LG, LV or LF.
Features of door Mortise lockset:
Door lock system with a tubular chassis
Available in five-lever trim designs
Ease of installation on both wood and hollow metal doors
Adjustable for door thicknesses from 1 3/8" to 1 7/8"
Corrosion-resistant. So, preferred by many people.
Application: The C400 Series lockset- recommended for apartments, assisted living, condominiums, and other multifamily housing.
Technical Information:
Non-handed for easy installation
Additionally, through-bolted passage and privacy mortise lockset provide safety and security.
Components like steel and pressure cast zinc are used for lock chassis because of their superior strength, durability and corrosion resistance.
Also, the door lock system has a warranty policy.
Finishes:
Brass: 605 (bright)
Bronze: 613 (Dark oxidised satin)
Nickel: 619 (satin)
Chrome: 626 (satin)
Stainless: 629 (bright) or 630 (satin)
Call us to know more about Dorma door mortise lockset and their types, all at the budget price range.
Contact Details:
M: +91-9967632127
Email: support@buildingandinteriors.com
Brand Info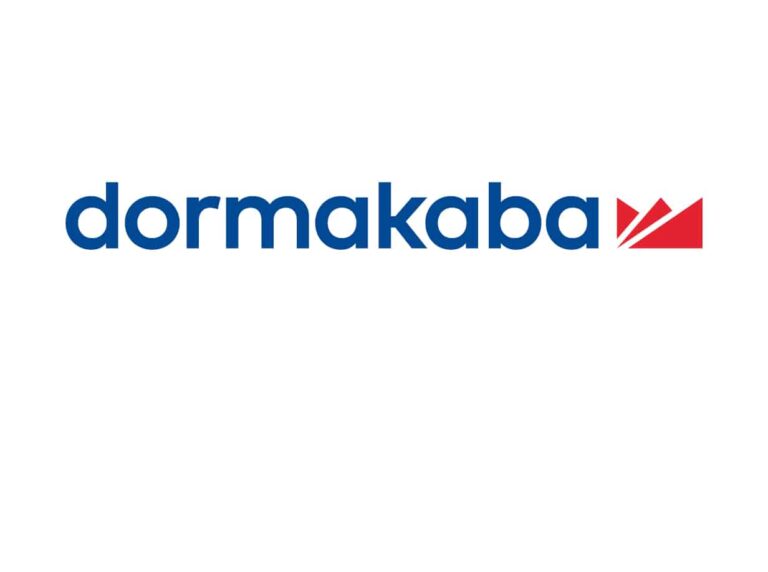 dormakaba
dormakaba is a Switzerland-headquartered technology player and a market-leader in the access control systems and security solutions markets across the world. For many Architects and Consultants, the brand is also synonymous with the category of 'door closers'. Today, as the markets have moved into high-technology access control systems, the company continues to remain at the top of the pyramid in innovations in the market.
The Covid19 pandemic has pushed the world into adopting technologies that allow 'touch-free' people management across doors. dormakaba has a wide range of solutions for homes, small businesses and large corporate environments to allow for the requirements of the times. In the brand's portfolio, there is a complete solution package, both in terms of the hardware and the software (smart door solutions).
The company has a wide range of solutions in the following categories:
The company has some specific solutions for the Indian market as well, including solutions for the retrofit market.
Website: www.dormakaba.com/in-en
dormakaba India Customer Care Number: 1800 121 6414