Duravit Stonetto Shower tray is mostly suitable for any bathroom ambience and tile combination while offering additional color options in anthracite, sand or white. The high-quality DuraSolid® maintains color throughout, giving the product a superior build and appearance. The Stonetto shower tray creates an entirely new and natural shower sensation. It epitomizes the poetic inspiration of the EOOS design group in a waterwashed stone surface look. Manufactured entirely in DuraSolid®, the shower area as well as drain cover form a single visual unit. The result: a surface that not only looks like stone, but is also as robust as stone. With a design that concentrates on the essentials, Stonetto harmonizes perfectly with the design and ambience of the bathroom.
Features:
The integrated drain cover is easy to remove and therefore easy to clean.
The diligent integrated slope and newly patented drain guarantee the perfect appearance of a flat surface, while allowing ultimate water draining performance.
Product Description
Dimension- 900 X 800 mm
Weight- 24 Kg
Shape- Rectangle, DuraSolid Q, 50 mm
Installation- On the tile, Semi-recessed, Flush-mounted
Surface- Matt, scratch resistant and robust
Color- Congrete grey, White, Sand and Anthracite Matt.
Model No- 720145
Contact Details
M: +91-9967632127
Email: support@buildingandinteriors.com
Brand Info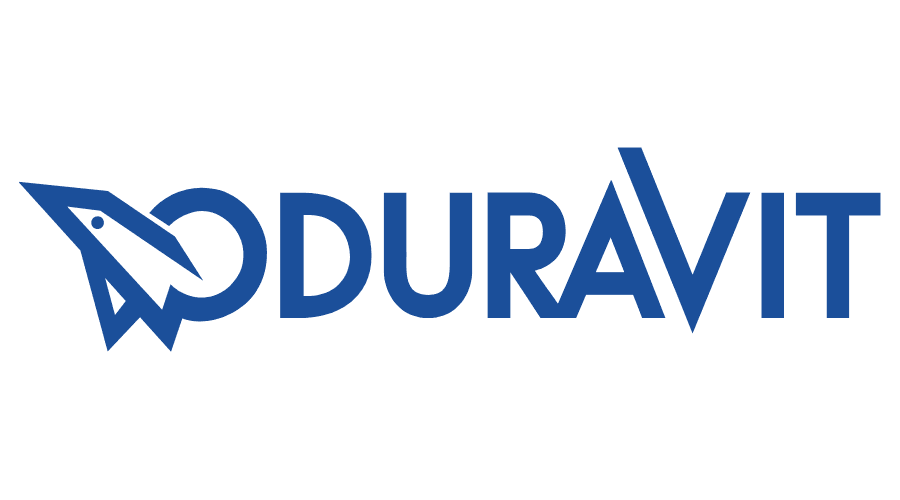 Duravit India
Duravit India is a 100 % subsidiary of Duravit Germany. This bathrooms brand with a range of products in the upper to premium segment of the market. The company has a strong presence in the Indian market. It's products are available at premium outlets catering to the building materials market.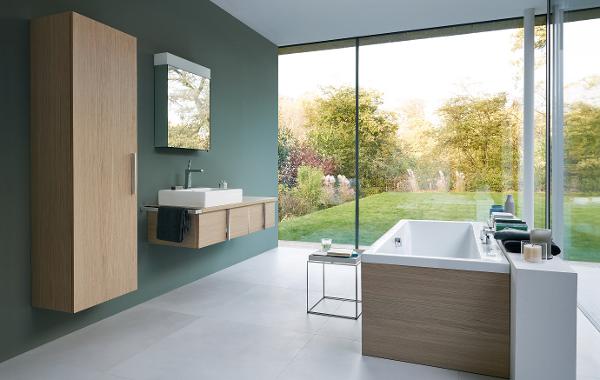 Duravit India has a manufacturing set-up, and is part of Duravit's global manufacturing base across the following regions:
Germany (sanitaryware and bathroom furniture)
India (sanitaryware)
France (sanitaryware)
Egypt (Sanitaryware and acrylic bathtubs)
China (sanitaryware)
Tunisia (sanitaryware)
In addition, the company has a distribution presence across 24 countries (including the manufacturing base countries).
Duravit product range includes:
Washbasins, bathroom furniture, faucets, accessories
Water closets (WCs), shower toilets, bidets, bathroom accessories
Bathtubs, bathtub covers, bath mixers, hand-showers
Bathtubs and saunas
In line with it's innovative solutions, the company has been the recipient of many international design awards like the Red Dot and German Design Awards.
Duravit offers Architects and Designers designing tools to help them plan bathrooms spaces. It has solutions for bathrooms as small as 2.6 sqm. As a result, many well-designed bathroom are possible with Duravit products. This is especially useful for large cities where Architects and Designers find space constraints limiting their amount of design freedom.