Goeka Bath Essential are one of the leading supplier and exporter of bathroom fittings and accessories. Goeka offers a wide variety of Rain showers, Bathroom essentials, Kitchen sinks and other allied items, all made with innovative ideas and premium material. One such product is Shower Drain.
About the Product
Goeka shower drainer for the bathroom has become an important part, as they help in preventing clogging of any large materials.
Price: Starts at Rs.880
| | |
| --- | --- |
| View Catalogue: | |
Product Description
A shower tile drainer is a plumbing material that collects water and channels it into the sewage wastewater system. It is placed between a shower enclosure and a drainage pipe. Other than a tub drain that includes a shower installation, a bathroom shower drain channel normally does not have a levered device that blocks the drain cover to allow water to fill the tub.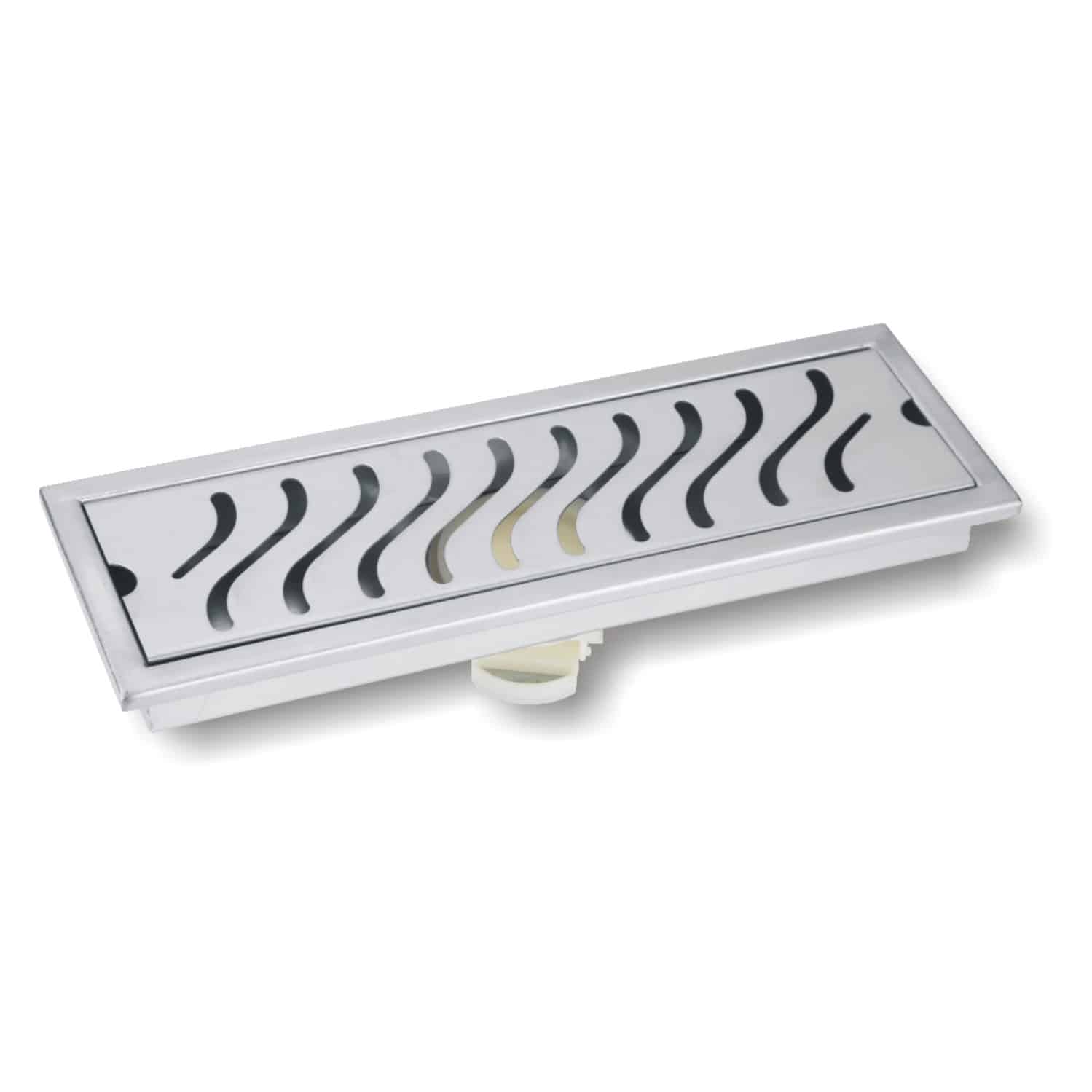 A grid, strainer, vent and trap are importantly included in the shower drain. The grid comprises a series of holes, that allow water to flow freely through the holes. Below the grid is the strainer that blocks larger things to prevent clogging of the drain. A 'U' shaped pipe collects water to prevent sewage gases from escaping the drain. The vent is a conduit that supplies air pressure to the system.
Types of the bathroom shower drain cover
A drain cover is an important accessory, as it prevents hair from clogging the pipe. The materials used for the cover are as follows:
Plastic
Steel
Brass
Aluminium
Some drain covers are also coated with gold, copper and silver that are expensive and long-lasting.
The Goeka shower drainer is classified firstly, according to the downward flow age like straight, N-type, L type, inverted S and Lateral type. Secondly, according to shapes- square, rectangular, triangle and round. And thirdly, according to the surface finish like nickel brushed, antique bronze, chrome etc.
MRP
| | | |
| --- | --- | --- |
| Code | Size | Price |
| GR-33 | 100mmX300mm (12") | Rs.2650 |
| GR-34 | 100mmX450mm (18") | Rs.3250 |
| GR-35 | 100mmX600mm (24") | Rs.4050 |
| GR-36 | 100mmX900mm (36") | Rs.5900 |
| GR-37 | 100mmX300mm (12") | Rs.2950 |
| GR-38 | 100mmX450mm (18") | Rs.4000 |
| GR-39 | 100mmX600mm (24") | Rs.5500 |
| GR-40 | 100mmX900mm (36") | Rs.8200 |
| GR-41(Tile/Marble drainer) | 6"X6" | Rs.880 |
So, call us now to know more about the shower drain! As they have become an important part, therefore, matching the stylistic direction of the bathroom by complementing different aesthetics.
Contact Details
M: +91-9967632127
Email: support@buildingandinteriors.com
Brand Info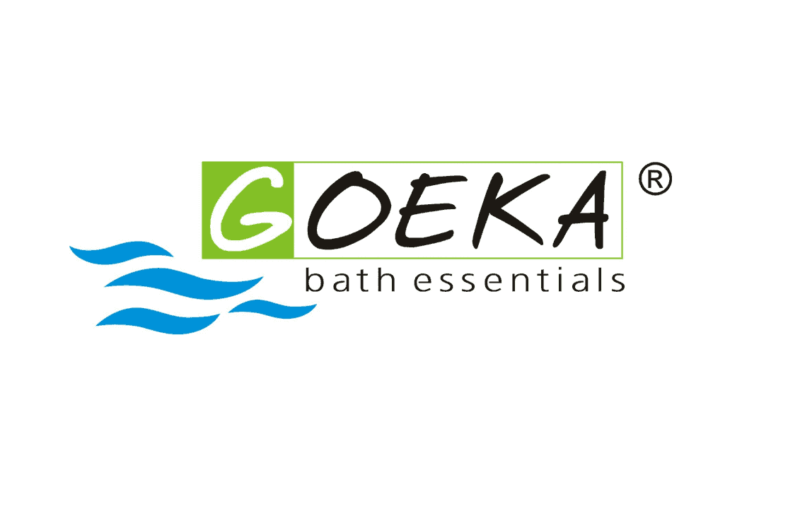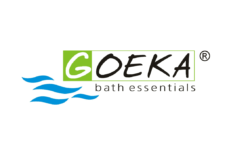 Goeka
Goeka India is a renowned manufacturer, importer, and exporter of bathroom fittings, accessories, and essentials. In today's globalized environment, selecting the correct supply chain partners is critical. Goeka Bath Essentials obtains its comprehensive product line from world-class OEM firms in India and Europe that produce goods for renowned bathroom brands. Their team carefully inspects each manufacturer's factory and product quality before selecting them.
With the passage of time, the definition of a bathroom has evolved significantly. This shift has been recognized by Goeka Bathing Solutions. With only a decade of expertise, the brand has established a global presence and ushered in a new era of transforming bathrooms into luxurious spaces by providing not only the latest but also the greatest bathroom fittings.
The brand includes a group of skilled individuals and a crew dedicated to coming up with new bathroom fittings and accessories. It is, thus, the preferred bathroom fittings manufacturer for interior designers, builders, architects, and consultants.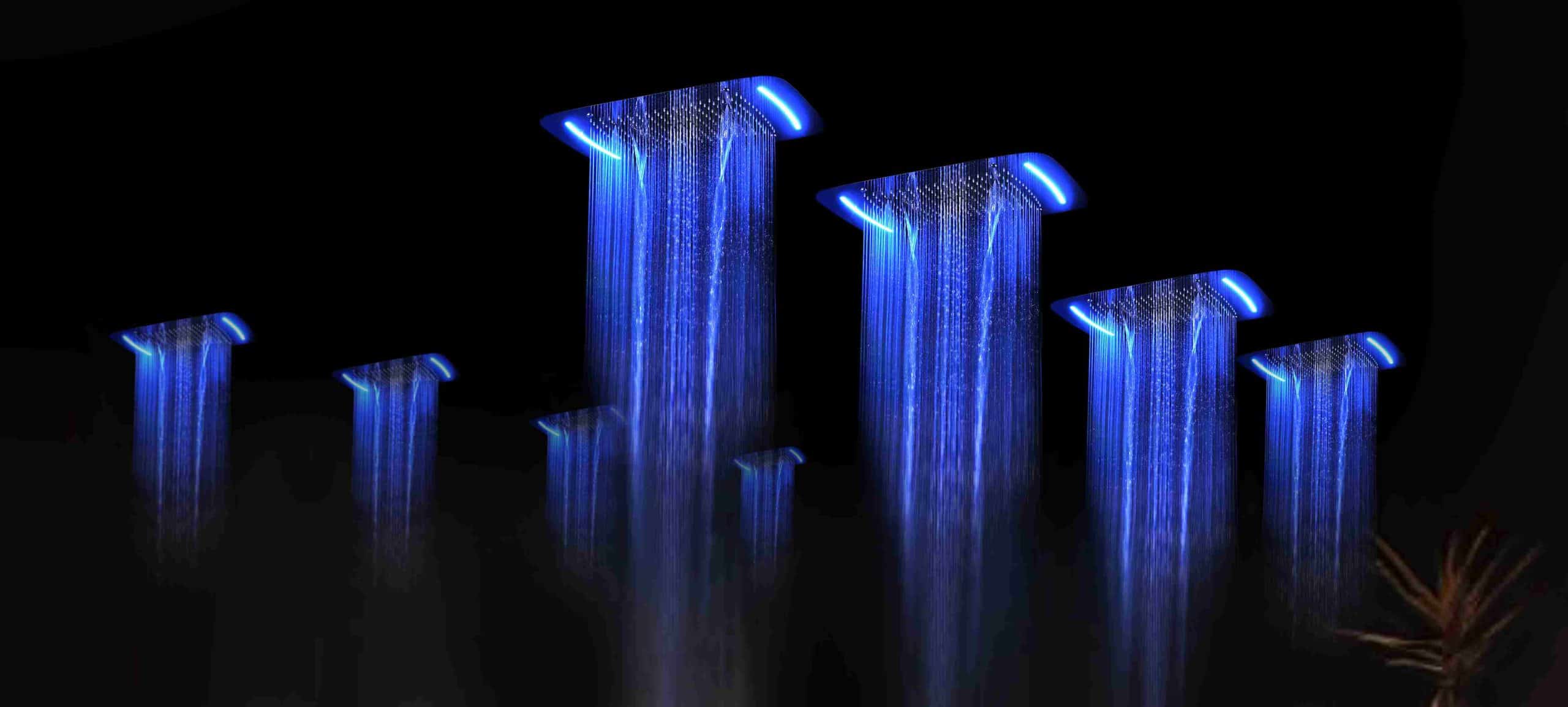 Goeka bath essentials – Products