Goeka Bath Essential are one of the leading supplier and exporter of bathroom fittings and accessories. Goeka offers a wide variety of Rain showers, Bathroom essentials, Kitchen sinks and other allied items, all made with innovative ideas and premium material. One such product is a brass screw and rack bolt.
About the Product
Goeka provides good quality fasteners like screws, nuts and bolts. They are used to hold the objects together for various purposes like a washbasin, imported seats etc.
Price: Starts at Rs.88
[vvsmustread]
| | |
| --- | --- |
| View Catalogue: | |
Product Description
Goeka brass screw nut and rack bolts, available at the budget price. They are simple types of fasteners that are characterized by helical ridges. A kind of self-tapping mechanism, where the screw is turned and the thread cuts into the material and provide the internal thread to pull fastened materials together. Therefore avoiding pull-out. Goeka fixing materials are of a wide range and are used to fasten materials like wood, sheet metal and plastic.
Types of screw
Wood
Machine
Hex cap
Lug and head bolts
Lag screw nut
Decking
Squarehead
Oval head
Machine
Thread rolling
Drywall
Modified truss
Framing
weld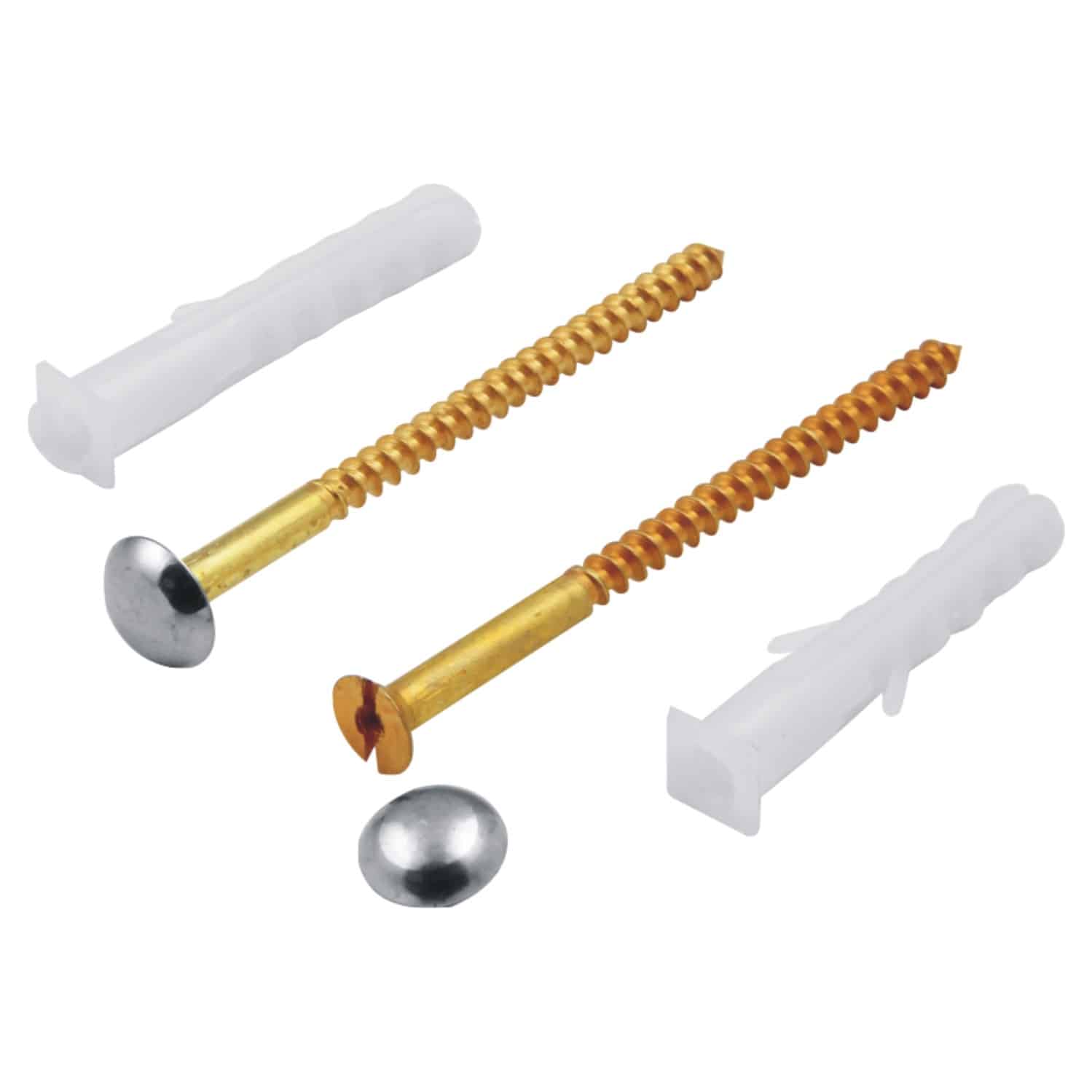 Materials Used:
Titanium
Stainless steel
Hardened steel
Plastic
Steel
Molybdenum
Copper Alloy
Brass
Aluminium
Superalloys
Additionally sometimes finishing materials like Zinc, Chrome and Black oxide is used
Additionally, bolts are slightly different from screws. A bolt is an externally threaded fastener, used to insert in the holes of assembled parts. Also, they are sold with matching nuts.
MRP
| | |
| --- | --- |
| Product | Price |
| Bolt for Imported seats | Rs.750 |
| SS 12mm Bolt set | Rs.300 |
| SS rack Bolt with metal cap | Rs.595 |
| Rack Bolt | Rs.675 |
| Washbasin bolt | Rs.155 |
| Washbasin bolt M.S | Rs.88 |
| M.S bolt | Rs.415 |
| Brass screw | Rs.90 |
| Brass rack bolt(6") | Rs.1,440 |
| Brass rack bolt(9") | Rs.1,660 |
So, call us now for nuts & bolts at a minimum price!
Contact Details
M: +91-9967632127
Email: support@buildingandinteriors.com
Brand Info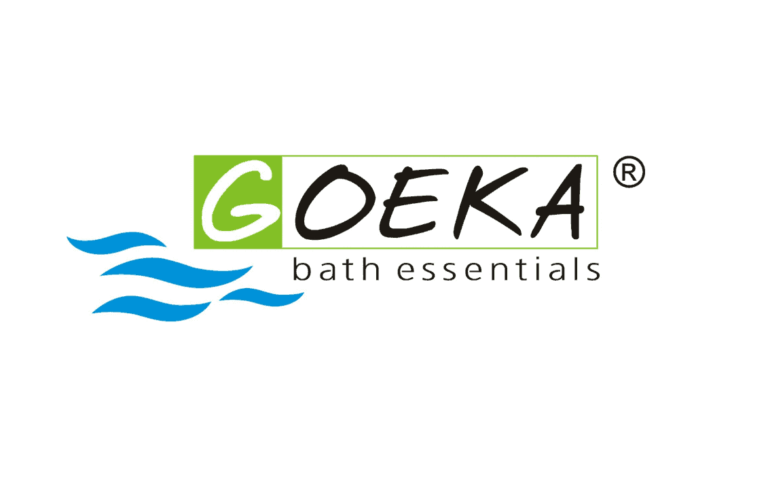 Goeka
Goeka India is a renowned manufacturer, importer, and exporter of bathroom fittings, accessories, and essentials. In today's globalized environment, selecting the correct supply chain partners is critical. Goeka Bath Essentials obtains its comprehensive product line from world-class OEM firms in India and Europe that produce goods for renowned bathroom brands. Their team carefully inspects each manufacturer's factory and product quality before selecting them.
With the passage of time, the definition of a bathroom has evolved significantly. This shift has been recognized by Goeka Bathing Solutions. With only a decade of expertise, the brand has established a global presence and ushered in a new era of transforming bathrooms into luxurious spaces by providing not only the latest but also the greatest bathroom fittings.
The brand includes a group of skilled individuals and a crew dedicated to coming up with new bathroom fittings and accessories. It is, thus, the preferred bathroom fittings manufacturer for interior designers, builders, architects, and consultants.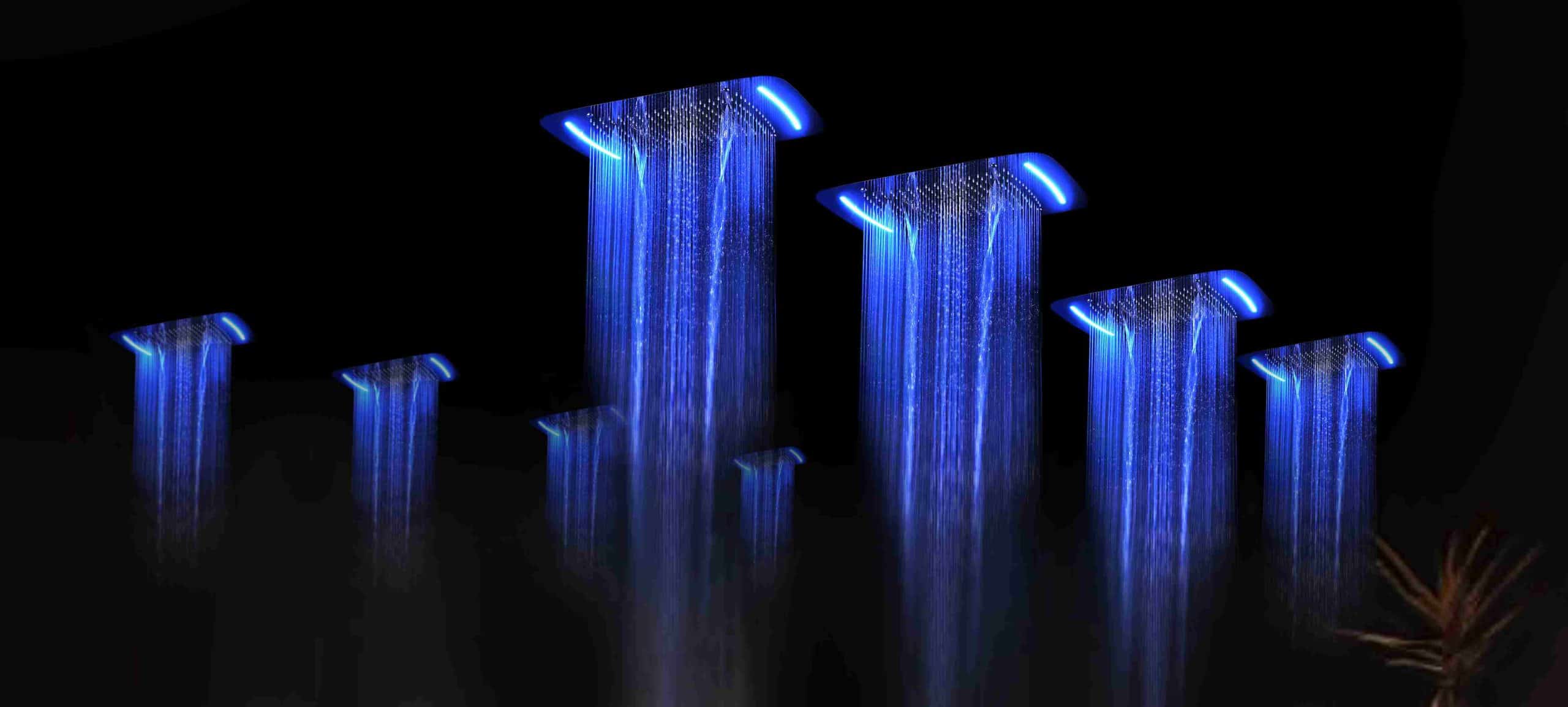 Goeka bath essentials – Products