Havells has created a huge name for itself in the electronics industry. the brand develops the most innovative and aesthetically advanced modular switches. One such range is the Havells Fabio Modular Switches.
About the Product
Havells Fabio Modular Switches offer excellent performance and durability. The switches come with many unique and exclusive features.
Price Range: Starts from Rs. 52- Rs. 415
[vvsmustread]
Product Description
Havells Fabio Electrical Modular Switches offer great functionality and classy design. The specifications of the product:
The modular switches come with a soft-switching design. Therefore, they do not make the annoying click sound when you operate them.
Fabio modular switches come with a unique mechanism that offers them total isolation during operation.
The electrical modular switches designed for resistive & inductive load offer enhanced performance and comfort.
The Havells modular switches match the interiors of all spaces.
The polycarbonate material used to make these switches offer great productivity.
As a result, they remain flame retardant. In addition to that, these modular switches are UV stabilized.
Furthermore, they do not discolour or turn pale.
Havells Fabio Modular Switches Range Products:
The price of the switches are affordable and starts at Rs.52. And the various prices are mentioned below:
1. 10AX 1Way Switch: MRP: Rs. 52.00/-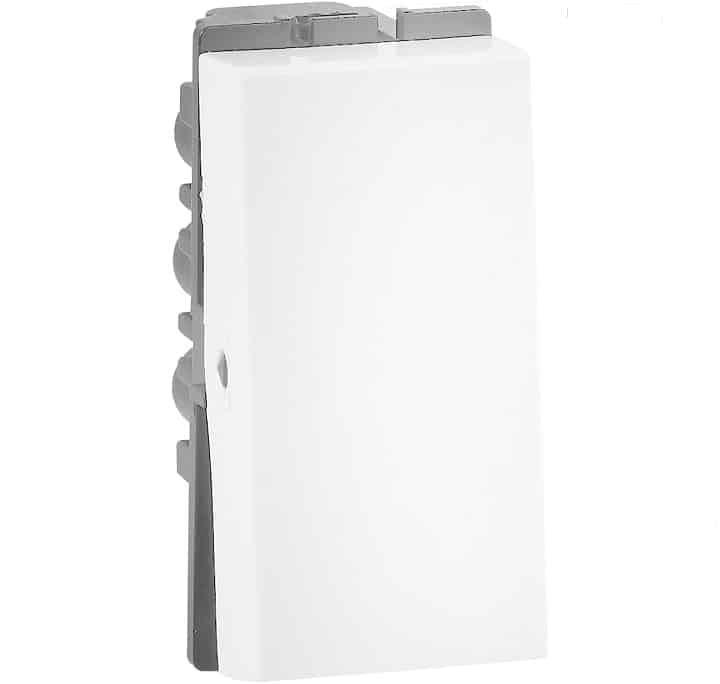 2. 32 DP Switch in Indicator: MRP: Rs. 415.00/-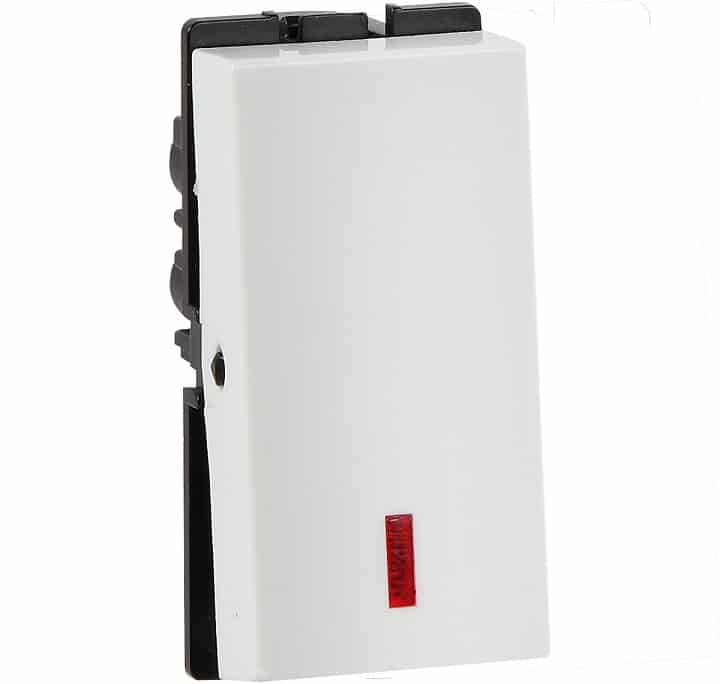 3. 10AX Mega Bell Push Indicator Switch: MRP: Rs. 185.00/-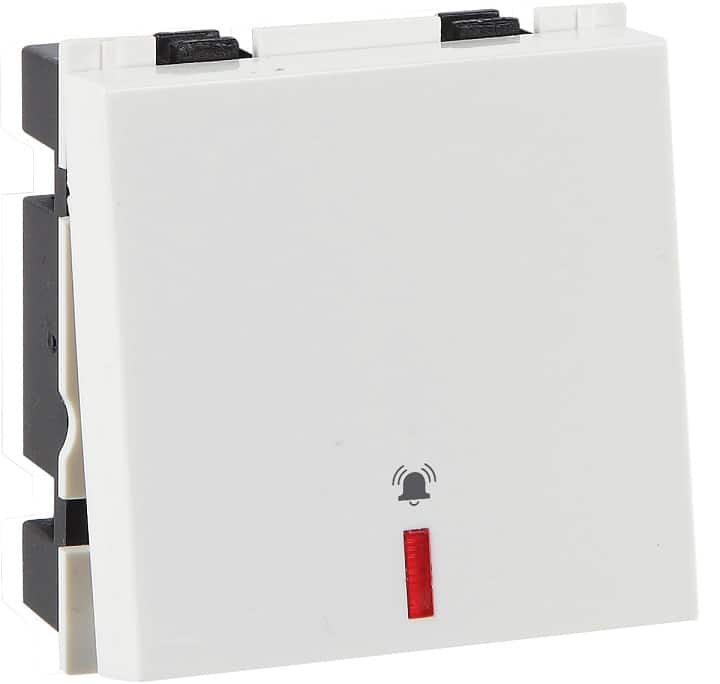 4. 16AX 2Way Switch: MRP: Rs. 205.00/-
5. 10AX Mega Switch with Indicator: MRP: Rs. 185.00/-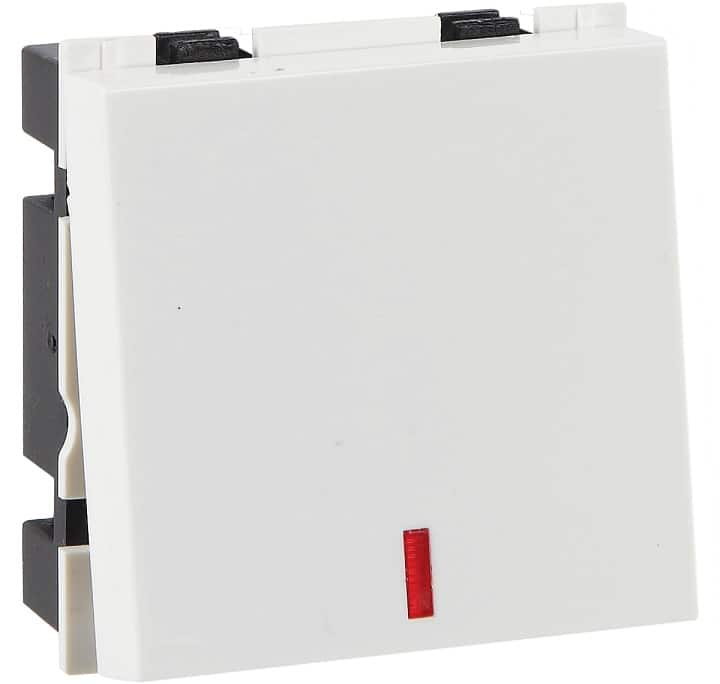 6. 16AX 1Way Switch with Indicator: MRP: Rs. 159.00/-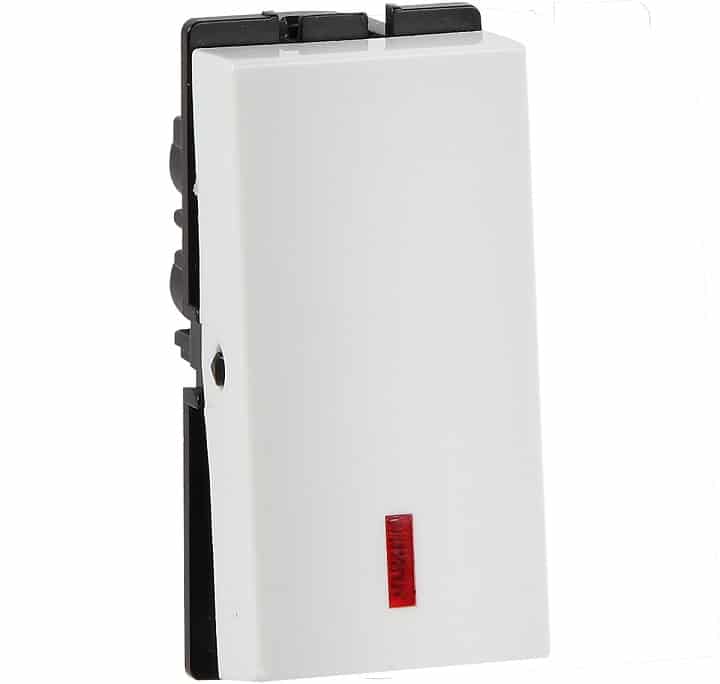 7. 10AX Bell Push Indicator Switch: MRP: Rs. 166.00/-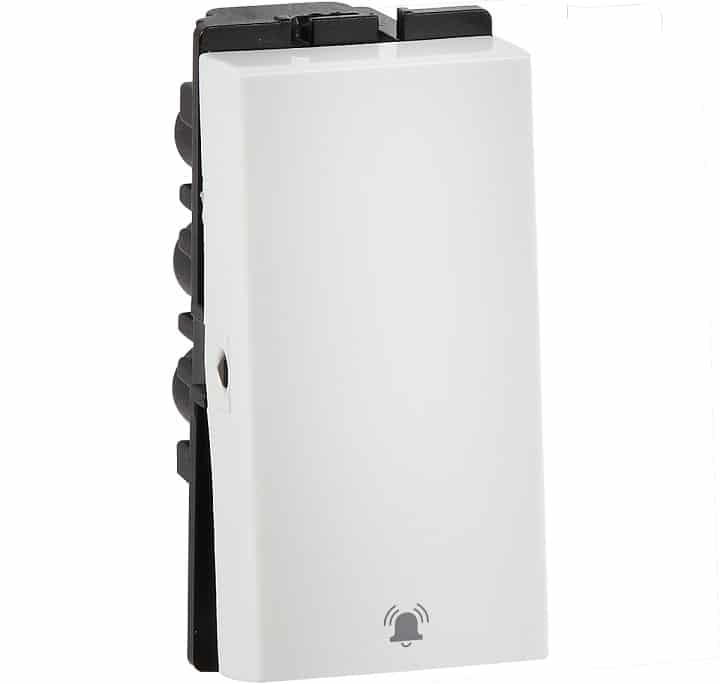 8. 10AX Mega Two-Way Switch: MRP: Rs. 159.00/-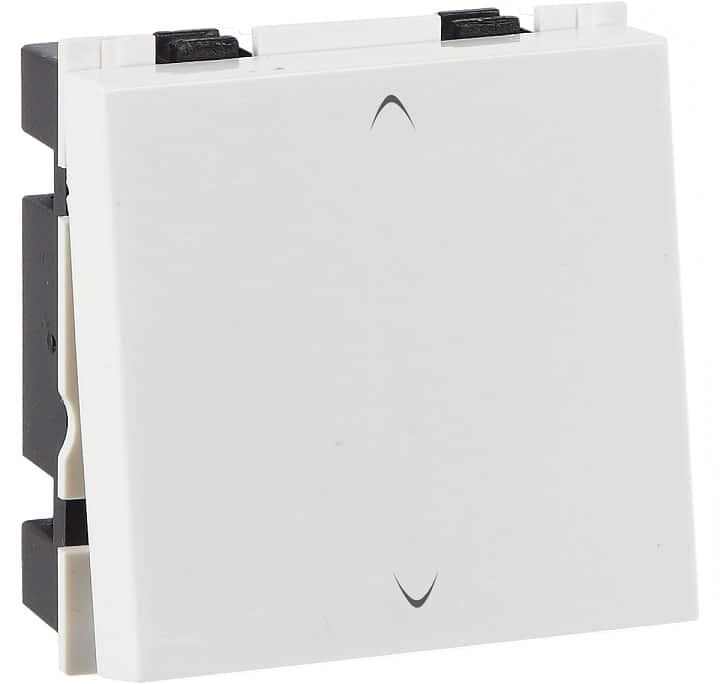 9. 16AX 1Way Switch: MRP: Rs. 133.00/-
10. 10AX 1Way with Indicator Switch: MRP: Rs. 142.00/-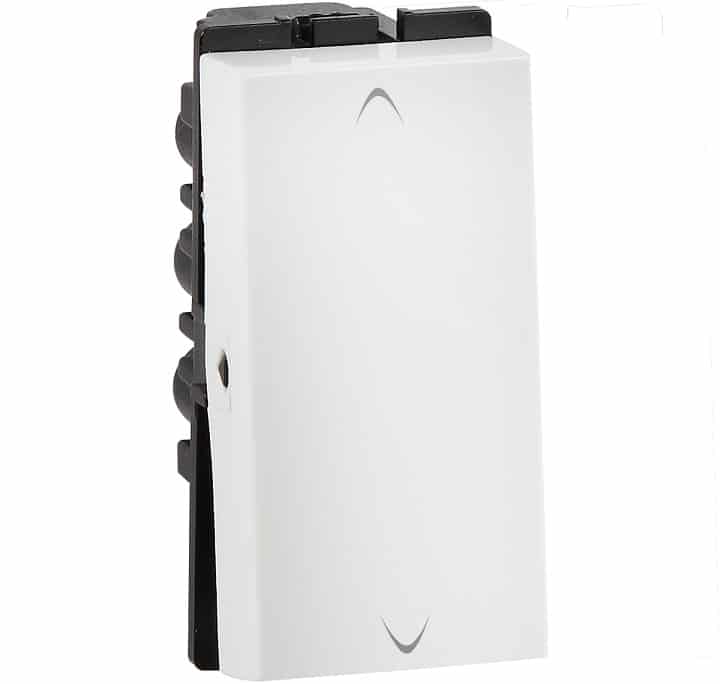 11. 10AX 2Way Havells modular switch: MRP: Rs. 122.00/-
Check out the range of Fabio switch cover plates:
https://www.havells.com/en/consumer/switches/fabio%20modular%20range/cover%20frames.html
Contact Details
Customer Care No. 08045 77 1313
Email: customercare@havells.com
Brand Info
Havells
Video
https://www.youtube.com/watch?v=-RtHZFc0U84