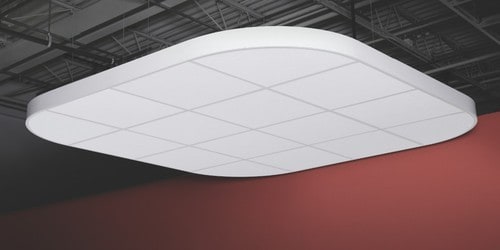 USG Boral manufactures creative and innovative false ceiling products that take the interiors of the space to the next level. The brand uses its experience of decades to make premier acoustic panels and speciality ceilings. USG Boral Decorative Ceiling Clouds are one such speciality ceilings.
About the Product
USG Boral Decorative Ceiling Clouds create a dazzling effect with their unique shapes and patterns. They can be used in all commercial settings.
[vvsmustread]
Product Description
USG Boral Decorative Ceiling Cloud ideas are unique ceiling residential and commercial ceiling solutions. The specifications of the product:
The decorative clouds come in many attractive shapes, patterns, and configurations. As a result, you get a wide variety of unique ceiling solutions.
Their pre-cut shipping enhances the feasibility of the job. Therefore, you do not have to go through the hustle of cutting and refining them.
The virtually seamless decorative ceiling ideas.
You can get a customized look without the use of heavy customer applications. Hence, you can get your desired look with limited effort.
The ceiling clouds have minimal trim intersections and zero corner trim intersections. As a result, the fit and finish trim aesthetics look seamless.
Installation demands minimal hanger wires. Therefore, the need for wires at the perimeters gets eliminated.
Panel choices:  Shadowline, Shadowline Tapered, Square Edge, and Shadowline Beveled.
Colour: Flat White
USG Boral Decorative Ceiling Clouds Application Areas:
Interiors of all commercial and residential setups such as living rooms, halls, bedrooms, kitchens, offices, and shops. Therefore, we can call them the most versatile decorative ceilings.
Contact Details:
Customer Care Number: +91 12 4478 8888
Click here to know more about Decorative Ceiling Clouds.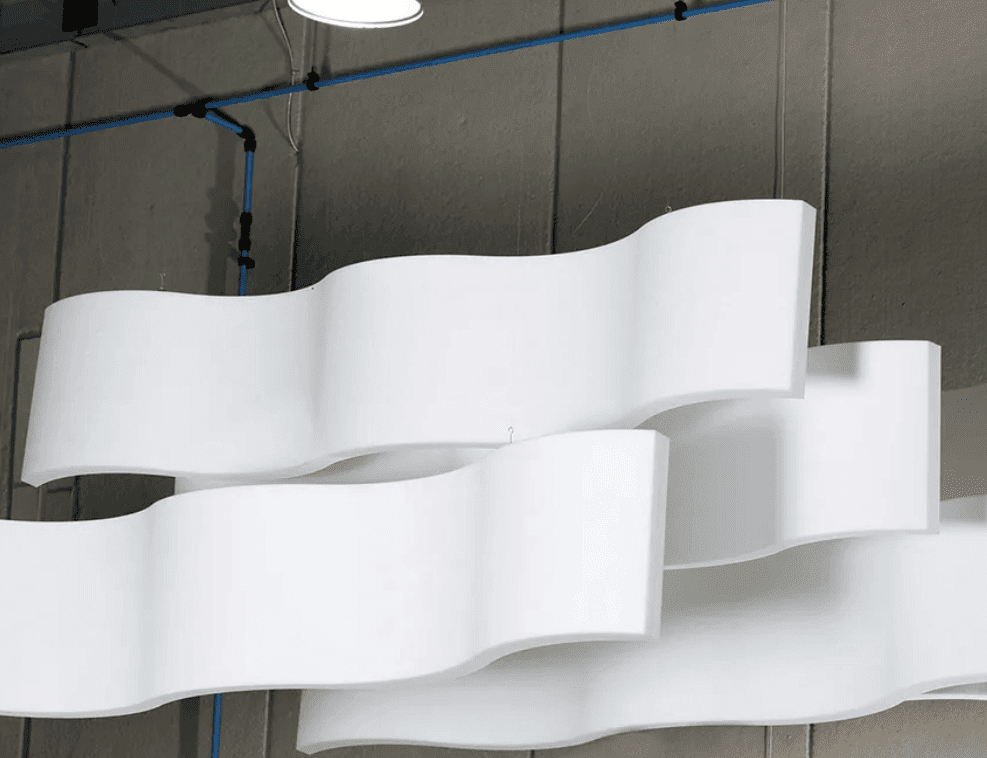 Brand Info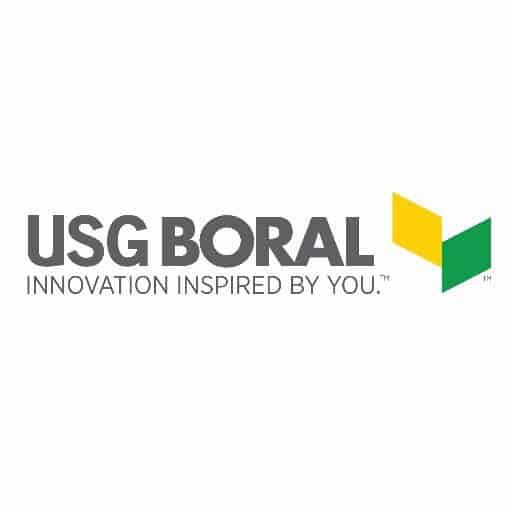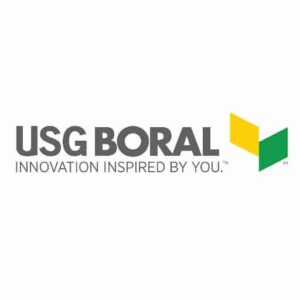 USG Boral