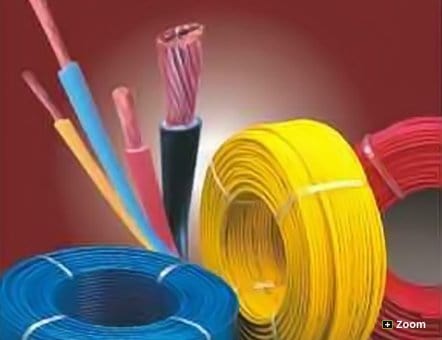 Rhino Wires & Cables. Crafted with purest copper and unique Copper Max Technology. For high levels of protection.
Product Description
Flame Retardant and Heat Resistant PVC Cables :
Greater current-carrying capacity offers economy of wire-gauge.
Higher Short-Term and Long-term temperature rating.
No overheating or melting.
Steam and boiling water resistant.
Flame Retardant/Fire Guard/FR-LSH Type
Application :
Suitable for use in conduit and for fixed, protected installation. Specifications: Generally conforms to IS 694,BS 6004,IEC 60227, DIN VDE 0281-3, SS-358, IS 8130 & IS 5831, BS 6231.
Brand Info

RHINO