Sleek offers the latest in kitchen aesthetics and functionality- from smart storage accessories, high-tech appliances. One such product is the Sleek modular kitchen which gives the ultimate cooking experience.
About the product
Sleek modular kitchens are the most attractive ones.  Easy to access. Gives a commendable cooking experience. The finishing is worth every penny.
Price: MRP Rs. 1,00,000 to 36,00,000
[vvsmustread]
| | |
| --- | --- |
| Catalogue | |
Product Description
If you are looking for a modular kitchen that is an exact fit for your needs and ticks off all your requirement charts, then Sleek Bling is what you are looking for. The Sleek kitchen countertops can be customised to L, U, C or island type design, which gives out an open element and allows more light flow in the kitchen area. It has a welcoming appeal that would not just change your home appearance. The brand's fittings also make your daily kitchen tasks much easier with their uniquely curated accessories. The material used for designing the Bling modular kitchen is premium and high end but worry not, the cost is budget-friendly!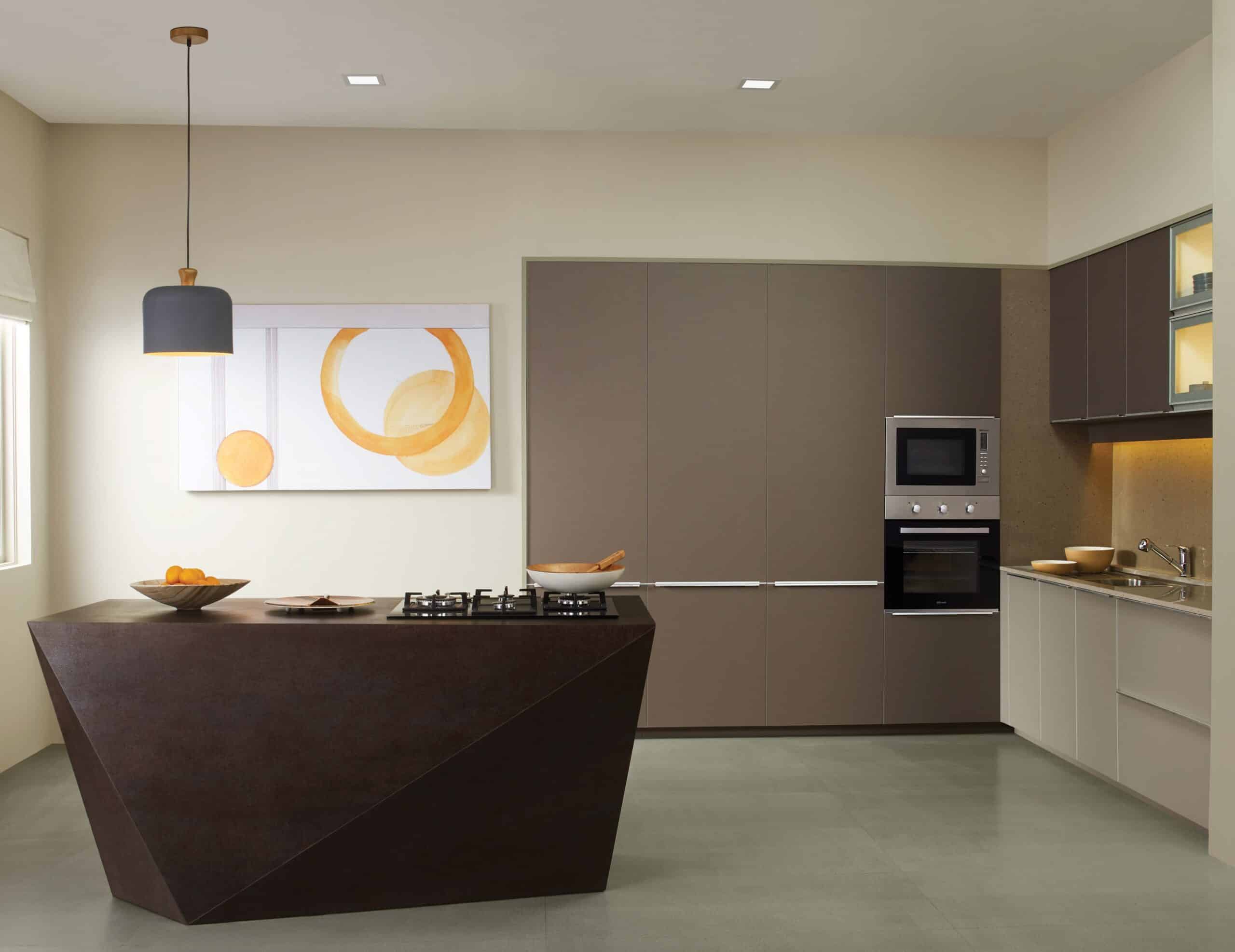 Specifications of Sleek modular kitchen
Sleek modular kitchen, classy and yet has modern English look.
Five-piece veneer shutters with open grain patina, a natural wood finish, English pastels, latticed panes, and pigeonholes for storage all add to the elegance of the kitchen.
The internationally renowned soft-close drawers, electronic lift-up systems, future-ready chimneys, and hobs ensure that the kitchen is both exclusive and advanced.
In Sleek Modular Kitchen, there's a wide range and possibility of customisation.
Style
Shutters
400+ shutter designs and colours
Material – MDF, Marine Ply, Particle Board
Finishes – Laminate, Back Painted, Veneer, Sleek Sunshine, Soled Wood, Membrane
Tall cabinet
Tall cabinet for appliance
Wall corner cabinet
Wall blind corner cabinet (Left & Right)
Base corner cabinet
Base blind corner cabinet (Left & Right)
Sleek accessories
Sinks – Stainless steel – Top Mount, Under Mount or sinks with drainboards
Drawer Organizers – wooden partages, bottle railings
Countertops
Quartz
Granite
Composite
Marble
Solid Surfaces
Hinges – soft close
Lift-up flaps
Full extension soft closing drawers
Twin corner units
Multi-purpose wire baskets
International brands like Grass, Kessebohmer, etc
Cooks tops/ hobs – freestanding or built-in
Microwave & Oven – freestanding or built-in or cooking range
Chimneys – island or auto clean
Dishwashers – built-in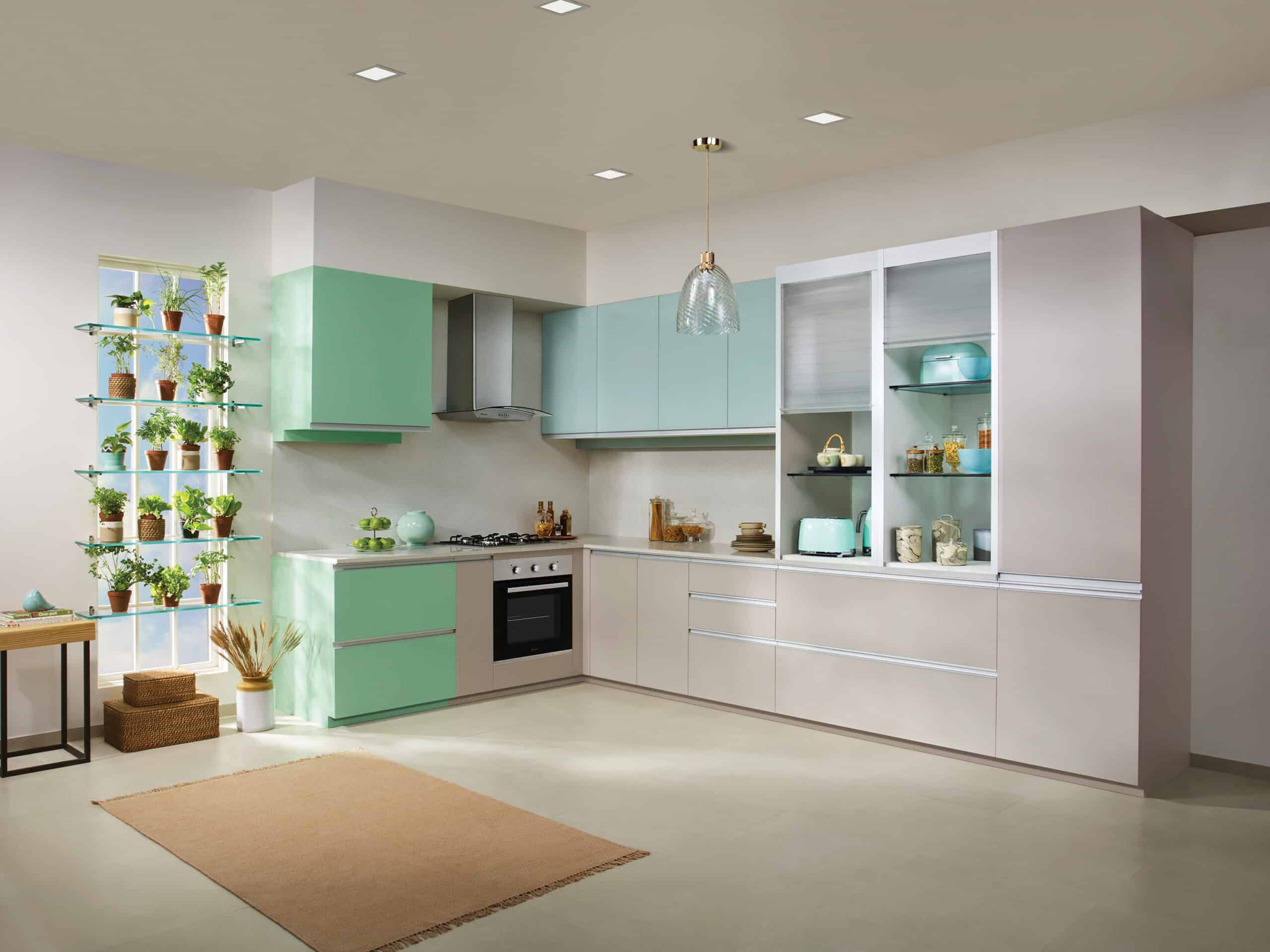 Types of Sleek modular kitchen
The Epicurean
The Romantic
The Emperor
Vintage Connoisseur
Nature Lover
Soloist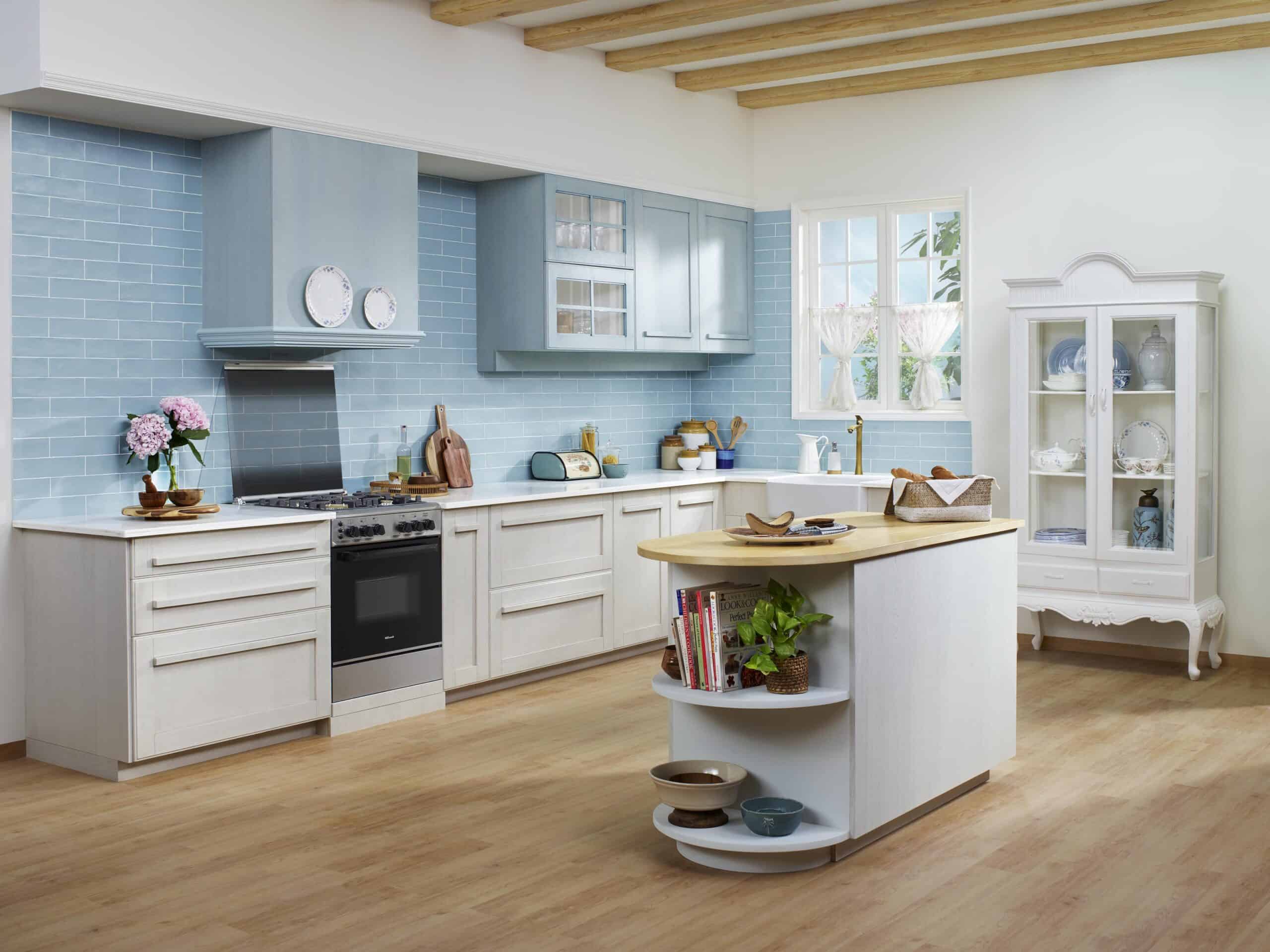 Price: MRP Rs. 1,00,000 to 36,00,000
Call us now to know more details about sleek modular kitchen and accessories design, types and cost!
Contact Details
M: +91-9967632127
Email: support@buildingandinteriors.com
Brand Info

Sleek
Video