REHAU manufactures the most sustainable, efficient, and designer ranges of surface materials in an affordable range. One such extraordinary product range is the RAUVARIO plinth systems.
About the Product
REHAU RAUVARIO plinth systems highlight the luxury and design of any kitchen. They comprise plinth covers, legs, flaps, connectors, cover panel bracket, and handle profiles in various colours.
[vvsmustread]
| | |
| --- | --- |
| View Catalogue: | |
Product Description
RAUVARIO plinth systems by REHAU form the basis for modern kitchen design. They are both functional and decorative skirting elements for any kitchen, comprising:
Covers
90°corner
180°corners
End caps and connectors
Plinth flap, cover panel bracket and height adjuster
Sealing and handle profiles
Plinth cover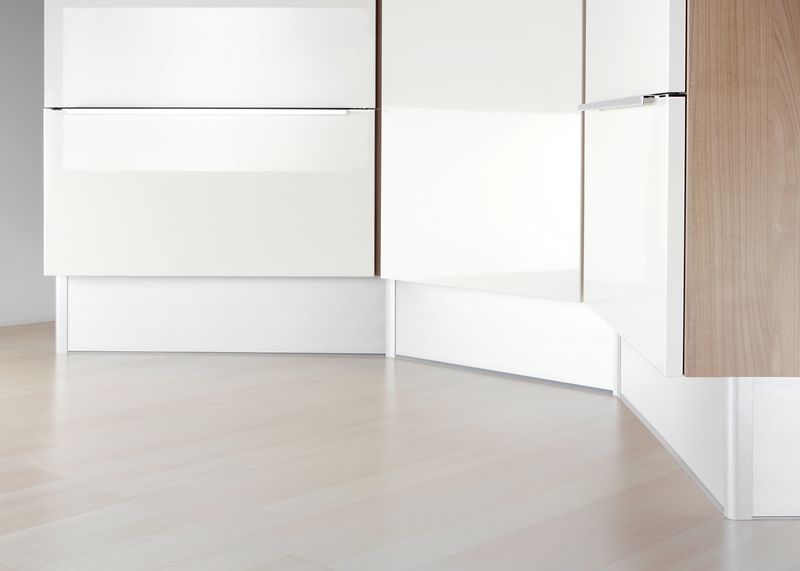 Image Source: rehau.com
It has a hollow chambered profile with a soft transparent sealing lip that creates a reliable barrier against dirt and moisture.
Sizes available:
Colours available:
Aluminium satin
Brushed aluminium
Black
Silver
White
Plinth legs
Image Source: rehau.com
Worktops can be set to the desired height with legs
Carcase bottom can be transported with a fitted mounting piece
Available in black colour
Tolerance ± 10 mm
Sizes available:
100 mm (adjustable between 90 -118 mm)
150 mm (adjustable between 140 – 168 mm)
Features:
Square thread instead of round to avoid slippage of leg in case of excess load
New thread stopper for firm stopping
New mounting piece to overcome the problem of crown breakage due to screw tightening
Plinth connectors and end caps
 Image Source: rehau.com
Matching connectors for cover to ensure proper sealing at 90° as well as 180° and uniform design
Height adjuster conceals cross-section of the cover
Colours available:
Aluminium satin
Aluminium brushed
Black
White
Sizes available:
Flap, cover panel bracket and height adjuster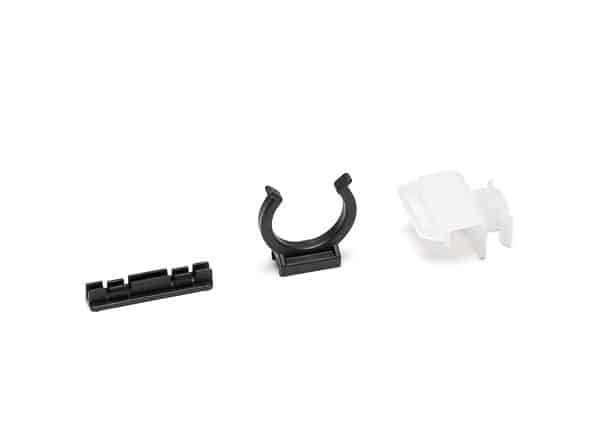 Image Source: rehau.com
The cover panel bracket is used as a connector between the legs and plinth
A height adjuster is used to adjust the height of the plinth
Colours available:
Types available:
Snap fitting
Screw fitting
Handle profile
Accentuates linear design by running continuously along the full length of drawers
Ergonomically designed
Better grip
Aesthetically styled
Also ideal for overhead cabinets
Comes with a protective foil
Length available: 2400 mm
Colours available:
Call us now to buy REHAU plinth systems!
Contact Details
M: +91-9967632127
Email: support@buildingandinteriors.com
Brand Info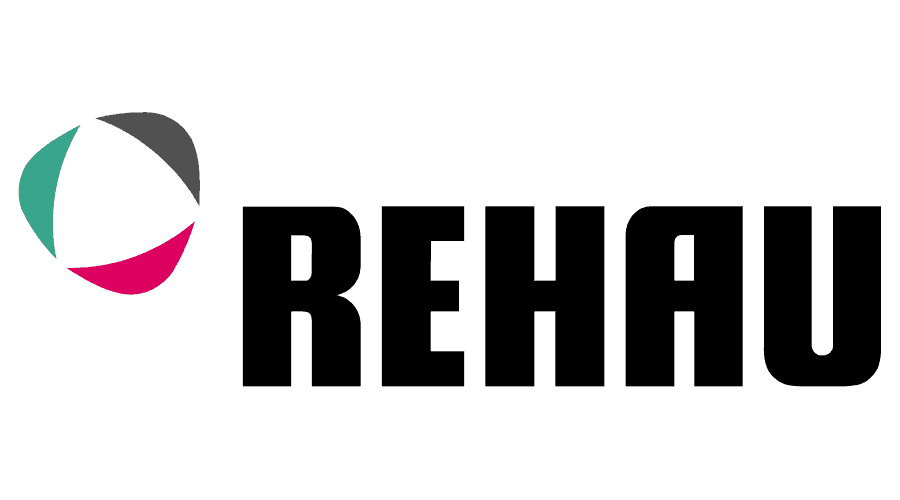 REHAU
REHAU India has always aimed to develop novel formulations that broaden the scope of polymer materials' applications. It devotes time and resources in important future topics including energy efficiency, renewable energy, water management, transport, and future living.

REHAU's product range includes:-
uPVC Edgebands: Edge banding solutions available in 9 variants. These include RAUKANTEX Color & Décor, Mirror Gloss, Magic-3D, V-Groove, Wood Veneer, Retail collection, V-Twin, and Super High Gloss.
Surface Solutions: RAUVISIO materials for kitchen, bathroom, living room, office, or shop available in premium laminates, pre-laminated boards as well as customized panels/shutters.
Solid Surface: Environment-friendly, acid and dye-resistant, thermoformable, non-porous acrylic artificial stone by REHAU polymer, India.
Storage Solutions: The RAUVOLET tambour door system, track systems, profiles and accessories.
Plinth Systems: RAUVARIO systems including cover, connectors, end caps, flap, cover panel bracket, height adjuster, as well as handle profiles.
Flooring Solutions: RAUFLOOR crescendo plank and neostein – luxurious flooring solutions for residential, light commercial as well as office applications.
Weaving Materials: RAUCORD – premium UV resistant, weatherproof and temperature resistant, and scratch-free weaving material for outdoor and indoor furniture as well as garden and home accessories.
Wood Working Accessories: Innovative solutions including the Portable edgebander + box, Power Edgeband Router, Manual End Trimmer, Guillotine, Manual Edge Trimmer, Vacuum Table, Foliex, Flush cutters, Internal and external planes, Cutter-Set, Finisher, Flap wheel, Glue applicator, as well as REHAU Masking Tape.
RAUBOND Adhesives: Water-based as well as hotmelt adhesives for edge banding, wood, plywood, acrylic, veneer, PVC, ABS, finger jointing, resinated paper edges, melamine resin edges, etc.
Water Supply – RAUTITAN: Water services system of high-density polyethylene (PE-Xa) pipes used with MX (DZR Brass) and PX (polymer PPSU) fittings.
Wastewater Drainage – RAUPIANO PLUS: Polypropylene-based wastewater system for private homes, hotels, schools, hospitals, office blocks or commercial kitchens.
Radiant Cooling: An innovative approach to high efficiency cooling.
Radiant Heating: Flexible heating solutions for residential homes, apartment buildings, office buildings, schools, assisted living centers, auditoriums, barns, and warehouses.
Contact Details:
M: +91 21 3567 4301
E-mail: infoindia@rehau.com