REHAU manufactures the most sustainable, efficient, and designer ranges of surface materials in an affordable range. One such extraordinary product range is the RAUVISIO Mineral Solid Surface.
About the product
RAUVISIO Mineral is the perfect solid surface material from REHAU that can give a proper shape to the ideas of interior designers in kitchens, bathrooms, and upscale interiors.  This product is available in 29 unique colours and designs to give users a wide variety to choose from.
Product Description
Solid surfaces are products that are mostly used in the interior design industry for countertops, exterior wall claddings, wall coverings, and flooring solutions for kitchens, living rooms, and more. Notably, these surfaces are popular among interior designers because they can mimic the looks of marble, tiles, and granite perfectly along with being cost-efficient. REHAU Rauvisio Mineral solid surface material is the most ideal option in the market of solid surfaces as it has been crafted keeping in mind the different needs of the designers and the end users of the product. 
Rauvisio Mineral for external wall cladding and floorings – Features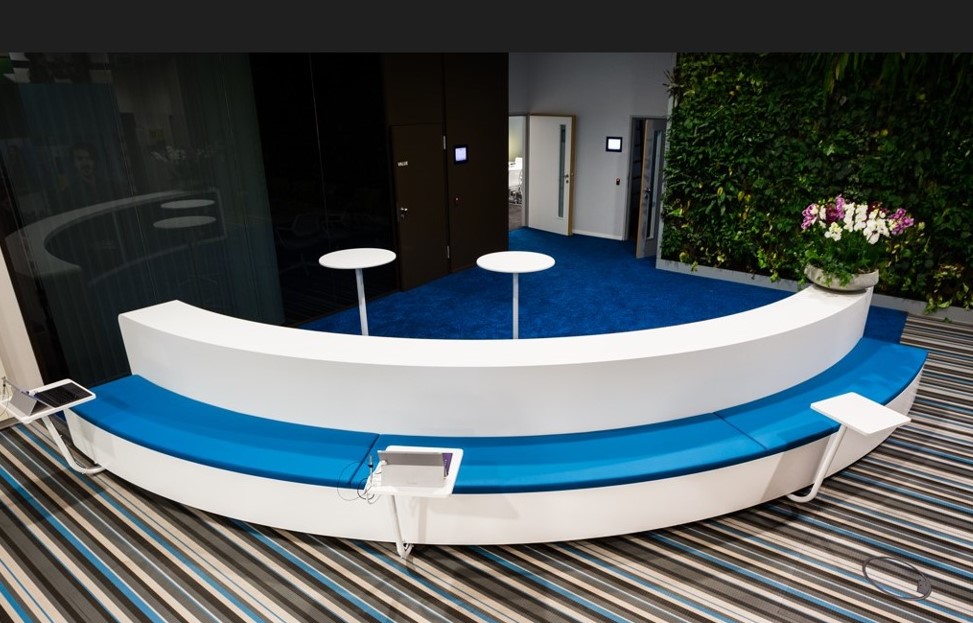 In a highly cluttered and sophisticated surface solutions market, this product from REHAU India has made a specific place for itself all thanks to its countless unique features which include
This material is resistant to colour dyes and acids.

It is thermoformable which means it is easy to shape with the help of heat and pressure.

You can apply it horizontally and vertically.

In case of damage, REHAU Rauvisio Mineral is

easy to repair.

REHAU Rauvisio Mineral- solid surface material is a completely hygienic surface; thus, it is suitable for all types of projects like exterior wall cladding and indoor flooring.

The material comes with seamless joints.

This product comes in  29 different colours and a number of designs.

The cleaning procedure for this solid surface is very simple.

This is a non-porous product.

Once the adhesive dries up, it gives a seamless finish.

This solid surface material is homogenous.

This product is stain resistant which makes it suitable for kitchen flooring solutions.
Sizes available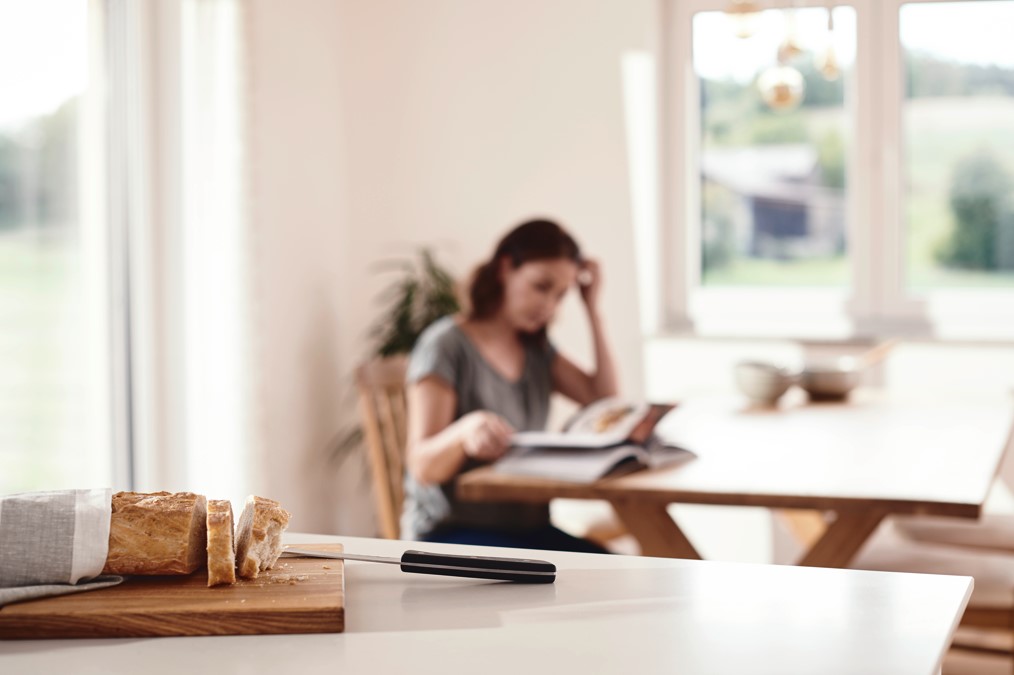 REHAU Rauvisio Mineral is available in two different sizes:
Colours available
RAUVISIO Mineral is available in colours like Bianco, Cemento, Red, Crystal white, Golden sand, Gold rain, White, Dark grey, Marigold and more.
To summarize RAUVISIO Mineral Solid Surface by REHAU is suitable for exterior wall claddings and floorings in residential, commercial, and Retail spaces.
Contact Details
M: +91-9967632127
Email: support@buildingandinteriors.com
Brand Info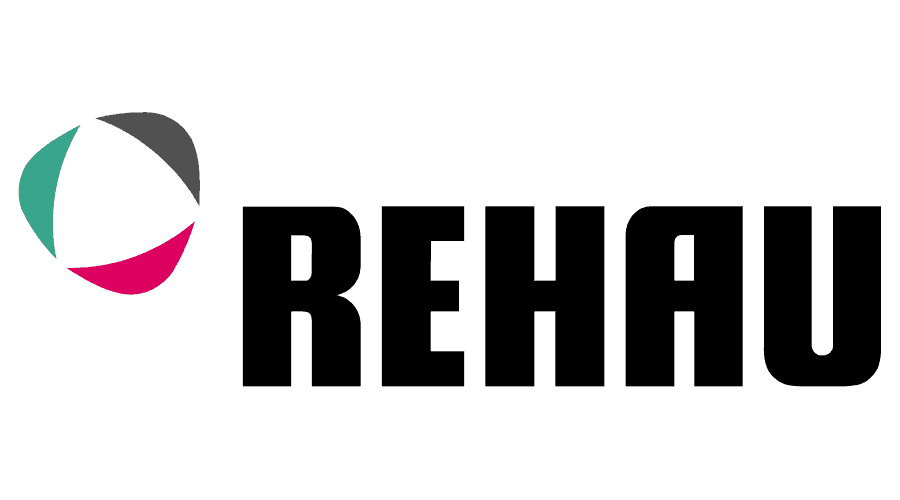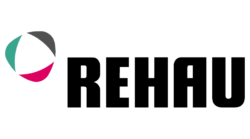 REHAU
REHAU India has always aimed to develop novel formulations that broaden the scope of polymer materials' applications. It devotes time and resources in important future topics including energy efficiency, renewable energy, water management, transport, and future living.

REHAU's product range includes:-
Water Supply – RAUTITAN: Water services system of high-density polyethylene (PE-Xa) pipes used with MX (DZR Brass) and PX (polymer PPSU) fittings.
Wastewater Drainage – RAUPIANO PLUS: Polypropylene-based wastewater system for private homes, hotels, schools, hospitals, office blocks or commercial kitchens.
Radiant Cooling: An innovative approach to high efficiency cooling.
Radiant Heating: Flexible heating solutions for residential homes, apartment buildings, office buildings, schools, assisted living centers, auditoriums, barns, and warehouses.
Contact Details:
M: +91 21 3567 4301
E-mail: infoindia@rehau.com