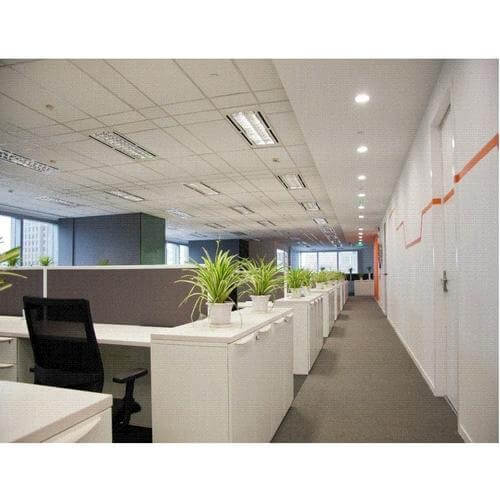 USG Boral is known for its exclusive range of integrated, speciality, and acoustic false ceiling panels and tiles. The brand offers exceptional products that deliver the best aesthetics, functionality, and productivity. USG Boral Taiga Hygiene Ceiling Panels are one such sustainable product.
About the Product
USG Boral Taiga Hygiene Ceiling Panels are recycled ceiling solutions that are used in commercial establishments. The ceiling panels have several unique features that enhance the productivity of the space.
[vvsmustread]
Product Description
USG Boral Taiga Hygiene acoustic Ceiling boards are commercial ceilings. The specifications of the product:
The patented process blends to NC mineral fibre inorganic fillers to make ceiling panels. Furthermore, special hydrophobic organic binders also blend together for manufacturing.
The ceiling panels manufacture in water felted, ceramic bonded mineral-fibre technology. As a result, you get water and moisture protection.
USG ceilings ideal for rooms need to be increased reverberated.
The ceiling boards remain easy to trim. Therefore, they can be installed feasibly.
They offer anti-fungus and anti-microbial protection.
The acoustical ceiling panels can be suspended. Therefore, you get a unique ceiling design for your space.
Taiga Hygiene Ceiling boards offer:
Sag-resistance
Moisture resistance
Mould resistance.
Mildew resistance. Therefore, the longevity of your ceilings is more.
Material: Mineral Fiber
Texture: Fine. As a result, you get a smooth surface.
Colour: White
Panel Thickness: 19mm
NRC: 15
CAC: 35-39 Light
Reflectance: 0.85
40% recycled acoustic ceiling solutions
USG Boral Taiga Hygiene Ceiling boards Application Areas:
Healthcare agencies
Hospitals
Health clinics
Schools
Contact Details:
Customer Care Number: +91 12 4478 8888
Click here to know more about Taiga Hygiene Ceiling boards.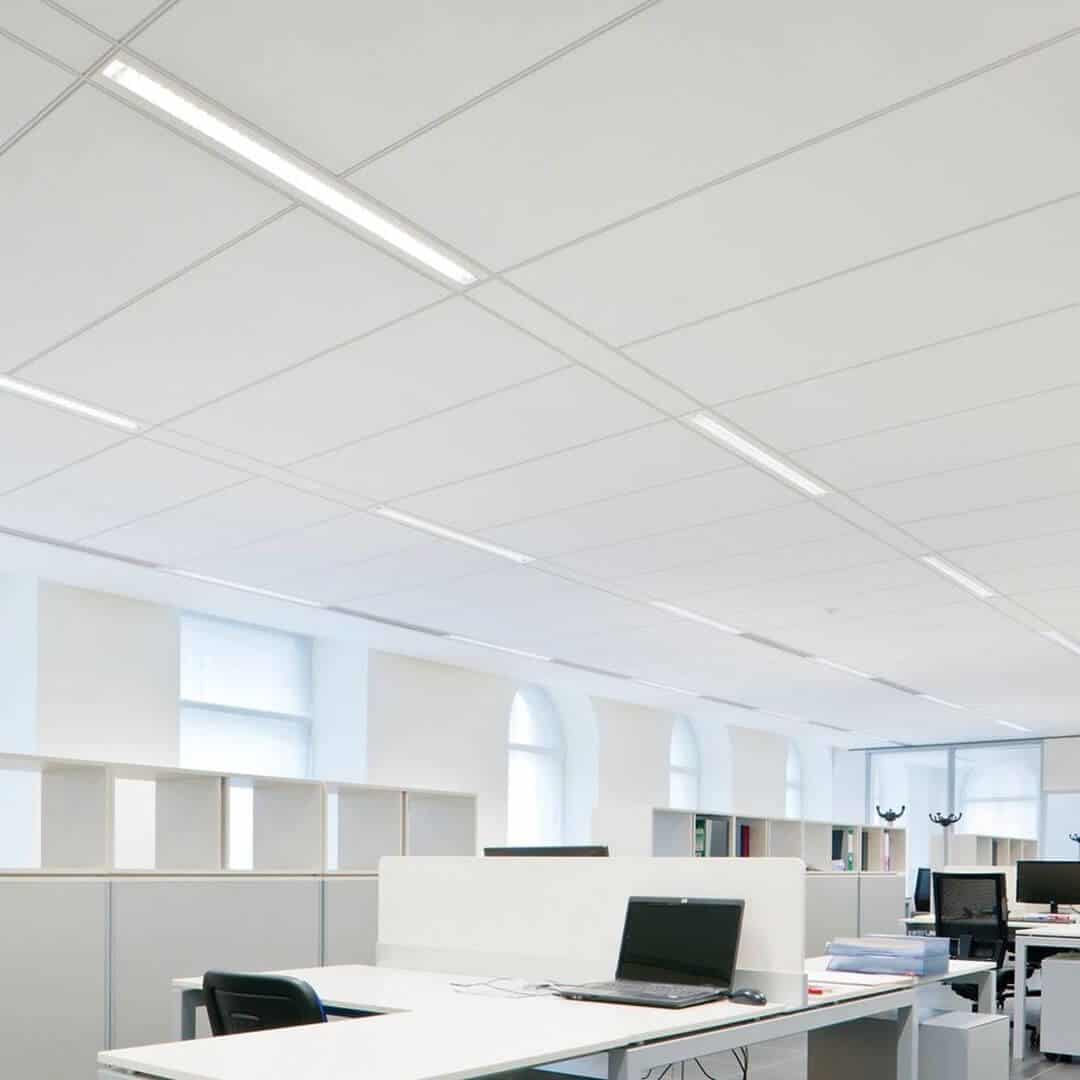 Brand Info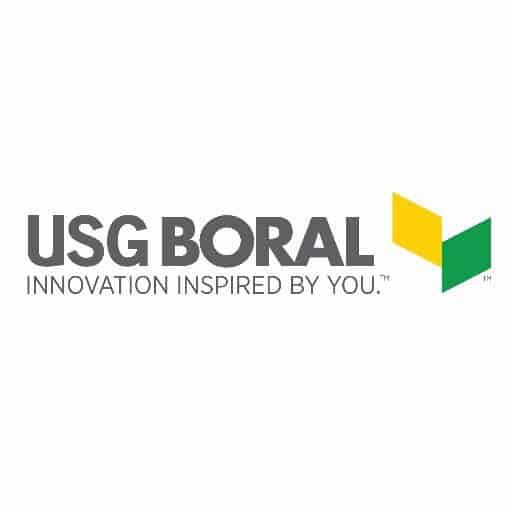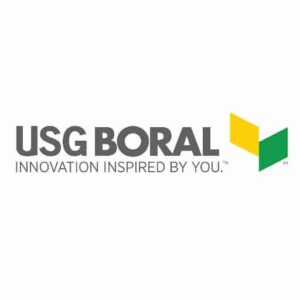 USG Boral