REHAU is a system as well as a service provider of polymer-based solutions in the construction and automotive industry. By combining an innovative spirit with strong developmental capabilities and by providing decentralised sales and services, the brand has emerged as a leading supplier in the market. Recently, REHAU bagged the award for the Most Admired Company (Manufacturing). After receiving recognition at the Business Leader Of The Year event, the company celebrated its sweeping victory. The success of REHAU as a brand has been based on its exceptional professionalism. 
REHAU celebrated its victory at the Business Leader of the Year event
With two top awards at the Business Leader of the Year event, REHAU celebrated its resounding victory. The World Leadership Congress organised this event, which took place on February 17 at Taj Lands in Mumbai. Ms. Bhavana Bindra, Managing Director, REHAU South Asia won the prestigious award – Business Leader of the Year.  She demonstrated exceptional leadership by investing in people, products, and processes to drive innovation as well as transformation at REHAU.
Additionally, as a company, REHAU has made significant contributions to manufacturing and delivering international quality products and services in India. In light of this, at the 21st Global Edition of Business Leader of the Year 2023, REHAU has been named the Most Admired Company (Manufacturing). With its capabilities, innovation, excellent quality, timely delivery & dedicated workforce, the brand has emerged as the undisputed leader in the polymer manufacturing industry. Moreover, REHAU holds its head high being a top-notch systems and service provider for polymer-based design solutions. 
Ms. Bhavana Bindra on receiving the coveted titles-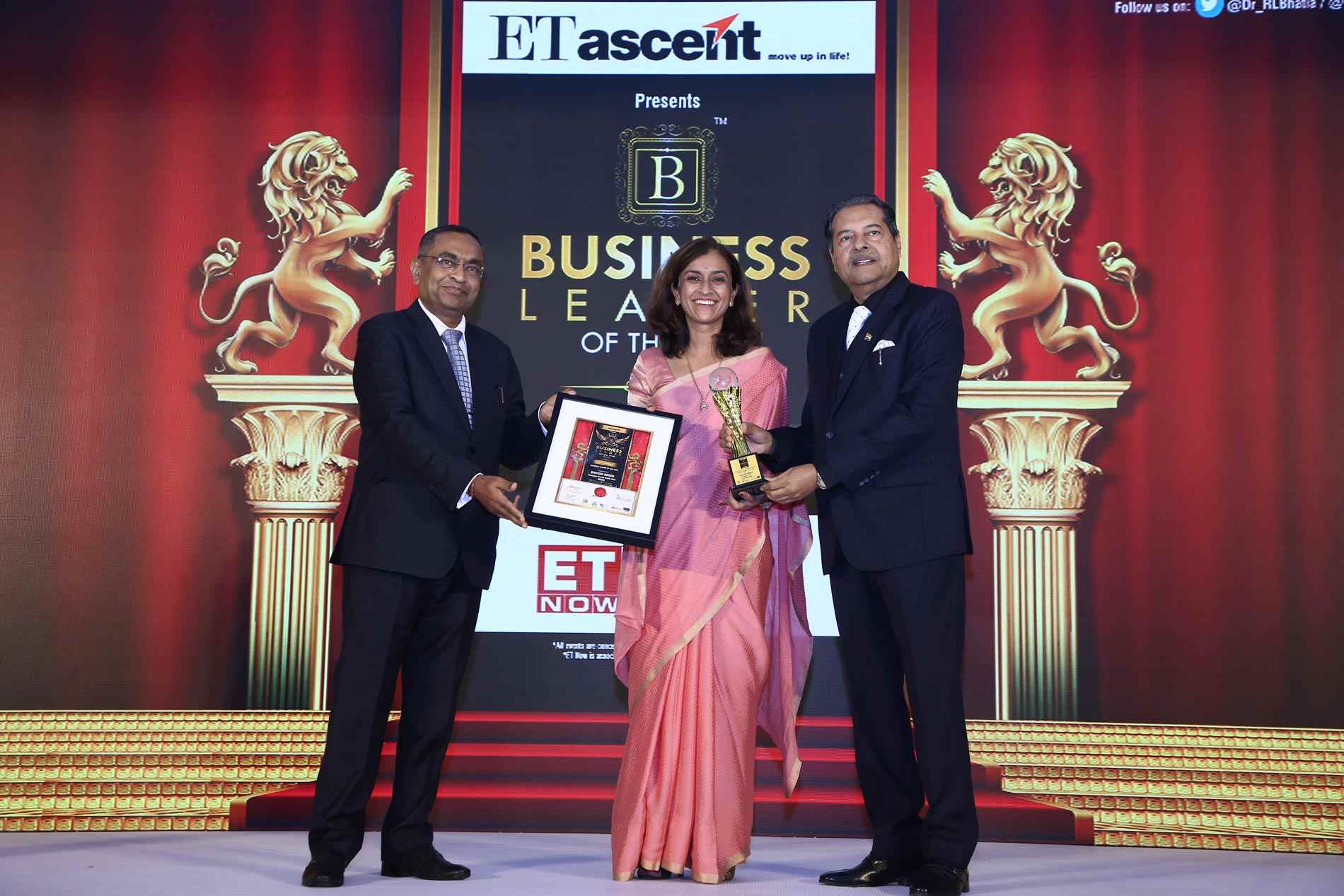 "I am deeply honoured to accept the two esteemed awards on behalf of REHAU. India, the country that has given so much to the world is making its presence felt in every sphere. Our geography, the talent we possess, and our workforce combined with the Government's support in ease of doing business have given all of us an opportunity to lead by example, effort and excellence and be the torchbearers for global innovation and growth. With acknowledgements like Business Leader of the Year & Most Admired Company (Manufacturing), we have additional impetus to fuel the next wave for the business."
 
The company has established itself as a market leader in German-quality uPVC edge bands, solid surfaces, laminates and underfloor heating technology. Moreover, REHAU has become one of the top providers in the market. With a well-expanded product portfolio in India, the brand is reaching great heights of success.