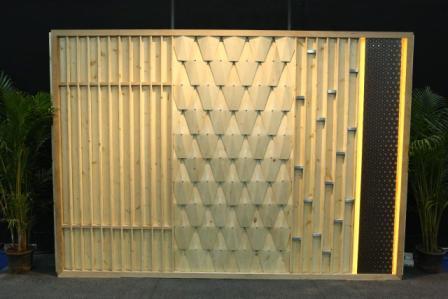 The recently concluded iDAC Expo in Mumbai featured Art-illation – a national level competition organised for artists, architects, interior designers, sculptors, and art enthusiast. The Objective: To showcase their talent via art installations.  Out of the ten artists selected for the competition, six of them used Canadian Wood species to create a warm and inspirational display through 6 different wall designs.
The themed wall designs curated by the 6 Architects who used Canadian Wood species were  – Gautam Naik in Spruce-pine-fir (SPF) and Western Red Cedar, Tushar Kothavde in Western hemlock, Behzad in Spruce-pine-fir (SPF) for Frame and Western hemlock for design, Amit Gandhi in Spruce-pine-fir (SPF) for Frame and Western Hemlock for design, Milind Pai in Western hemlock and Spruce-pine-fir and Pravir Sethi in Western hemlock & Douglas Fir. The Artists, Architects, Interior Designers, Sculptors and Art enthusiasts were impressed with the versatility of the Canadian Wood species and opined that it gave them a range of possibilities to design in wood for various applications.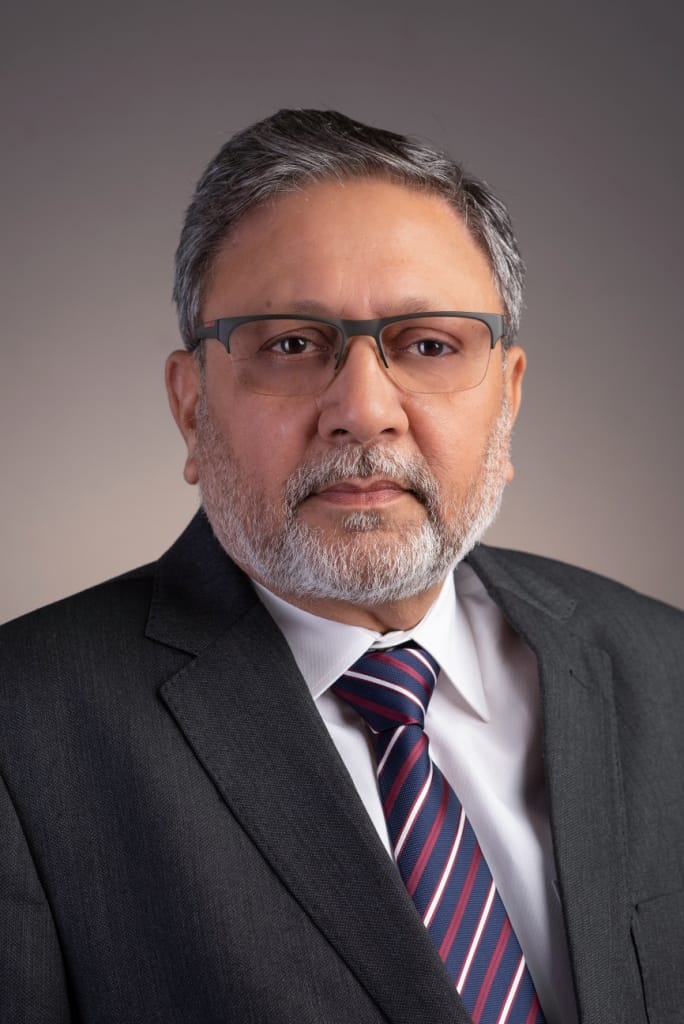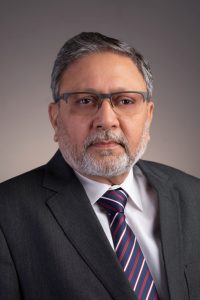 Speaking about the partnership, Mr.Pranesh Chhibber, Country Director, FII-India (which owns the brand Canadian Wood) said, 'FII-India is a recognized supplier of wood sourced from sustainably managed forests in British Columbia (B.C.), Canada, meeting the environmental, social and economic needs of current and future generations.  It is an esteem pleasure to collaborate with iDAC Expo as a sustainable partner for the Art-illation competition. Canadian Wood species provided endless opportunities to the participants to experiment and design using wood and it was demonstrated well at the competition.'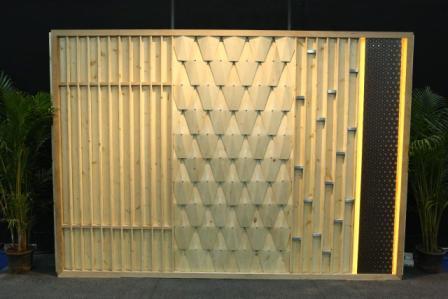 Architect Milind Pai's 'FACADE EVOLUTION' is created with Western hemlock and Spruce-pine-fir. Western hemlock with its ability to plane and shape well along with Spruce-pine-fir with its bright appearance make this art-illation the magic that it is!
Artist and Interior Designer Amit Gandhi has created his art-illation at the iDAC Expo, 2020 by merging the strength, dimensional stability and superior gluing properties of the Spruce-Pine-Fir with the even grain excellent machining properties of the Western hemlock to create this 'CITYSCAPE'. The statuesque skyline acts as a canvas for the inhabitants of the city to paint their thoughts and stories on it.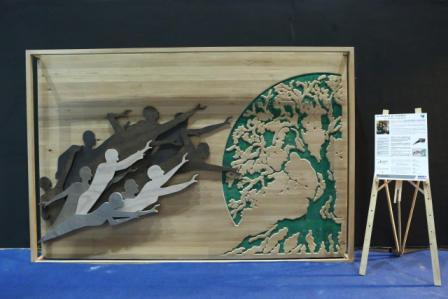 Ar. Tushar Kothawade has used Western hemlock to create his Art-illation 'In Search of Greens' Western hemlock with its good staining and painting properties and its ability to shape well and polish beautifully makes it a great choice for creating a layered effect.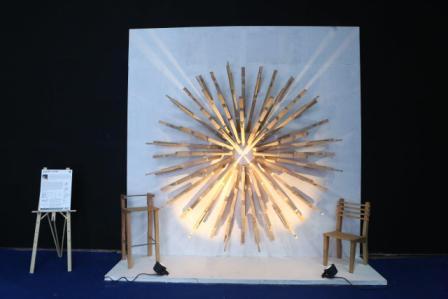 Ar. Pravir Sethi has his key interest in installations and interactive systems. For his art-illation 'CHAIRS! TO ART' at the iDAC Expo, 2020 he has used Western hemlock and Douglas fir – the timber in itself being the green product. Douglas fir has an excellent strength-to-weight ratio, this coupled with Western hemlock's excellent machining properties proved to be the winning combination in creating an art installation that also doubles up as pieces of furniture.
To know more about Canadian Wood, Email: nirmala.thomas@bcfii.in, or Call: +91 22 49 221 607