Canadian Wood has been at the forefront of imparting knowledge amongst all stakeholders on the benefits of using sustainable wood for a variety of applications through its webinar series'Woodinnovations' – what's new & what's next. Moreover, through the monthly webinar sessions, Canadian Wood has been encouraging the use of softwood in the furniture industry. It invites experts from the industry to share first-hand experiences in using wood for various applications as a proof-of-concept. So, continuing with the 'Woodinnovation' series, Canadian Wood's upcoming webinar will focus on the use of wood both for indoor and outdoor furniture.
The session will cast light on the best-suited Canadian Wood species that offer high versatility. Also, it can be coated with clear or light lacquers to maintain lustrous sheen, or stained to resemble other darker high-quality hardwood varieties that have become increasingly difficult to come by in the indoor & outdoor furniture industry.
Industry experts' viz.Mr. Samiir Wheaton(Wheaton'sDesign Pvt. Ltd., Jaipur),Mr. Manan Patel (Woodberry Enterprise LLP, Ahmedabad), andMr. Bram Rouws(Bram Woodcrafting Studio, Mysuru) along withMr. Peter Bradfield(Technical Advisor, Canadian Wood)will share insights on creating wooden home as well as patio furniture. Also, it will focus on different trends in design, best practices to effectively integrate softwood for manufacturing high-quality furniture, and much more!
Registrations for the webinar are now open. So, click on the link below to confirm your participation in this enriching experience on indoor and outdoor furniture.
Indoor & Outdoor Furniture Webinar Details
Day & Date: Wednesday, September 8, 2021
Time: 02:30 PM to 03:30 PM
To register for the webinar on indoor and outdoor furniture, click on the link below:
//zoom.us/webinar/register/9016299813346/WN_aHfvAcYGRteG3VJxxE6_dg
Contact: +91 22 492211600
Register now!
Click here to know more about Canadian Wood as well as its ready-to-use, sized, graded, seasoned and certified lumber from sustainably managed forests in B.C. Canada.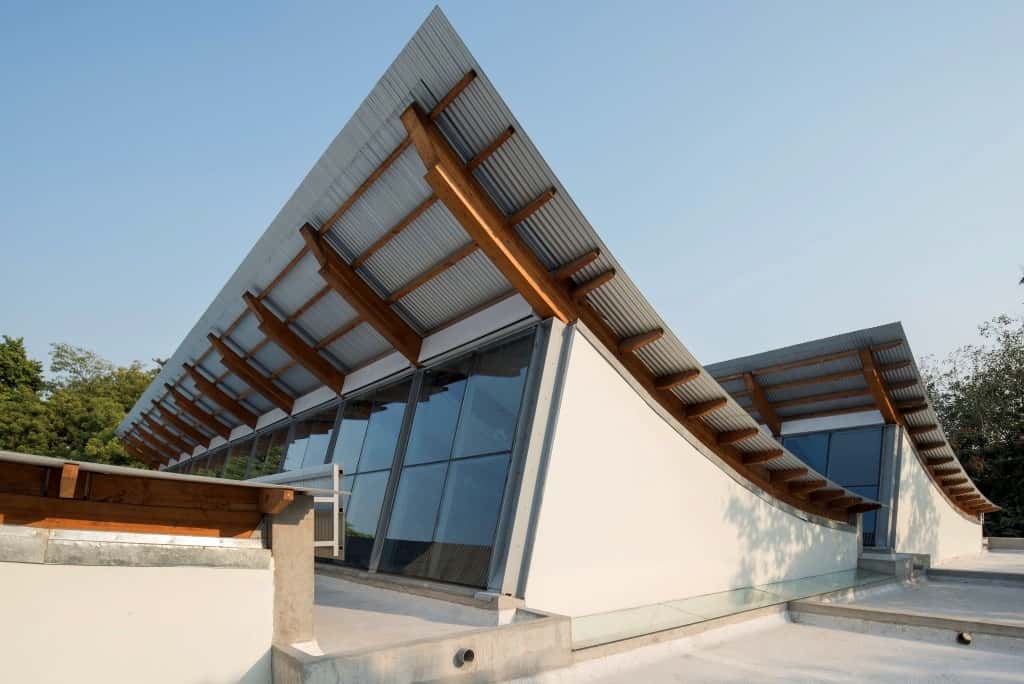 As a part of its consistent effort of highlighting the benefits of integrating wood in a variety of applications, Canadian Wood is dedicated to discussing what's new and what's next, in the area of wood use. This successfully running series provides a constant ground for knowledge sharing by several reputed Indian wood working professionals. This of course, while covering a range of topics of significance to the industry. As a part of the WOO