You don't have to blow the budget for a new bathroom. All bathroom designs require an effective plumbing design, however, plumbing changes while renovating can be expensive. So, here are 7 tips that will help you cut down your plumbing cost while designing or renovating your bathroom. 
Stick to a practical layout
Get your design approved by an industry professional
Try not to disturb the existing locations of plumbing & bathroom fixtures
Determine the scope of work with the contractor
Opt for part tiling to save on material & labour
Select quality materials within your budget
Reuse items that are still in working conditions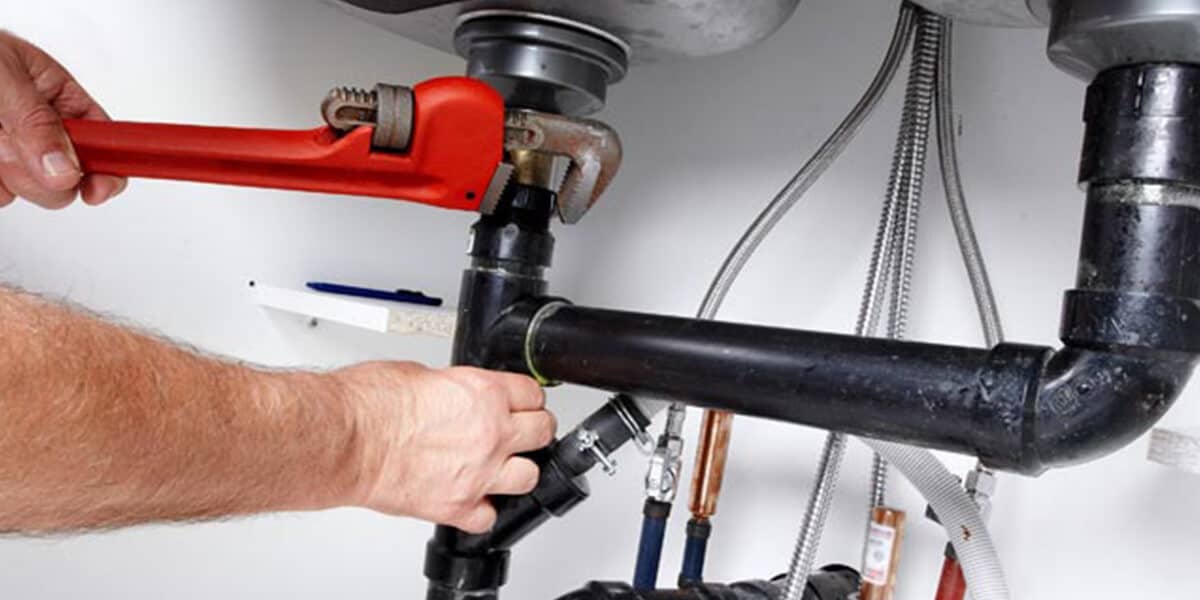 Image Source: Vaillancourt Plumbing
Click here to buy high-quality plumbing fittings at Best Price!