Hansgrohe Aqua Days has become one of the most keenly awaited events in the global bathroom industry scenario. Architects, Interior Designers, and the Distribution businesses connected with the bathrooms market find the event especially useful. As we approach Aqua Days 2022 dates (May 10-11), BuildingandInteriors.com spoke exclusively to Mr. Gaurav Malhotra, Managing Director, India & Regional Lead, Key Hospitality Accounts, Asia – Hansgrohe Groupto understand what the Indian bathrooms market can expect from this global event and also the product and market focus for Hansgrohe & AXOR in India.
Hansgrohe Aqua Days 2022 – The Indian perspective
I believe there will be even more interest this year in discovering new innovations from the Hansgrohe portfolio. The last couple of years have made every consumer want higher levels of hygiene and also pay more attention to wellness – community-wise and personal. Hansgrohe Aqua days will have a large array of product innovations that satisfy consumer needs.
We will showcase new products in both our Luxury brand AXOR and Premium brand Hansgrohe.
AXOR will showcase the AXOR one collection which stands for Compact Luxury as well as the AXOR Citterio family line extensions and new introductions. In addition to that, we will be highlighting the Black editions, AXOR Conscious Showers, AXOR Nature Shower, and AXOR Accessories. We will also be showcasing a newly launched accessory line in AXOR.
In the Hansgrohe brand, we have a large array of new launch products in showering with Pulsify and Pulsify+WallStoris. A number of new faucet lines like Vivenis, Finoris, and Rebris will also weigh in. In addition, we will also speak about and showcase our Raindrain collection.
On product introductions in India
Hansgrohe would like to have our consumers experience the products they see in the Aqua days 2022 at the earliest possible timeline. However, we also need to ensure that we take all the necessary steps to ensure large demand positions remain met. At the same time, we do not want that the consumer experience gets compromised in any way.
Coupled with the current geopolitical situations we do expect that there would be time needed to ensure successful launches across the globe. We will always want to set and live up to the right expectations. So, our communication will be in that regard. Consumers will continue to search for products that elevate their well-being through fulfilling experiences delivered through innovative and responsible product portfolios.
Hansgrohe India focus
Being a bit more focused on the premium and luxury space, we do have a larger share in the retail market. We are also developing new retail formats. These will showcase deeper product capabilities even to the Tier 1 and Tier 2 cities and hence building a larger trade footprint. Having said that we are delighted to see a strong bounce in the real estate space with large premium institutional projects also more visible now. We hope to and are already beginning to have the Brand visible in many such landmark projects.
Our new range of products will be displayed at Aqua Days 2022
Expanding the reach without diluting the premium nature of the product portfolio
We remain present in over 58 cities across the country now. Also, our revenue distribution remains well spread across the country. We still find ourselves at an early stage in terms of our national penetration. So, we focus on all areas of premium consumption across the country at the moment.
RESERVE YOUR PLACE AT AQUA DAYS 2022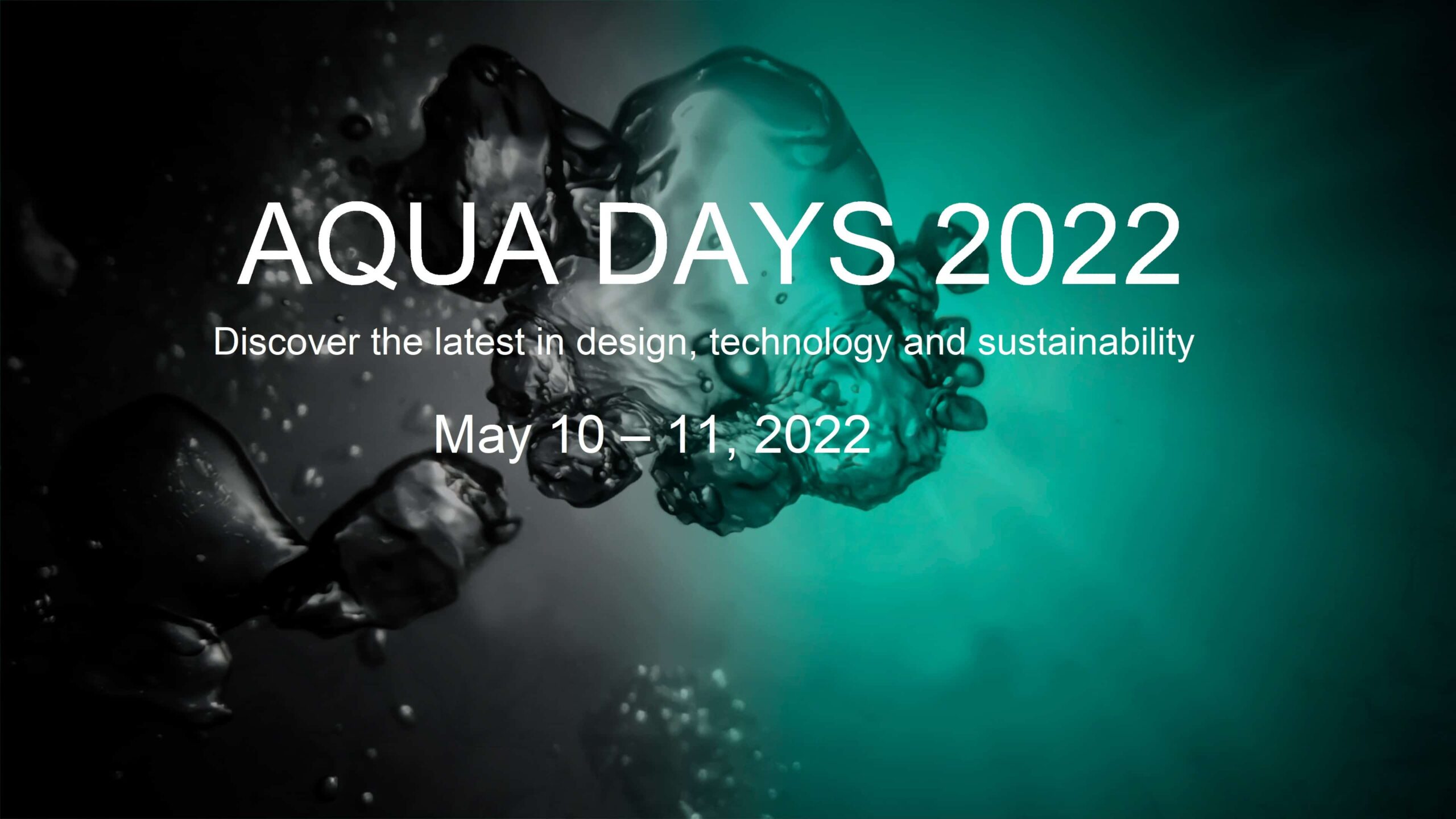 Water is life – and quality of life. With this slogan, AXOR and Hansgrohe announce the second Aqua Days edition of the event. The event will help understand the steps the brands have taken to increase sustainability and conserve resources while maintaining a great shower experience with new bath products. The event will take place online from May 10-11 2022. So, register soon to see how design and technological advancements contribute to this