The building or renovating our homes is not an easy task. It needs years and months of planning, vision, and savings to turn out just how you visualized it. Unlike clothes and gadgets, we can't keep changing our homes every other day. But the next best thing we can do is renovate or upgrade them to reflect our style. Your vision for a dream house with a perfect kitchen, bathroom floors, and walls can be achieved with tiles that suit your aesthetics and last you for a long time. Here is a guide for you to find everything you need to know tiles from designs to the best material suitable for your requirements of tiles at wholesale price.
Tiling, whether for flooring or wall decorations, can be a relatively cost-effective solution. When it comes to selecting tiles everything depends on your taste and preference. You may select those with a glossy or matte finish in various material options from natural stones like granite, marble, cement, wooden and ceramic that are easy to install, low of maintenance, and also pocket friendly.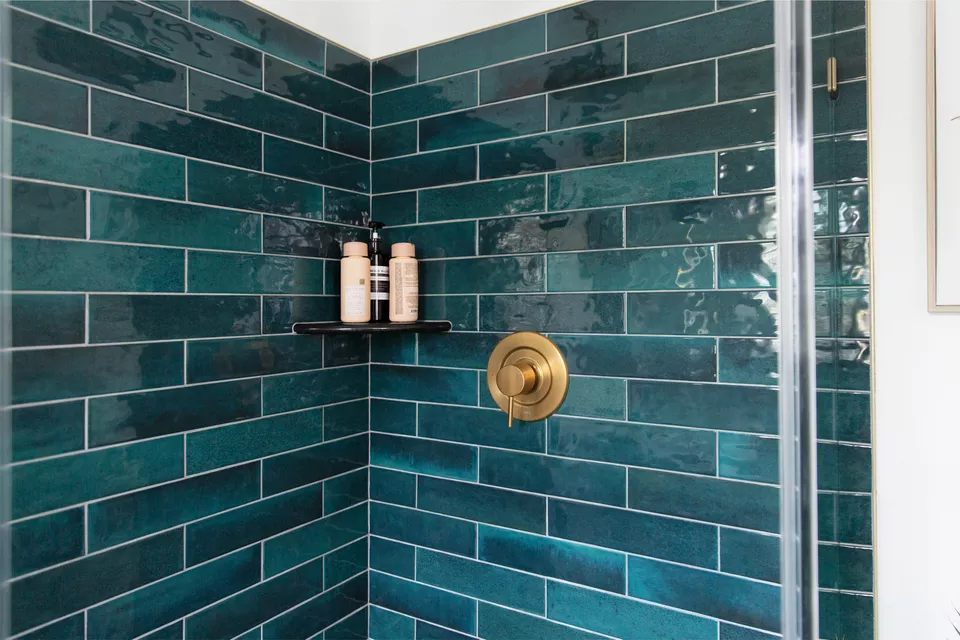 Image Source: The Spruce
We can broadly categories the different types into two categories for our convenience, first on basis of site and second on basis of material and style.
On basis of site
These come in various material bodies such as vitrified, ceramic, porcelain. Wooden floor and 3D floor tiles are some of the popular categories when it comes to tiling. Buyers should choose anti-skid floor tiles, absorb less water, are durable, and are scratch-resistant.
Ceramic tiles are the most suited and most preferred when it comes to bathrooms and kitchen walls glazed, polished and glossy ceramic ones are the way to go. Various brands offer 3D, highlight, and germ-free qualities in all sizes to make your walls fabulous.
On basis of material and style
Ceramic

Porcelain

Marble 

Granite

3D style

Glass

Cement

Mosaic

Wooden

Natural stole
Best brands for Tiles in India
You can get varied choices in terms of size, design, colour, material, and finish from the leading manufactures that guarantee insane durability and style with pocket-friendly rates.
Bajaj

Cera Sanitaryware

H&R Jhonson
Contact us to order the best quality designer tiles at wholesale price.
Tiles Subcategories
---