With over 150 years of experience and millions of products and solutions installed worldwide, Dormakaba has established itself as the leading brand in the industry.
About the Product
The dormakaba DORMA KTV ATRIUM revolving door embodies lightness, openness, and elegance. It offers an unprecedented combination of features in a revolving door.
[vvsmustread]
| | |
| --- | --- |
| View Catalogue: | |
Product Description
The dormakaba access control automatic revolving glass door systems are ideal for installation in building entrance areas that require efficient functionality and elegant designs. The dormakaba DORMA KTV Atrium series offers the perfect revolving doors for commercial spaces.

Dormakaba is a trusted brand in smart and innovative access control systems. DORMA three-wing and four-wing automatic revolving glass doors cross unchartered territory in building design.
The KTV Atrium Revolving Doors provide the following special features:
Come in the three-wing (KTV-3) or the four-wing (KTV-4) design
Covered with glazed drum walls or with metal panelling
Offer Manual operation (KTV/M) as well as Automatic operation (KTV/A)
Install additional night shields (optional)
Have a beautiful all-glass appearance including a glass ceiling
The door design is state-of-the-art
Protect the inside from cold winds
Revolving doors keep heating costs down
Optimize the building energy balance
Prevent dust and dirt from entering the building
Combine industrial engineering precision and assured quality
Protect from the noise of the surroundings
Comply with all regulations
DORMA KTV doors are exceptionally versatile. The access control doors system come in any inside diameter from 2000 – 3400 mm. Plus, Standard fixed diameters of 3600 mm and 3800 mm are also available. Depending on the diameter, these doors provide clear passage widths of up to 3000 mm.
Dormakaba KTV-3 and KTV-4 models are one of the best choices in revolving doors because of the customizability and efficiency they offer.
Contact Details:
M: +91-9967632127
Email: support@buildingandinteriors.com
Brand Info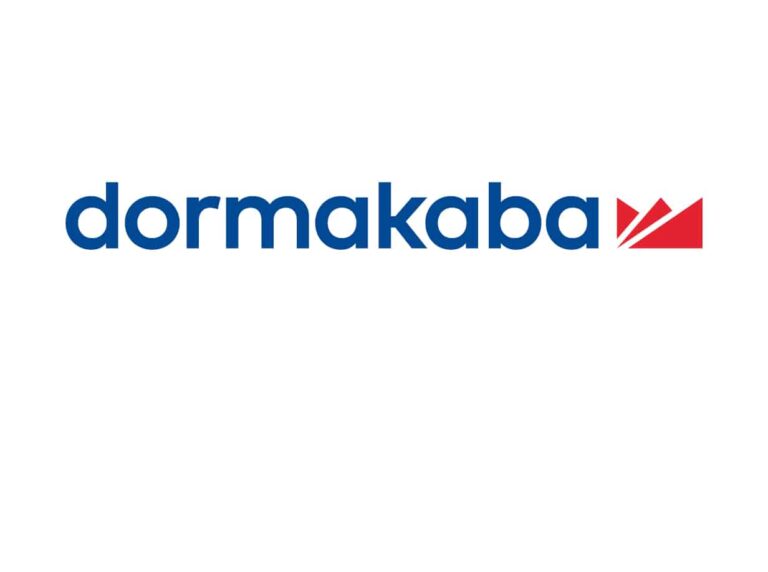 dormakaba
dormakaba is a Switzerland-headquartered technology player and a market-leader in the access control systems and security solutions markets across the world. For many Architects and Consultants, the brand is also synonymous with the category of 'door closers'. Today, as the markets have moved into high-technology access control systems, the company continues to remain at the top of the pyramid in innovations in the market.
The Covid19 pandemic has pushed the world into adopting technologies that allow 'touch-free' people management across doors. dormakaba has a wide range of solutions for homes, small businesses and large corporate environments to allow for the requirements of the times. In the brand's portfolio, there is a complete solution package, both in terms of the hardware and the software (smart door solutions).
The company has a wide range of solutions in the following categories:
The company has some specific solutions for the Indian market as well, including solutions for the retrofit market.
Website: www.dormakaba.com/in-en
dormakaba India Customer Care Number: 1800 121 6414