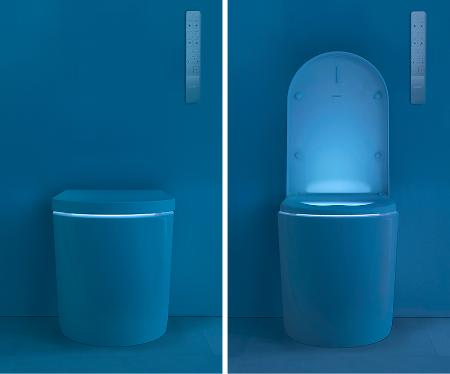 Duravit is primarily a manufacturer of porcelain bathroom fittings. In recent years, the company has diversified its scope to include other products. One such range of products is Duravit Night Light Smart Solutions.
About the Product
Night-light programs, like those used in the mirror cabinets in different Duravit furniture series, as well as the SensoWash shower-toilet seat, provide sufficient orientation and safety in the dark. A special LED helps users to safely find their way around when it's dark without interrupting the body's repose. Some mirror cabinets and the SensoWash® shower-toilet are equipped with this practical supplementary function.
[vvsmustread]
Product Description
Orientation and safety when it's dark without interrupting the body's repose: Whoever uses the toilet at shouldn't switch on the "normal" light because brightness causes the level of melatonin, the hormone that helps regulate sleep, to drop and set the body into waking mode. SensoWash® Starck is thus fitted with a special LED night light function that provides safety when it's dark without interrupting the body's position. The function works by remote control.
The specifications of Duravit Night Light SensoWash are as follows:
Illuminance less than 200 lux
SensoWash technology
Appropriate for movement
Provides orientation and safety when it's dark
Remote control operated sanitary ware
Illuminated inner bowl
Automatic drainage in period of prolonged disuse
Warm Air Dryer
Individual adjustment of water, air and seat temperature
Comes with a self-cleaning spray wand
Contact Details
M: +91-9967632127
Email: support@buildingandinteriors.com
Brand Info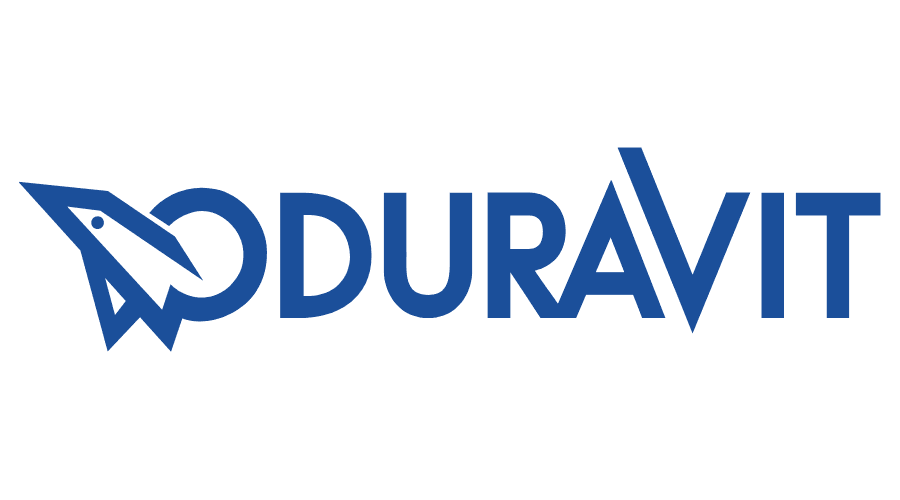 Duravit India
Duravit India is a 100 % subsidiary of Duravit Germany. This bathrooms brand with a range of products in the upper to premium segment of the market. The company has a strong presence in the Indian market. It's products are available at premium outlets catering to the building materials market.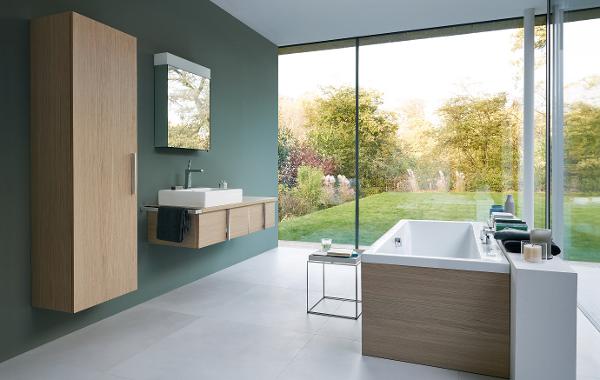 Duravit India has a manufacturing set-up, and is part of Duravit's global manufacturing base across the following regions:
Germany (sanitaryware and bathroom furniture)
India (sanitaryware)
France (sanitaryware)
Egypt (Sanitaryware and acrylic bathtubs)
China (sanitaryware)
Tunisia (sanitaryware)
In addition, the company has a distribution presence across 24 countries (including the manufacturing base countries).
Duravit product range includes:
Washbasins, bathroom furniture, faucets, accessories
Water closets (WCs), shower toilets, bidets, bathroom accessories
Bathtubs, bathtub covers, bath mixers, hand-showers
Bathtubs and saunas
In line with it's innovative solutions, the company has been the recipient of many international design awards like the Red Dot and German Design Awards.
Duravit offers Architects and Designers designing tools to help them plan bathrooms spaces. It has solutions for bathrooms as small as 2.6 sqm. As a result, many well-designed bathroom are possible with Duravit products. This is especially useful for large cities where Architects and Designers find space constraints limiting their amount of design freedom.