Duravit wash basin mixer – C.1 single lever | Bathroom tap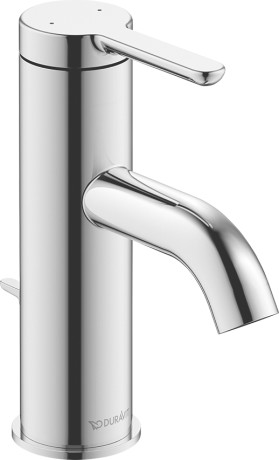 Duravit AG, founded in 1817 and headquartered in Hornberg, Germany, is primarily a manufacturer of porcelain bathroom fittings. Duravit is notable for having employed prominent designers such as Philippe Starck, Sieger Design, EOOS, Phoenix Design, Frank Huster, Christian Werner, and Matteo Thun for its product lines. The concealed single lever basin mixer is a prime example of their artistry.
About the Product:
Smooth in design and simple to use, the Duravit C.1 single lever basin mixer is the dream of a bathroom architecture aficionado.
| | |
| --- | --- |
| View Catalogue: | |
Product Description
The C.1 wash basin mixer of Duravit works wonders. Not only does it have a smooth and regulated spray of water, but the in-built mechanism helps to mix the hot with the cold in equal proportions. The features of the tap mixer include:
Model-No. C11010001
Ceramic cartridge, Projection 91 mm, Flexible connection hoses 3/8 ",, aerator adjustable, Normal spray, recommended operating pressure 3 – 5 bar, with pop-up waste set, 155 mm
Dimension of the tap mixer: 155 mm
Variants: Surface Chrome, flow rate 5,0 l/min (3 bar), connection size DN15, UWL class 1, noise class I C11010001010
Colors of the wash basin mixer: Chrome, Black Matt
Contact Details
M: +91-9967632127
Email: support@buildingandinteriors.com
Brand Info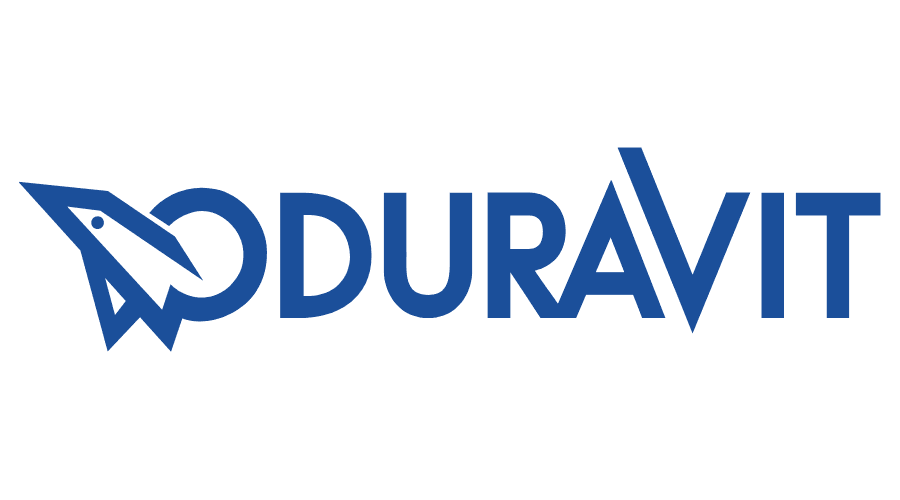 Duravit India
Duravit India is a 100 % subsidiary of Duravit Germany. This bathrooms brand with a range of products in the upper to premium segment of the market. The company has a strong presence in the Indian market. It's products are available at premium outlets catering to the building materials market.
Duravit India has a manufacturing set-up, and is part of Duravit's global manufacturing base across the following regions:
Germany (sanitaryware and bathroom furniture)
India (sanitaryware)
France (sanitaryware)
Egypt (Sanitaryware and acrylic bathtubs)
China (sanitaryware)
Tunisia (sanitaryware)
In addition, the company has a distribution presence across 24 countries (including the manufacturing base countries).
Duravit product range includes:
Washbasins, bathroom furniture, faucets, accessories
Water closets (WCs), shower toilets, bidets, bathroom accessories
Bathtubs, bathtub covers, bath mixers, hand-showers
Bathtubs and saunas
In line with it's innovative solutions, the company has been the recipient of many international design awards like the Red Dot and German Design Awards.
Duravit offers Architects and Designers designing tools to help them plan bathrooms spaces. It has solutions for bathrooms as small as 2.6 sqm. As a result, many well-designed bathroom are possible with Duravit products. This is especially useful for large cities where Architects and Designers find space constraints limiting their amount of design freedom.