Click Logo to see all products
In addition to many useful functions, the X-Large mirror cabinet offers even more space to store things. The LED light frame around the entire mirror can be switched on and off and dimmed via sensor. A socket is hidden behind the doors which have mirrors inside. Depending on individual desires and needs, the mirror cabinet can also be installed as a recessed version. It comes in four dimensions and matches perfectly with any Duravit ceramic series.
Product Description
Dimension- 800 x 138/208 mm
Distance between sensor and reflecting surfaces- minimum 75 mm
IP 44
LED dimming function
Back panel inside mirror glass
2 glass shelves (clear glass)
1 sensor switch bottom right
1 socket unit with flap lid in top end inside right
LED (lifespan > 30.000 hours)
LED module fixed install
Energy class: A+
Watts- 20 W
Model No-  XL7594
Contact Details
M: +91-9967632127
Email: support@buildingandinteriors.com
Brand Info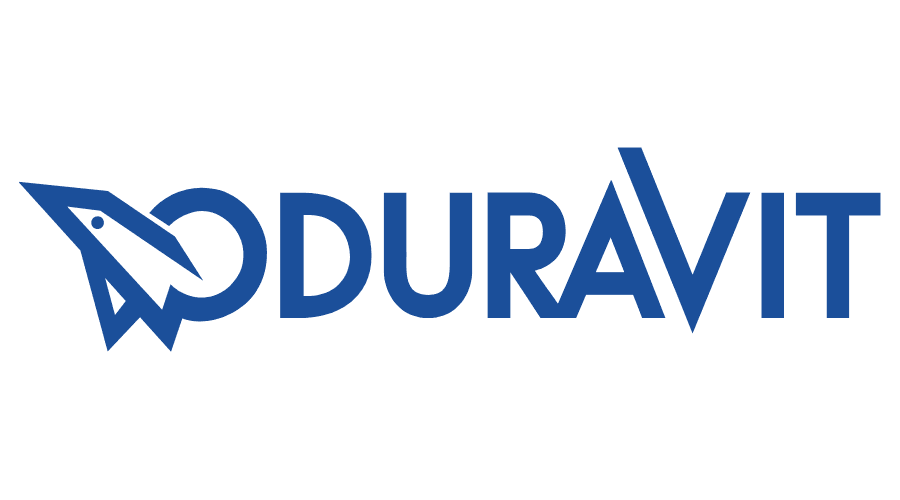 Duravit India
Duravit India is a 100 % subsidiary of Duravit Germany. This bathrooms brand with a range of products in the upper to premium segment of the market. The company has a strong presence in the Indian market. It's products are available at premium outlets catering to the building materials market.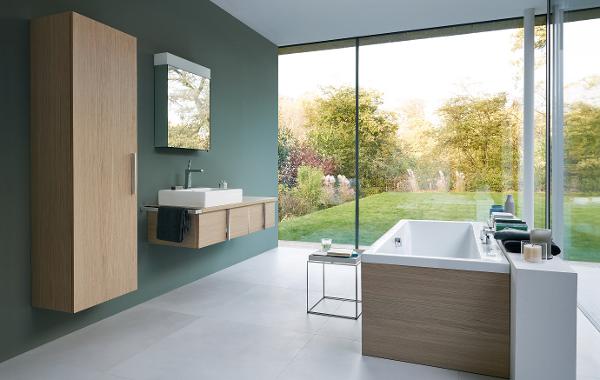 Duravit India has a manufacturing set-up, and is part of Duravit's global manufacturing base across the following regions:
Germany (sanitaryware and bathroom furniture)
India (sanitaryware)
France (sanitaryware)
Egypt (Sanitaryware and acrylic bathtubs)
China (sanitaryware)
Tunisia (sanitaryware)
In addition, the company has a distribution presence across 24 countries (including the manufacturing base countries).
Duravit product range includes:
Washbasins, bathroom furniture, faucets, accessories
Water closets (WCs), shower toilets, bidets, bathroom accessories
Bathtubs, bathtub covers, bath mixers, hand-showers
Bathtubs and saunas
In line with it's innovative solutions, the company has been the recipient of many international design awards like the Red Dot and German Design Awards.
Duravit offers Architects and Designers designing tools to help them plan bathrooms spaces. It has solutions for bathrooms as small as 2.6 sqm. As a result, many well-designed bathroom are possible with Duravit products. This is especially useful for large cities where Architects and Designers find space constraints limiting their amount of design freedom.