Goeka Bath Essential are one of the leading supplier and exporter of bathroom fittings and accessories. Goeka offers a wide variety of Rain showers, Bathroom essentials, Kitchen sinks and other allied items, all made with innovative ideas and premium material. One such product is a waste coupling for the kitchen sink.
About the Product
Goeka's waste coupling is of high quality and is used extensively in washbasins, sinks and tubs to drain the dirty water.
Price: Starts at Rs.235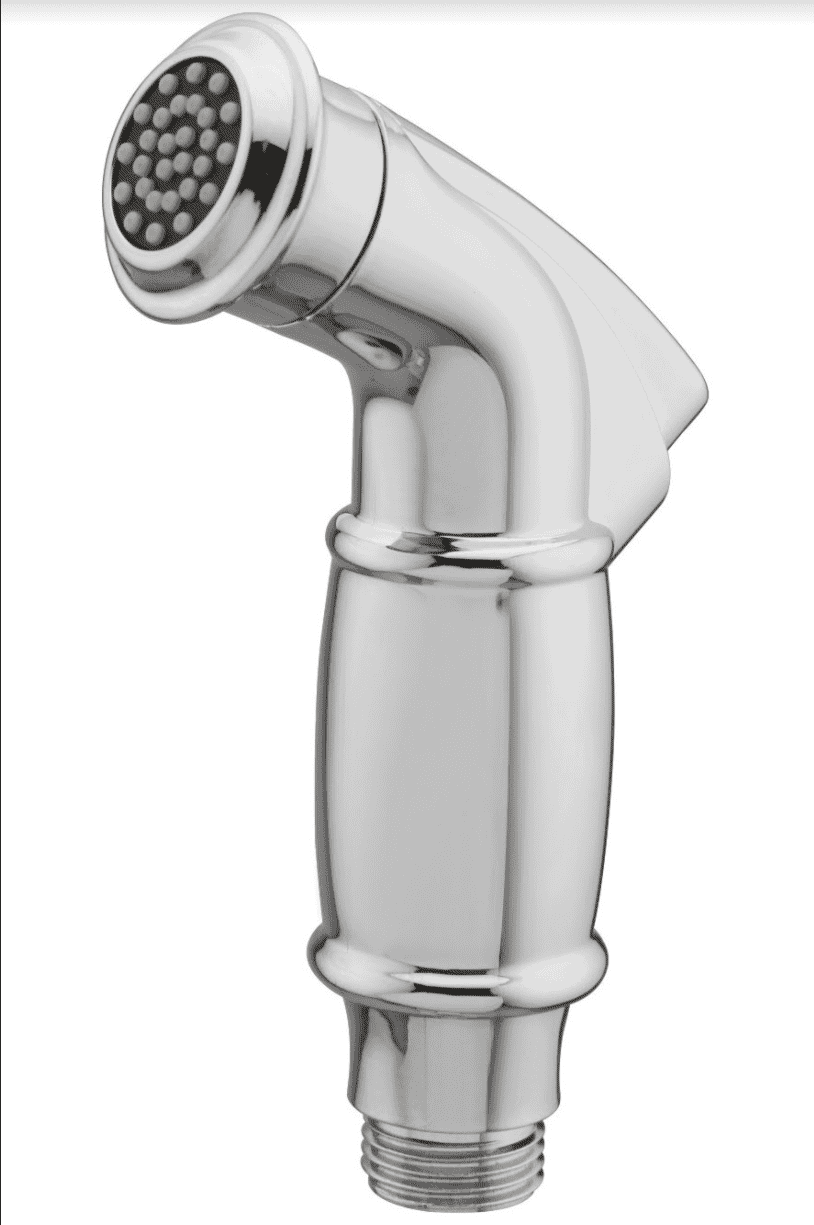 A bathroom is an intimate space where function and emotional design work in harmony, creating a personal oasis and acting as
| | |
| --- | --- |
| View Catalogue: | |
Product Description
Goeka waste coupling for kitchen wash basin or sink is used to drain the dirty water. It is appreciated for its high strength, durability, quality, easy installation and perfect finishing. So, they are available in different sizes and materials for the customers. It also provides a leak-free connection and prevents blockages by preventing solids from entering the pipe. The material used is brass and finished with polished chrome plating.
Types of kitchen sink waste coupling
Sink
Brass
Slip joint pipe couplings
Half gear coupling
Polyurethane coupling
Diaphragm coupling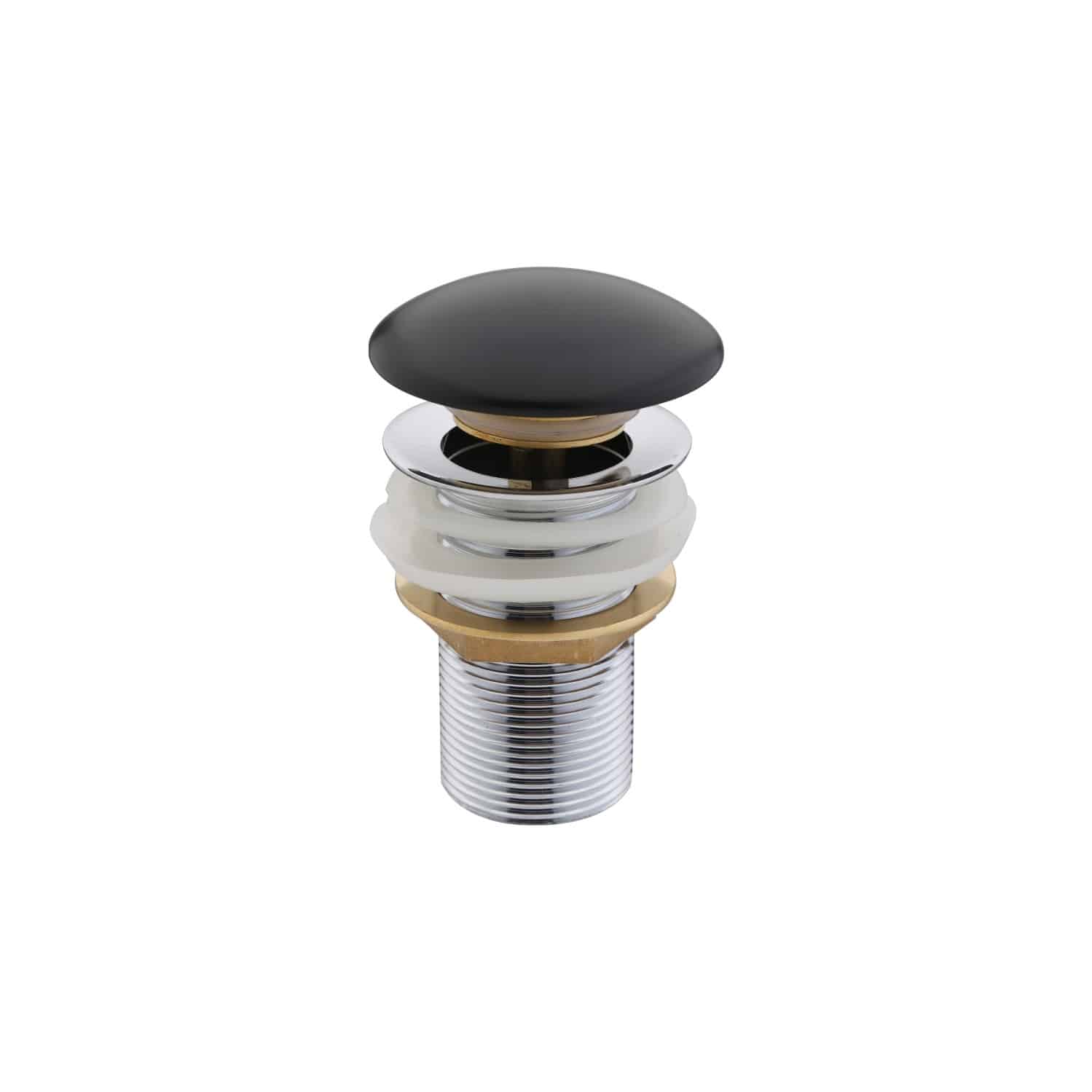 Features
Corrosion-resistant
It fits well for all standard pipes
Brass nut to safeguard the coupling
Threads prevent the slippage
Washer prevents leaks
The thread length is set standard therefore suitable for thick basin bottoms
Specifications
The white ceramic click-clack of 3 1/2″ and 5″
Black ceramic click-clack of 3 1/2″ and 5″
Pop up waste (brass) of 3 1/2″ and 5″
Eco brass waste coupling- 3 1/2″
Delux brass WC of 3 1/2″ and 5″
Plasto WC- 3 1/2″ and 5″
SS Delux- 9″
Sink coupling with basket-
Bathtub overflow long type
Bathtub overflow with chain plug
Urinal dome WC brass
So, call us to know more about Goeka waste coupling for wash basin of the highest quality at the lowest price. Check the catalogue!
Contact Details
M: +91-9967632127
Email: support@buildingandinteriors.com
Brand Info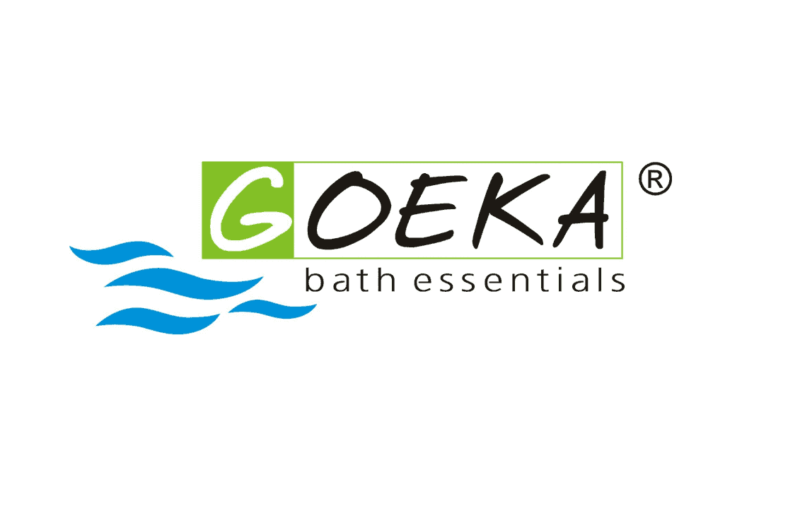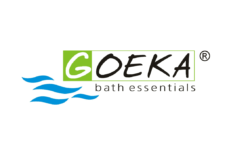 Goeka
Goeka India is a renowned manufacturer, importer, and exporter of bathroom fittings, accessories, and essentials. In today's globalized environment, selecting the correct supply chain partners is critical. Goeka Bath Essentials obtains its comprehensive product line from world-class OEM firms in India and Europe that produce goods for renowned bathroom brands. Their team carefully inspects each manufacturer's factory and product quality before selecting them.
With the passage of time, the definition of a bathroom has evolved significantly. This shift has been recognized by Goeka Bathing Solutions. With only a decade of expertise, the brand has established a global presence and ushered in a new era of transforming bathrooms into luxurious spaces by providing not only the latest but also the greatest bathroom fittings.
The brand includes a group of skilled individuals and a crew dedicated to coming up with new bathroom fittings and accessories. It is, thus, the preferred bathroom fittings manufacturer for interior designers, builders, architects, and consultants.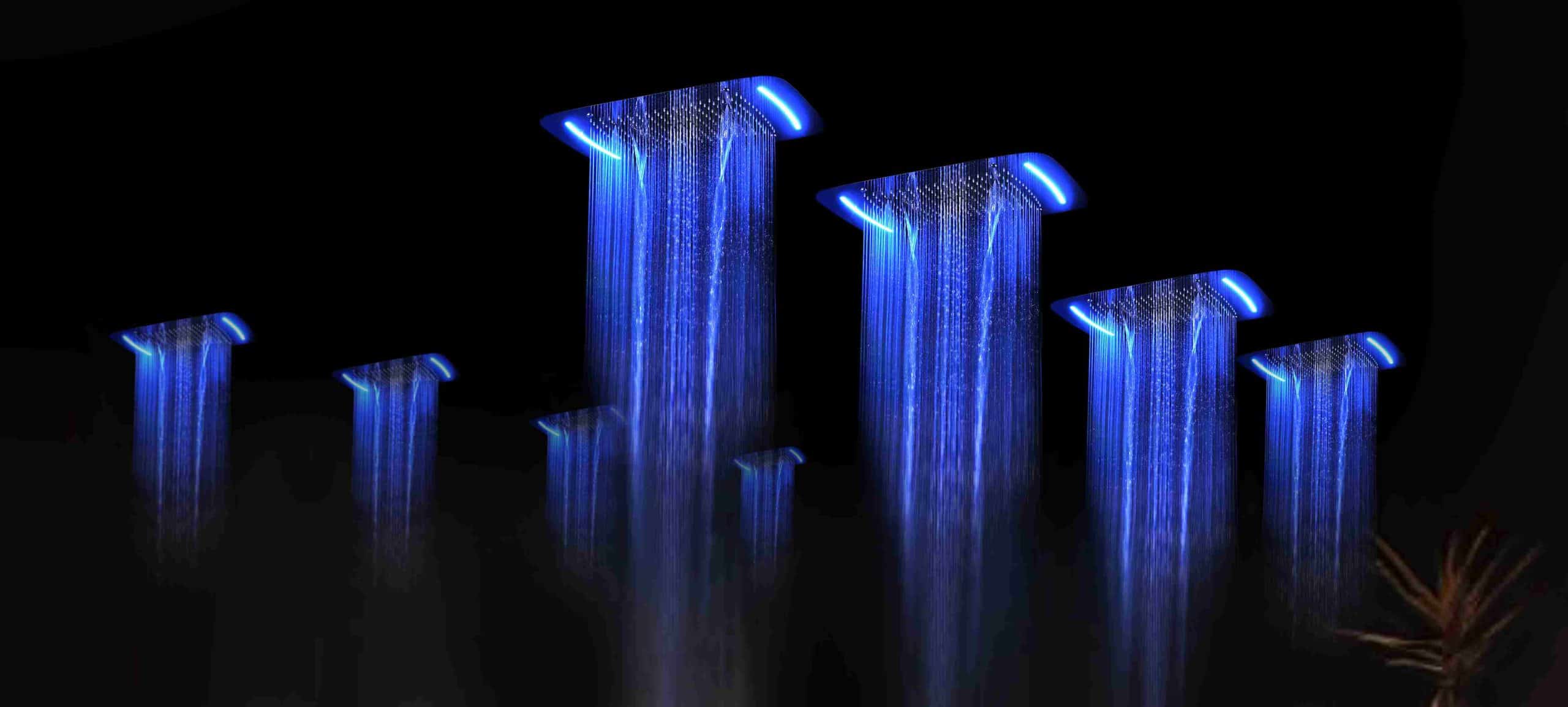 Goeka bath essentials – Products