Goeka Bath Essential are one of the leading supplier and exporter of bathroom fittings and accessories. Goeka offers a wide variety of Rain showers, Bathroom essentials, Kitchen sinks and other allied items, all made with innovative ideas and premium material. One such product is Square shower arm.
About the Product
Goeka Square Shower arm is all about a functional bathroom. This Shower arm comes with 6 inch overhead extention.  Its mirror chrome finish makes it blend perfectly with your modern bathroom and other bath fittings.
MRP Rs 510/-
[vvsmustread]
| | |
| --- | --- |
| View PDF: | |
Product Description
A bathroom shower is an intimate space where function and emotional design work in harmony, creating a personal oasis and acting as a private centerpiece to your home. Hence, with the changing time, the definition of bathroom has changed altogether. Goeka shower fittings have explicitly understood this change. Moreover, the shower hand is one of those inventions that you don't miss until you don't have it. So do not miss out on an all-rounder shower essential. Goeka over head square shower arms is best suited with their range of rain showerheads. The Square shower hand in chrome finish comes at an affordable price.
Specifications of Square Shower arm 
Material: Brass
Model: SA-03
Size: 6″
MRP 
Rs 510/-
So, call us now to buy premium brass over head shower hand fitting in chrome finish for modern bathrooms!
Contact Details
M: +91-9967632127
Email: support@buildingandinteriors.com
Brand Info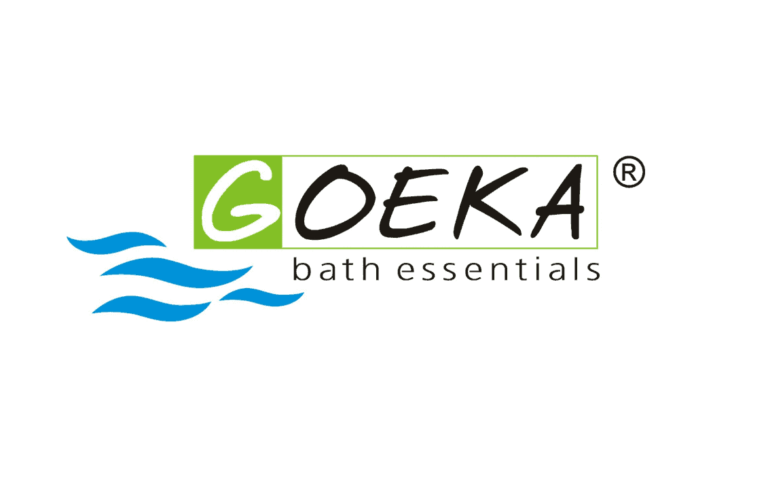 Goeka
Goeka India is a renowned manufacturer, importer, and exporter of bathroom fittings, accessories, and essentials. In today's globalized environment, selecting the correct supply chain partners is critical. Goeka Bath Essentials obtains its comprehensive product line from world-class OEM firms in India and Europe that produce goods for renowned bathroom brands. Their team carefully inspects each manufacturer's factory and product quality before selecting them.
With the passage of time, the definition of a bathroom has evolved significantly. This shift has been recognized by Goeka Bathing Solutions. With only a decade of expertise, the brand has established a global presence and ushered in a new era of transforming bathrooms into luxurious spaces by providing not only the latest but also the greatest bathroom fittings.
The brand includes a group of skilled individuals and a crew dedicated to coming up with new bathroom fittings and accessories. It is, thus, the preferred bathroom fittings manufacturer for interior designers, builders, architects, and consultants.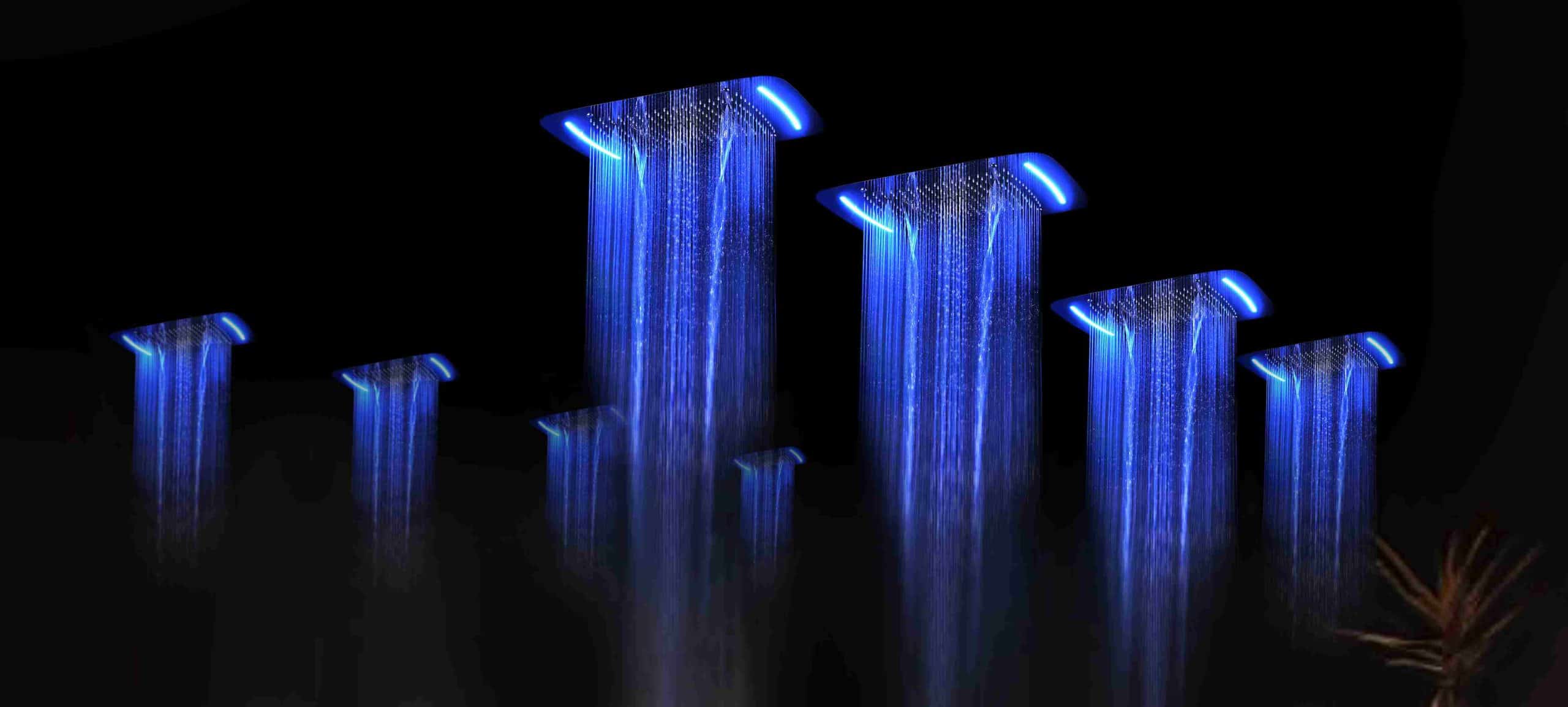 Goeka bath essentials – Products